Topic: Whites Creek High Cobras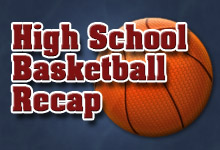 Clarksville, TN – With the 2014 High School Basketball Jamboree complete, the basketball season officially began in Clarksville last week. Boys and Girls varsity high school teams hit the court at home or on the road trying to get a good start to a long season.
Most of the teams started their action on Tuesday, November 11th and played at least a couple of games last week, including some Hall of Fame games.
«Read the rest of this article»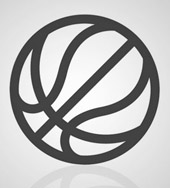 Clarksville, TN – Only two weeks remain until the conference tournaments and with bad weather looming, ready to postpone or cancel any game, chances of earning another win are precious. At this point the cream has risen to the top. Now they have to stay healthy and find that extra gear because the finish line is in sight.
Girls Basketball
With their 11th straight District 10-AAA win against the Northeast Lady Eagles Tuesday, January 28th, 60-24, the Rossview Lady Hawks have proven they are the top seed and the road to any Regionals will have to go through them.
«Read the rest of this article»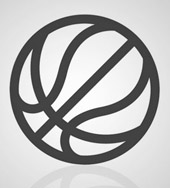 Clarksville, TN – Wins became even more crucial in week five as Clarksville area teams dove headfirst into conference play.
It was business as usual for most of the teams at the top of the rankings, but some teams who started slow stepped up for the conference games.
Only a few games remain before the holiday break and a chance for everyone to recharge.
«Read the rest of this article»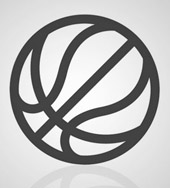 Clarksville, TN – Before inclement weather closed schools at the end of the week, a lot of teams played against conference opponents for the first time.
Some teams are already setting themselves apart with strong play. Others are just now getting all their players with football coming to a close. Regardless, the season is still young and fans can warm themselves on the heated competition blazing on the courts.
«Read the rest of this article»
Clarksville, TN – The holiday and severe weather warnings quieted the high school basketball courts this week. Most teams got an extra week of rest with an opportunity to eat lots of turkey and possibly catch up on homework.
A couple of teams did hit the courts over the weekend.
«Read the rest of this article»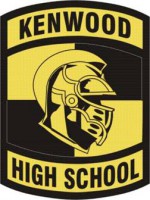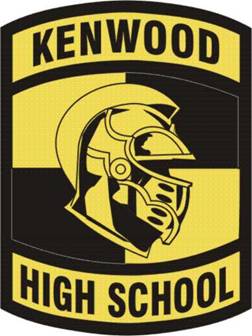 Clarksville, TN – The Whites Creek Cobras were unable to stop the Kenwood Knights constant, aggressive attacks to the basket. The Knights offensive aggression led to a dominating 71-39 victory.
Daniel Norl led the charge as the Knights offense scored early and often on their own court against the Cobras Thursday night.
Norl scored 13 points and was one of 11 different Knights scorers. Jimario Rivers scored 12 points and Kenya Mosley added 10.
«Read the rest of this article»