Topic: Whitewood SD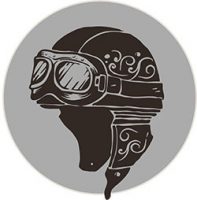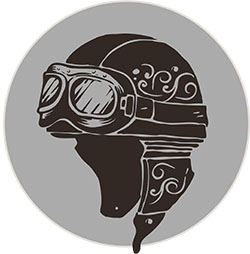 Clarksville, TN – It had been a long hot day for us when we landed in Rapid City. Black Hills Harley Davidson was an absolute CIRCUS! It was the first indication of the crowds that were to dominate the week at the rally.
I had become separated from my guys somewhere at the dealership and they were wanting to spend more time there than me, so I got back on my bike and punched up the address for the Iron Horse Inn.
I arrived at about 2:30 and even though the reservations weren't in my name, I had proof of my payment so they allowed me to check in.
«Read the rest of this article»