Topic: Willie J. Freeman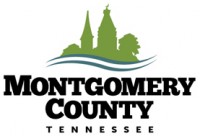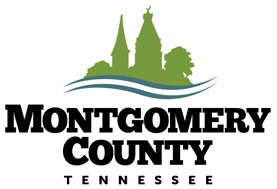 Montgomery County, TN – On Wednesday evening at the Clarksville-Montgomery County courthouse citizens and recently elected officials gathered to attend a reception and swearing in ceremony.
Retired Judge John Peay administered the oath of office seating the county officials Jim Durrett as Montgomery County Mayor, John Fuson as Sheriff, John W. Carney Jr. as the District Attorney General, Kellie Jackson as County Clerk, Erinne J. Hester as Assessor of Property, Connie Gunnett as the Register of Deeds, Brenda Radford as County Trustee,
«Read the rest of this article»
Brenda Radford Reelected Trustee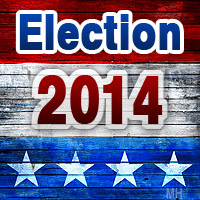 Montgomery County, TN – Clarksville-Montgomery County voting for the Tennessee State Primary and County general elections was light. Around 11,000 people early voted and on Election Day, Thursday, August 7th, only 8,105 came out to vote.
With 9480 votes, Jim Durrett was elected the new Montgomery County Mayor. Incumbent Carolyn Bowers had 7654 votes and Curt Mize came in at 2295.
In the highly contested Montgomery County Sheriff's race, John Fuson was elected with 11,020 votes. Tyler Barrett had 4,519 votes, with Bret Murray getting 1,809, while Dexter Mines had 1,612.
«Read the rest of this article»

On Sunday, the Clarksville Convenient Shopper Magazine along with several other area businesses honored Pastor Willie J. Freeman of Greater Missionary Baptist Church with a "Community Spirit of Excellence Award."  Treva Gordon the CEO/Founder of Convenient Shopper Magazine and the woman behind Clarksville's Unity Day, said, "This award is given to choice citizens who strive to make a difference in our community, demonstrates goodwill, as well as the promotion of Unity in the Community."
«Read the rest of this article»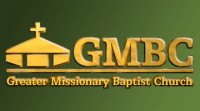 On Friday August 13th, 2010 Pastor Willie J. Freeman and The Greater Missionary Baptist Church held "A Night of Praise". Which was emphatically not a concert, but instead a worship event intended to "Give glory to God".
The event featured one of the nations number one gospel quartets, the Grammy and Stellar Award winning Lee Williams and the Spiritual QC's; The return of the 5 times Rhythm of Gospel Award nominees The Marable Twins & Company; as well as the very funny Gospel Comedian Sistah Willie Ruth Johnson.
«Read the rest of this article»