Topic: World War II veterans
Clarksville, TN – Screaming Eagle Honor Flight announces its first flight of 2018 on May 6th, 2018. There are seats available.
Priority goes to terminally Ill Veterans from any war or conflict. World War II Veterans, Korean War Veterans, and then Vietnam War Veterans.
«Read the rest of this article»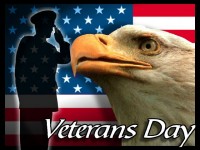 Clarksville, TN – Clarksville-Montgomery County gathered together in front of the Montgomery County Courthouse yesterday to honor our veterans, as well as those who are still serving their country.
Military service is one of the highest forms of patriotism and with our close proximity to the Fort Campbell Army post Clarksville-Montgomery County is home to a significant veteran population. They are part of the fabric of our community.
«Read the rest of this article»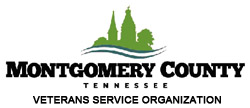 Montgomery County, TN – The Clarksville-Montgomery County Veterans Day Parade will take place on Saturday, November 9th, with pre-parade ceremonies set for 9:00am in front of the historic courthouse (south side) on Third Street in Downtown Clarksville.
Keynote speaker is Mary Ross, national commander of Women Veterans of America, with remarks by Montgomery County Mayor Carolyn Bowers and Clarksville Mayor Kim McMillan.
«Read the rest of this article»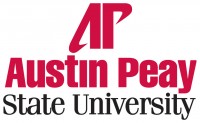 Clarksville, TN – On Wednesday afternoon, Austin Peay State University President Tim Hall stood before a small group of about 50 students and said they were one of the main reasons he loves going to work each morning.
"It makes us proud that we get the chance to work with heroes," he said.
«Read the rest of this article»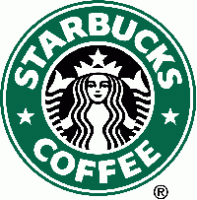 Clarksville, TN – Author Michael Freeland, author of "Blood River to Berlin" and "Time and The River", will sign his books this Saturday, December 17th, at 10:00am at the Starbucks on Madison Street in Clarksville TN.
Octogenarian Freeland is a member of the Greatest Generation. He served as a medic during World War II and wrote of his experiences in both books. "Time and The River" features photographs by his wife, Ellen. «Read the rest of this article»
The City of Clarksville will host a grand-reopening of Legion Street and the new 'Strawberry Alley' on August 29th from 6 p.m. to 9 p.m. The street will formally re-open less one of its new attractions: a unique $102,734 fountain. Lest you think the addition of the fountain has been discarded, think again: the custom made fountain will be installed in November.
The $1.2 million price tag in the contract for the Legion Street/Strawberry Alley work included $75,000 for a fountain, $27,000 short of this one-of-a-kind fountain's actual cost. The difference in the fountain cost plus installation expenses will be made up from a $250,000 "contigency line item" in the contract with Roy T. Goodwin. The original designated maximum price allocated for the fountain has fallen by the wayside. «Read the rest of this article»