Topic: X-56A
Written by Jay Levine, X-Press Editor
NASA Armstrong Flight Research Center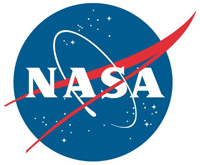 Edwards, CA – The subscale X-56A is scheduled for a series of research flights in November to prove enabling technology for designing aircraft with highly flexible, lightweight wings. The use of less structurally-rigid wings could be critical to future long-range, fuel-efficient airliners.
A risk reduction flight August 31st, 2017 from Armstrong demonstrated that past challenges experienced during takeoffs and landings are resolved, said Cheng Moua, X-56A project manager.
«Read the rest of this article»
Written by Gray Creech
NASA Dryden Flight Research Center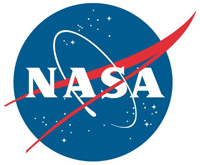 Edwards Airforce Base, CA – MUTT is one of the Air Force's newest X-planes, designated X-56A. The 7.5-foot-long aircraft has a 28-foot wingspan and will be powered by two 52-pound thrust JetCat P200-SX turbine engines. It is being built in California under contract to Lockheed Martin Corp., which will conduct the flight experiments for the Air Force Research Laboratory (AFRL).
Dryden will oversee the flights for AFRL during summer 2012, and than take ownership of the X-56A MUTT for follow-on research after the Air Force tests are finished in early autumn.
«Read the rest of this article»