Topic: X-59 Quiet SuperSonic Technology Aircraft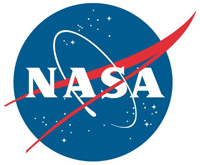 Edwards, CA – Assembly of NASA's X-59 Quiet SuperSonic Technology aircraft is continuing during 2020 and making good progress, despite challenges such as those imposed by the unexpected global pandemic.
NASA plans as early as 2024 to fly the X-59 over select communities on missions to gather information about how the public will react to the level of quiet supersonic flight noise the aircraft is designed to produce – if they hear anything at all.
«Read the rest of this article»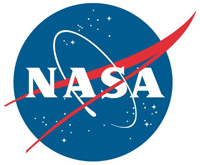 Mountain View, CA – If you've ever flown on a plane, you've probably been in a vehicle that NASA helped develop. Because before something can fly in the sky, it needs to "fly" on the ground – and for that you need a wind tunnel. Several of these often huge and essential facilities are found at NASA's Ames Research Center in California's Silicon Valley – including the biggest (two!) in the world.
A wind tunnel works by moving air past a stationary object, making it seem like the object is flying. The tunnel is essentially a giant tube with air flowing through it, usually moved along by fans.
«Read the rest of this article»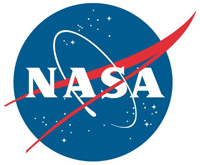 Washington, D.C. – A time-honored tradition employed by the aerospace community for decades is continuing with the assembly of NASA's X-59 Quiet SuperSonic Technology aircraft at the Lockheed Martin Skunk Works® factory in California.
Perfectly acceptable components from other aircraft – some major, some minor – are finding new life as parts installed on the X-59, an experimental airplane whose mission is to help open a new era of commercial supersonic air travel over land.
«Read the rest of this article»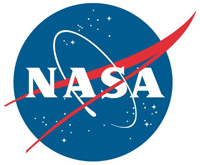 Washington, D.C. – NASA says the future of aviation doesn't look the same as it did just five years ago. In fact, it looks more exciting and promising than ever before.
During that time companies not usually associated with the aviation community have entered the market, demand for new services by air has grown, and technologies have advanced to enable turning long-sought dreams into reality.
«Read the rest of this article»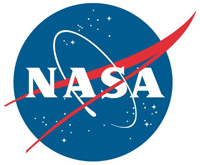 Washington, D.C. – In 2020, NASA will be taking long strides toward returning astronauts to the Moon, continuing the exploration of Mars and developing new technology to make supersonic aircraft fly more quietly.
Artemis: Returning astronauts to the Moon
Under Artemis, NASA will send new science instruments and technology demonstrations to study the Moon, accelerate plans to send astronauts to the Moon by 2024, and establish sustainable lunar exploration by 2028.
«Read the rest of this article»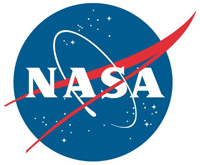 Washington, D.C. – NASA's aeronautical innovators this past year worked diligently in their mission to explore safe advances in atmospheric flight that directly benefit all of us, meet the rapidly evolving needs of industry, spark economic growth, and ensure the nation remains the world's leader in all things related to flight.
Based on our strategic research plan, NASA's flight team during 2019 was widely focused on conducting scientific and engineering investigations in three broad areas.
«Read the rest of this article»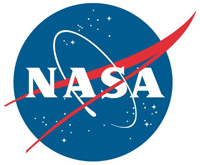 Washington, D.C. – NASA's first large scale, piloted X-plane in more than three decades is cleared for final assembly and integration of its systems following a major project review by senior managers held Thursday at NASA Headquarters in Washington.
The management review, known as Key Decision Point-D (KDP-D), was the last programmatic hurdle for the X-59 Quiet SuperSonic Technology (QueSST) aircraft to clear before officials meet again in late 2020 to approve the airplane's first flight in 2021.
«Read the rest of this article»