City of Clarksville
Clarksville, TN – City of Clarksville offices will close Monday, November 12th, 2018 to observe Veterans Day. Public Safety departments will be on duty as usual and all essential City services will continue.
Clarksville Transit System's regular bus route service will run on Monday, but the CTS office will be closed.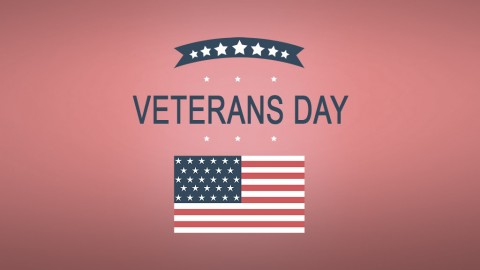 «Read the rest of this article»
Austin Peay State University (APSU)

Clarksville, TN – Dr. Philip Short has the heart of a field biologist. He loves wading through creeks or hiking trails, conducting field research. As an assistant professor at Austin Peay State University (APSU), you might expect his office to be in the Sundquist Science Complex, but it's not.
Short works in the Claxton Building, as a member of the Eriksson College of Education.
«Read the rest of this article»
NASA Ames Research Center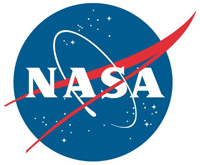 Moffett Field, CA – The sun, like all stars, was born in a giant cold cloud of molecular gas and dust. It may have had dozens or even hundreds of stellar siblings – a star cluster – but these early companions are now scattered throughout our Milky Way galaxy.
Although the remnants of this particular creation event have long since dispersed, the process of star birth continues today within our galaxy and beyond. Star clusters are conceived in the hearts of optically dark clouds where the early phases of formation have historically been hidden from view.
«Read the rest of this article»