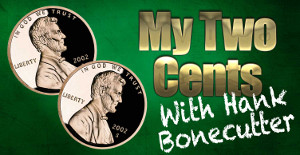 Clarksville, TN – Parents want their children to be healthy and productive in life. To give their kids every opportunity to excel. Whether it's in sports or academics.
I've seen a lot of young people in Clarksville use sports as a vehicle to advance their education. Baseball, football, soccer, tennis and golf are typically the activities you see kids participating in. But, rodeo?
«Read the rest of this article»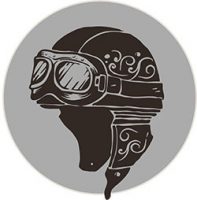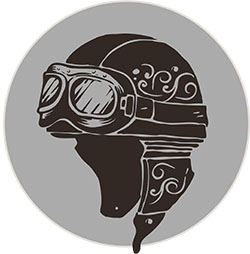 Clarksville, TN – I recently posed the question on my social media that if you knew it would be your last ride, where would you go? The answers were varied and covered a lot of territory, but the common theme of all the responses I got was, "happy."
I've shared with you before, that the time I spend on my motorcycle, is the closest I come to being truly in touch with my life. I have so much time to think of what was, and what will be.
Things I've done, both good and bad, places I've been, people I've met. What kind of man have I been. What kind of father, husband, friend. You have a lot of time to think, especially if you're cutting across Kansas. LOL!
«Read the rest of this article»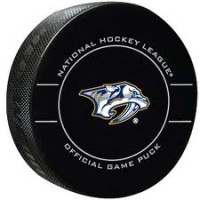 Nashville, TN – As the trade deadline loomed heavy on this day, just hours from being over for this NHL season, enter David Poile, the General Manager for this Nashville Predators franchise.
Just in the last two weeks, he traded for Brian Boyle and Cody Mcleod, two hard hitting players whose roles would be to protect our stars and score when you can.
Nashville was excited to have Mcleod back in Nashville, A very popular player when he was on the roster before, the music city hockey fans loved having him back.
«Read the rest of this article»
Clarksville Gas and Water Department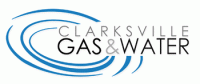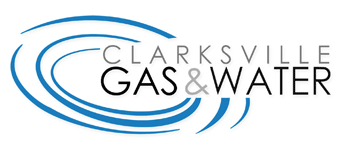 Clarksville, TN – The Clarksville Gas and Water Department sewer lateral line rehabilitation work will be done on the following streets during the week of January 7th-11th, 2019.
Streets affected: Christine Drive, Copeland Road, Clark Road, Sherwood Drive, and Park Lane.
«Read the rest of this article»
Written by Maj. Gen. Jeffrey Snow
Commanding General for U.S. Army Recruiting Command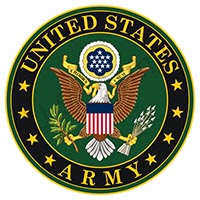 Fort Knox, KY – Unfortunately, the growing divide between the military and society was apparent last week when a teacher's inaccurate and misinformed statements about the quality of America's armed forces made national headlines.
As a U.S. Army officer for more than 30 years, I can tell you our nation's military services are among the most respected organizations in the world, and the individuals who choose to serve deserve the support of our nation's people.
About 50 percent of young Americans today admit they know little to nothing about our military. As a nation, we are failing them, and we are failing ourselves.
«Read the rest of this article»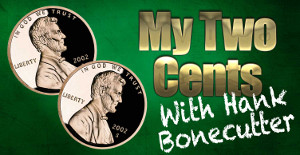 Clarksville, TN – I took a motorcycle trip this weekend and with it comes lots of time for reflection as I roll down the highway. It's one of my greatest pleasures now. The music and me. Alone.
It's been a sad couple of years for losing musical icons. It seemed like every day there was one right after another. I remember thinking, "boy this year sucks." Then another, and another.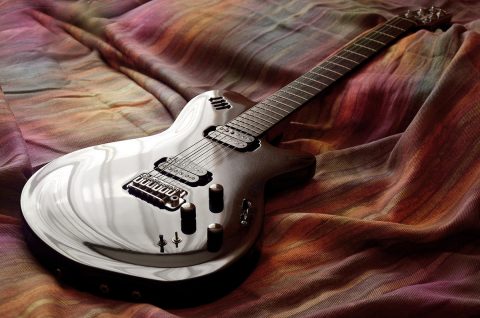 «Read the rest of this article»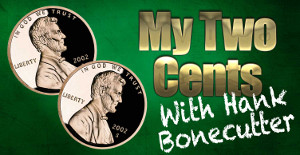 Clarksville, TN – To say it's been a very contentious couple of years would be a major understatement. Suffice it to say that it seems our great country is divided as bad as I can remember. Being stationed overseas during the sixties, I was far removed from the Civil Rights movement, and the riots and demonstrations that were so prevalent.
Now with the internet and social media, it seems that not only are we all just a "click" away from instant news, fake and otherwise, but we are also able to connect with our favorite rock stars, actors, entertainers and politicians.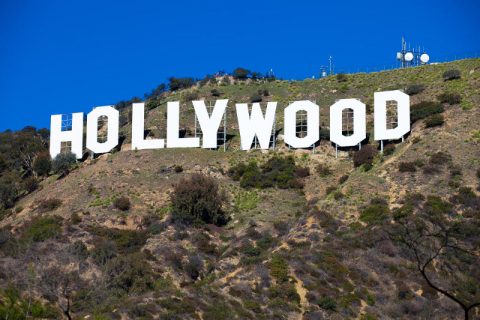 «Read the rest of this article»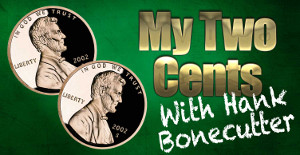 Clarksville, TN – I spent my career in the spotlight. Forty years in broadcasting. The last eighteen years as the owner of a radio station, and the host of a morning talk show. I was right in the middle of everything.
Over the course of my career, I "hob-knobbed" with the rich and famous. Rock stars, politicians, entertainers and more. There was nobody I couldn't hang out with. There wasn't a politician or public official I couldn't interview.
«Read the rest of this article»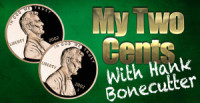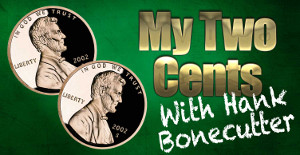 Clarksville, TN – If you know me, you know I've recently bought a motorcycle. Late last year I became the proud owner of a Harley-Davidson Street Glide Special.
IT. IS. AWESOME!
Now, if you're a biker, you know how I feel, if you're not, then don't wait any longer to answer the call of the open road. You only live once so don't put it off. If you've wanted it, go get it.  You won't regret it.
«Read the rest of this article»
Clarksville, TN – It's finally here: opening weekend for Fifty Shades of Grey, "the hotly anticipated film adaptation of the bestselling book that has become a global phenomenon" (Fandango).
I confess that I didn't want to write this post, but as opening weekend crept closer and closer, it became more and more obvious that a lot of the folks who will be standing in line to see this film are Christians. And I can't keep silent about that. Therefore, this post is for believers (and not just women; according to MovieTickets.com, 80 percent of Valentine's Day tickets are being purchased by couples).
«Read the rest of this article»