Nashville, TN – The Tennessee Department of Human Services (TDHS) is seeking rural communities as it opens the application process for organizations to participate in this year's Summer Food Service Program (SFSP).
The goal of the SFSP is to ensure that children 18 and younger who benefit from meal programs during the school year continue to have that same access to nutritious meals during the summer.
«Read the rest of this article»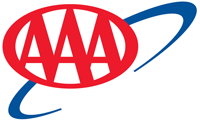 Tampa, FL – AAA says in its latest weekly report, the Energy Information Administration (EIA) revealed that total domestic stocks of gasoline continue to grow. According to EIA's data, stocks grew by 1.7 million bbl last week, bringing the current total to 260 million bbl.
The current level is in line with the level seen in mid-January 2019.
«Read the rest of this article»

Nashville, TN – The state of Tennessee ended 2019 with steady unemployment that continued to sit near record low levels, according to new data from the Tennessee Department of Labor and Workforce Development (TDLWD).
For the second consecutive month, the state recorded a seasonally adjusted unemployment rate of 3.3%.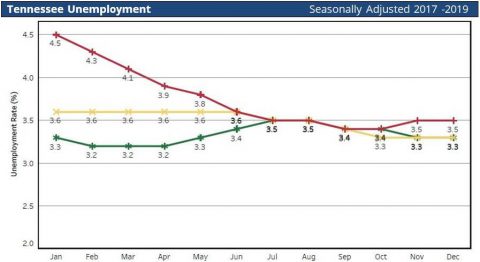 «Read the rest of this article»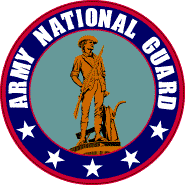 Smyrna, TN – Approximately 110 Soldiers from the Tennessee Army National Guard's 278th Armored Cavalry Regiment, headquartered in Knoxville, returned to Smyrna's Volunteer Training Site on Thursday, January 23rd, 2020 following a nine-month long deployment as part of NATO's enhanced Forward Presence Battle Group Poland.
"This is the last group of Soldiers returning from Poland concluding a two year commitment of Tennessee Soldiers providing a forward presence along the frontier of freedom," said Maj. Gen. Jeff Holmes, Tennessee's Adjutant General.
«Read the rest of this article»

Nashville, TN – The Tennessee Fish and Wildlife Commission held its first meeting of 2020 which included updates on chronic wasting disease (CWD), a preview of next year's waterfowl and migratory hunting seasons, and Asian carp. The two-day meeting was held in the Tennessee Wildlife Resources Agency's Region II Ray Bell Building.
Chuck Yoest, TWRA's CWD coordinator, reported that the number of CWD-positive and high-risk counties in southwest Tennessee has increased to seven and four, respectively.
«Read the rest of this article»
Bill includes Prohibition of Abortion where a Fetal Heartbeat Exists.
Nashville, TN – On Thursday, January 23rd, 2020, Tennessee Governor Bill Lee announced that he will submit comprehensive pro-life legislation to the Tennessee General Assembly this year, including the prohibition of an abortion where a fetal heartbeat exists.
«Read the rest of this article»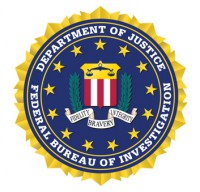 Memphis, TN – The Federal Bureau of Investigation (FBI) is seeking the public's assistance in identifying an unknown male who entered the Regions Bank branch located at 5021 Murfreesboro Road, La Vergne, Tennessee, today at approximately 9:30am.
The unknown male passed a robbery demand note to one of the tellers and fled the scene in a light-colored Nissan Maxima.
The suspect is described as a black male, approximately 5'6″ to 5'8″ tall, with a medium build.
«Read the rest of this article»
Washington, D.C. – The National Highway Traffic Safety Administration (NHTSA) reports that Toyota Motor Engineering & Manufacturing (Toyota) is recalling certain 2018-2019 4Runner, Highlander, Camry, Land Cruiser, Sequoia, Sienna, Tacoma and Tundra, and Lexus RC 300, RC 350, GS 350, GX 460, IS 300, LC 500, LS 500, LX 570, RX 350, and 2019 Toyota Avalon and Corolla, and Lexus NX 300, ES 350, and GS 200T vehicles.
The low-pressure fuel pump inside the fuel tank may fail. If the fuel pump fails, the engine can stall while driving, increasing the risk of a crash.
«Read the rest of this article»

Clarksville, TN – The Clarksville Police Department (CPD) reports that among 242 investigations of unattended deaths conducted in 2019 by the the department's Special Operations Unit, 55 deaths are suspected to be related to drug overdoses, primarily Fentanyl.
So far, of those 55 deaths — including suicides and homicides — 17 have been confirmed with overdose as the primary cause of death. In 37 of the investigations, drugs or paraphernalia were found.
«Read the rest of this article»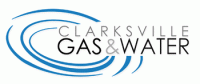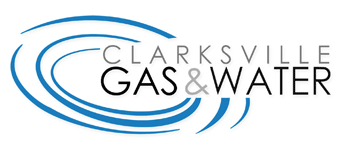 Clarksville, TN – The Clarksville Gas and Water Department has planned a water outage on Sunday, January 26th, 2020 at 9:00pm, on a section of Martin Luther King Jr. Parkway/Highway 76 and Patel Way that will affect Spring Meadows Health Care Center and Fieldstone Place.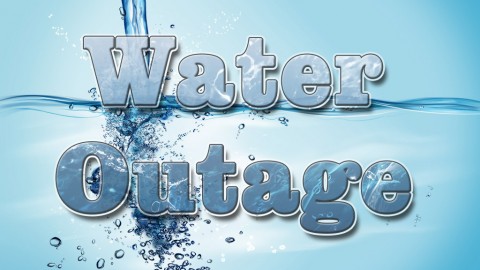 «Read the rest of this article»