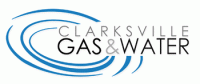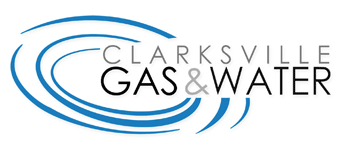 Clarksville, TN – Clarksville Gas and Water has turned off water service on Chesterfield Drive for water main line repair work.
The water outage will also affect Chesterfield Court and Chesterfield Circle.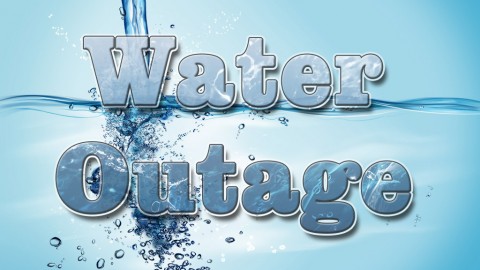 «Read the rest of this article»

Nashville, TN – The Tennessee Department of Labor and Workforce Development (TDLWD) recently released a year-to-year comparison unemployment data which shows the July 2019 statewide seasonally adjusted rate of 3.5 percent matches the figure from the same month a year ago.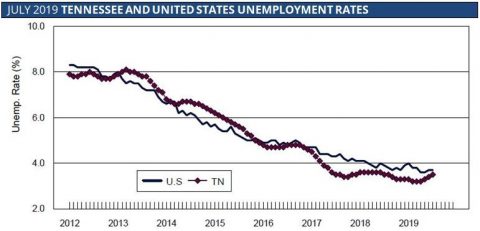 «Read the rest of this article»

Clarksville, TN – Around 5:30pm, Friday, August 16th, 2019, Clarksville Police Officers were called to Governors Square Mall, 2801 Wilma Rudolph Boulevard, after a man, Tarvaris Williams, had taken a female acquaintance's phone, smashed it and took off running through the mall.
Officers located Williams and after a foot pursuit, he stopped and was initially cooperative. When officers attempted to take Williams into custody, he pulled away, resisted, and the officers attempted to gain control by placing him on the floor.
«Read the rest of this article»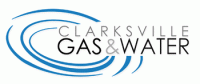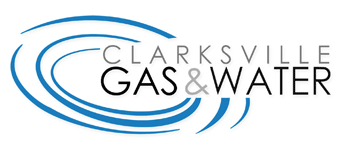 Clarksville, TN – The Clarksville Gas and Water Department has closed Parham Drive from Farris Drive to Kraft Street for water main line repair work.
An area water outage or low water pressure may affect area residents.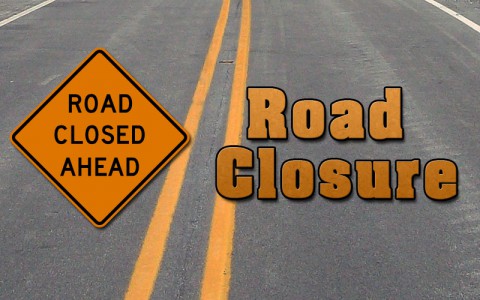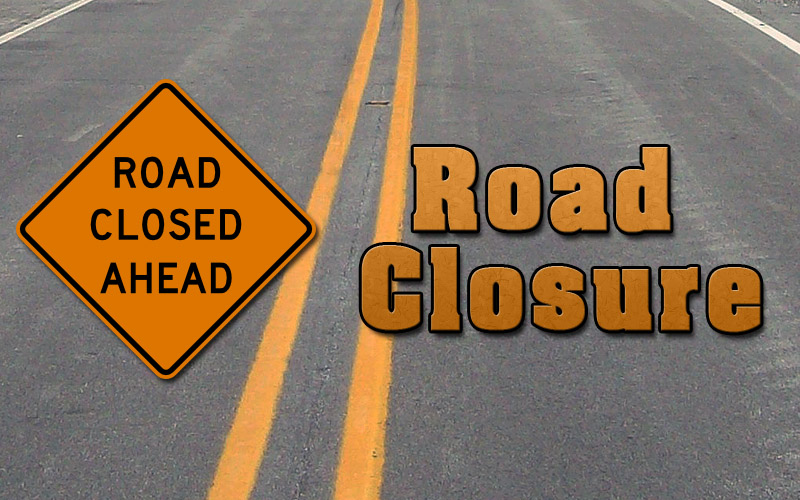 «Read the rest of this article»

Clarksville, TN – On Thursday, August 15th, 2019, Clarksville Police responded to a suspicious activity call around 10:00am at 2740 Trenton Road lead to the arrest of, Marcus Parker, that had robbed two businesses several hours earlier, threatening the clerks by displaying a firearm.
The businesses were located in the 2600 block of Trenton Road and the 2600 block of Wilma Rudolph Boulevard with the robberies taking place around 12:30am and 3:00am respectively.
«Read the rest of this article»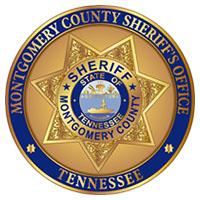 Clarksville, TN – The Montgomery County Sheriff's Office (MCSO) has sworn in their newest deputy.
Montgomery County Sheriff John Fuson administered the Oath of Office to K-9 Deputy Roscoe Wednesday afternoon, August 14th, 2019. Afterwards he signed the Oath with his paw.
"We are proud and excited to bring Roscoe into our MCSO family. Given the current demand on our K9 Unit, I have no doubt he will be a great asset to our agency and community," said Sheriff Fuson.
«Read the rest of this article»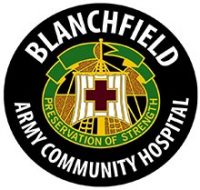 Fort Campbell, KY – If physical activity in the summertime has you feeling hot, sweaty, and thirsty, it's only natural to reach for an ice cold drink to quench your body's thirst, but not all beverages are created equal when it comes to rehydration. Certain beverages can cause more harm than good when it comes to hydration and Army officials want Soldiers to know how to best keep their body's mission ready.
"Army-wide, heat injuries are on the rise with the highest rates in Soldiers less than 25 years old," said Capt. Erica Jarmer, a registered dietitian at Blanchfield Army Community Hospital.
«Read the rest of this article»

Clarksville, TN – The Clarksville Police Department is investigating the death of a man found May 5th, 2019, around 10:00am, on the side road near a bus stop on Glendale Drive as a homicide. The victim was spotted by a passerby traveling down Glendale Drive.
When the man, later identified as Matthew Clark, age 57, was found, he was already deceased. There appeared to be a possibility his death may have been as a result of being hit by a motor vehicle or an overdose.
«Read the rest of this article»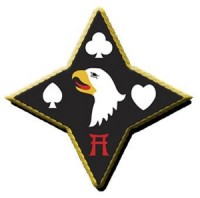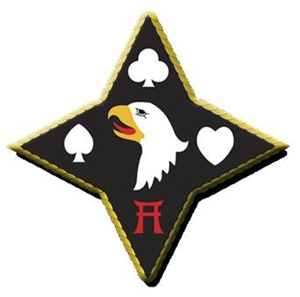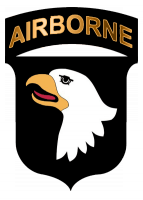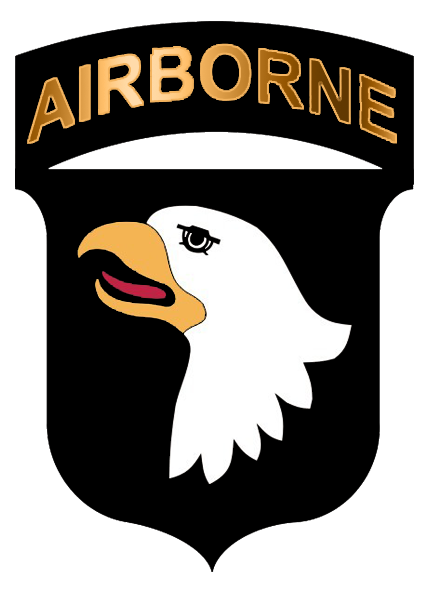 Fort Campbell, KY – Beneath the hot August sun, a roar of generators can be heard and a cluster of camo-nets can be seen as you make your way through the high arching grass approaching Range 62, on Fort Campbell, Kentucky, all signs identifying the 101st Sustainment Brigade 'Lifeliners', Soldiers are hard at work conducting sustainment operations.
However, this is no ordinary brigade training event; Lifeliners' Soldiers are out training in-support-of the 101st Airborne Division (Air Assault) exercise, Operation Eagle Talon II, a 10-day field training exercise, from August 5th to the 16th, 2019.
«Read the rest of this article»
Clarksville, TN – Clarksville Online will be bringing your pets from different rescue organizations that are in need of a good home in Clarksville-Montgomery County and surrounding areas. This weeks pets are for the week of August 14th, 2019.
Dogs and cats of all ages, breeds and sizes are available through area animal rescues and shelters, as well as opportunities to help homeless animals through foster programs, donations and help with fundraisers and other family-friendly activities.
Contact a rescue near you to learn more.
«Read the rest of this article»