Washington, D.C. – The U.S. Small Business Administration Administrator Jovita Carranza today launched the Paycheck Protection Program, a $349 billion emergency loan program created last week with President Donald Trump's signing of the Coronavirus Aid, Relief, and Economic Security Act (CARES).
The program provides forgivable loans up to $10 million to small businesses left financially distressed by the Coronavirus (COVID-19) pandemic.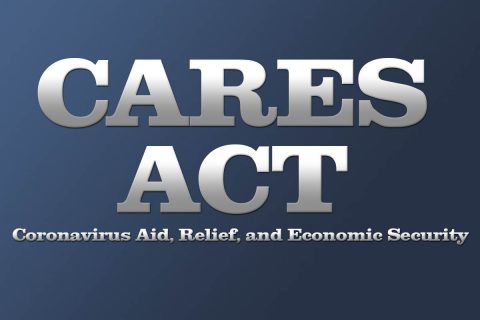 «Read the rest of this article»
SBA offers Guide to Programs Available
Clarksville, TN – The federal Coronavirus Aid, Relief and Economic Security (CARES) Act enacted March 27th, 2020 provides assistance to small businesses during this the coronavirus (COVID-19) pandemic.
Programs and initiatives in the CARES Act are intended to assist small business owners, some non-profit organizations and other employers with their immediate needs.
«Read the rest of this article»

Northbrook, IL – As the coronavirus (COVID-19) pandemic impacts people and businesses across the country, both unemployment and the demand for delivery drivers are on the rise. Many businesses, especially restaurants, are relying on income from delivery services as most people stay home.
«Read the rest of this article»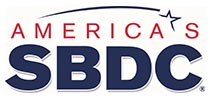 Washington, D.C. – A just released national study found that 69 percent of U.S. small businesses have already experienced a large drop in demand due to the coronavirus (COVID-19) pandemic and 60 percent believe demand will continue to decline.
The study of small businesses by America's Small Business Development Centers (SBDC) and Thryv, Inc., found that 82 percent of small businesses are "extremely concerned" about the current business environment in light of the coronavirus (COVID-19) outbreak.
«Read the rest of this article»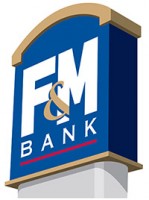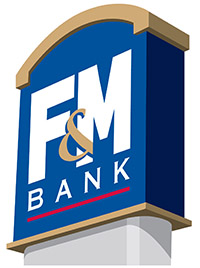 Clarksville, TN – F&M Bank recently announced the hiring of James Church as VP/Commercial Lender. He will be working at the F&M Bank facility off Tiny Town Road.
"James adds a comprehensive skill set in lending and business banking. His expertise and enthusiastic approach to customer service will enhance our increasing focus on assisting area businesses." said Sammy Stuard, F&M Bank President/CEO.
With an impressive record of awards and professional accomplishments, James has held several positions in financial services industry for more than 14+ years.
«Read the rest of this article»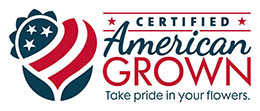 Santa Barbara, CA – The coronavirus (COVID-19) outbreak has American consumers focused on purchasing necessities like toilet paper, hand soap and food. What they're not purchasing is flowers on their way to check out, and that's a problem.
In a conference call on Friday, March 20th, over 50 California flower farmers discussed the devastation their farming industry is experiencing due to lack of demand from consumers, canceled orders from industry outlets and transportation line shutdowns.
«Read the rest of this article»
Nashville, TN – As Tennessee continues to respond to the COVID-19 pandemic, the Tennessee Department of Financial Institutions is issuing this interim guidance to all non-depository financial institutions and individuals licensed or registered with the Compliance Division.
«Read the rest of this article»

Clarksville, TN – First Horizon Bank is adjusting services at its banking centers to drive-thru only to help keep customers and employees as safe as possible. Lobbies will be available by appointment only.
«Read the rest of this article»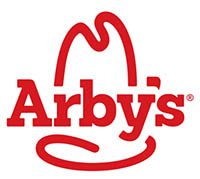 Atlanta, GA – As we continue to navigate the impact and spread of COVID-19, Arby's highest priority is protecting the health and safety of our guests and employees.
Our drive-thru remains open, and delivery options are available in select markets via DoorDash or UberEats. Takeout may be available in select locations. We are temporarily suspending dine-in service in the majority of our restaurants.
«Read the rest of this article»
Clarksville, TN – Beachaven Vineyards & Winery are making every effort to meet our customers' needs during these trying times. For the safety of our customers, employees and community, Beachaven will be operating on limited hours, 12:00pm-5:00pm daily, effective immediately.
«Read the rest of this article»