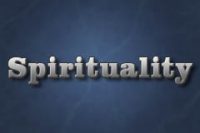 San Diego, CA – When I fear my faith will fail, Christ will hold me fast;
When the tempter would prevail, He will hold me fast.
I could never keep my hold through life's fearful path;
For my love is often cold; He must hold me fast.
He will hold me fast, He will hold me fast;
For my Savior loves me so, He will hold me fast.
«Read the rest of this article»
Written by 1st Lt. Verniccia Ford
101st Airborne Division (AA) Sustainment Brigade Public Affairs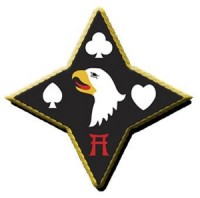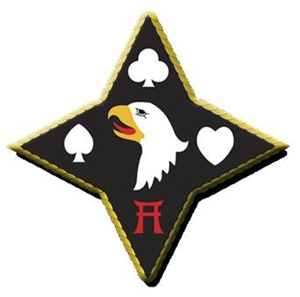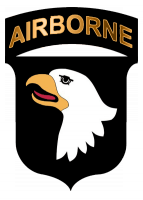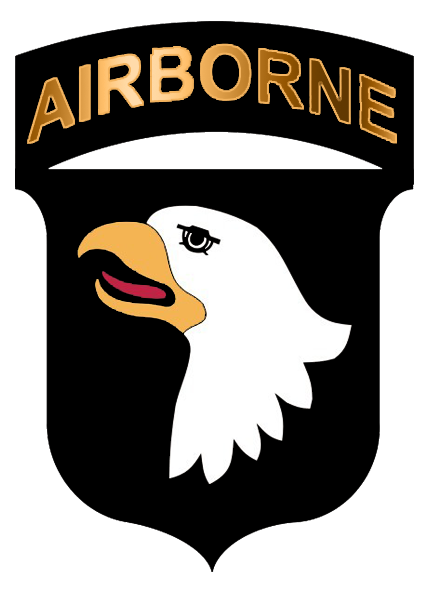 Bagram Airfield, Afghanistan – For months on end the Lifeliner religious support team has traveled all throughout the Combined Joint Operations Area Afghanistan to ensure that Soldiers feed their spirit through the deliverance of biblical teachings, prayer, and spiritual counseling.
As the 101st Resolute Support Sustainment Brigade enters the last quarter of their deployment, Army Chaplains Col. John Murphy and Maj. Jonathan Mcpherson, the chaplain for the 101st Resolute Support Sustainment Brigade organized a prayer dinner for members of the brigade to come and celebrate fellowship with their unit counterparts.
«Read the rest of this article»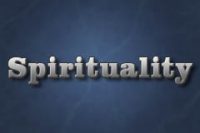 San Diego, CA – I recently read a CNN article titled: Illusion of Control: Why the world is full of elevator buttons that don't work. Go ahead and read it if you want; it's pretty interesting. If you're lazy like me and want to skip the reading, just read that title one more time…
This article was not published on DesiringGod.com or TheGospelCoalition.com This article was published on a mainstream secular website, yet it's themes ring true to those of the bible. Proof that all of our problems on this earth and in our own hearts can be traced back to one thing – sin & brokenness.
«Read the rest of this article»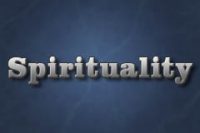 San Diego, CA – Yesterday, I was off from work, so my husband and I took the trolley to downtown San Diego. We both own a car, and from where we live, it takes about fifteen minutes to get downtown by car. San Diego also has a pretty great public transit system, and you can take buses or trolleys to get just about anywhere. From where we live, it takes about forty-five minutes to get downtown by trolley.
Fifteen minutes by car. Forty-five minutes by trolley. We made the obvious decision and took the trolley.
«Read the rest of this article»
And no, its not when my Husband Proposed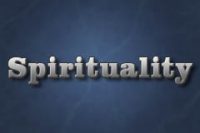 Murfreesboro, TN – Do you know someone who is extremely bold? I don't mean someone who will go skydiving or ride a bull; I mean someone who is bold in their speech – the kind of boldness that catches you off-guard, the kind of boldness that causes you to pause, the kind of boldness that almost feels offensive or uncomfortable.
I had a friend who was bold in her speech the very first time I met her, and I am eternally thankful for her boldness.
My freshman year of college, I heard about an athlete bible study that was happening in my dorm. I thought to myself, "I'm an athlete. I own a bible. I'll go to this athlete bible study."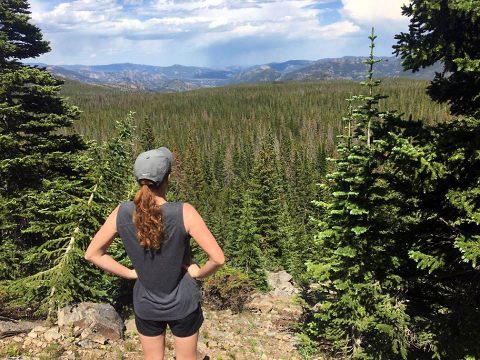 «Read the rest of this article»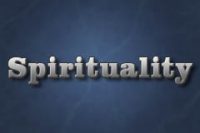 Murfreesboro, TN – It's happening.
If you have been following my blogs (read this one to catch up) or my life in general, you know that my husband and I have been prayerfully considering moving to San Diego, California to join a church plant in the city.
In fact, before we began our dating relationship, I knew that marrying J.J. meant following him wherever the Lord might lead. And it was clear that San Diego was the direction. We have both participated in internships with the North American Mission Board in San Diego, CA.
«Read the rest of this article»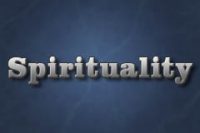 Murfreesboro, TN – What are the three best things in your life right now? Did you just graduate from college… Was your first grandchild just born… Do you have awesome co workers… Is your boyfriend the best…?
Where do you find comfort? Having plenty of money in the bank… Having enough friends… Having a spouse… Escaping in a Netflix binge…?
What are you searching for? As long as I have ________________________ , everything will be okay.
«Read the rest of this article»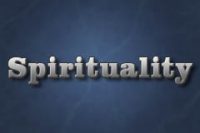 Murfreesboro, TN – In the past year, I graduated from college with a four-year bachelor's degree, moved to a new city, and began applying for jobs. I quickly realized that four years of college means nothing in most cases, seventeen is the preferred number of years of experience most employers want, and the only jobs I was qualified for were Lyft driving and folding clothes at Old Navy.
Yes, this sounds incredibly pessimistic. But let's be honest here – anyone over the age of 22 has experienced this in some way. And if you haven't experienced this in the business world, you still know the feeling. It is the heartache of unmet expectations, the sorrow of unfulfilled desires.
«Read the rest of this article»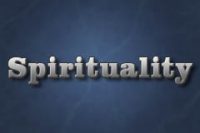 Murfreesboro, TN – I've made a few decisions in my 23 years.
The absolute-hands-down best decision I have made was when I decided to admit that I was broken, sinful, completely lost; I was desperate for the blood of Christ to cover me and make me new, clean, righteous, holy, redeemed, forgiven, free, satisfied.
And every decision I have made since then has been filtered through the lens of this great grace, filtered through the lens of obedience to Christ. (Now… when I say every decision, understand that I'm not counting the 17 million times I have decided to take a nap instead of spend time with God… There is grace, praise Jesus.)
«Read the rest of this article»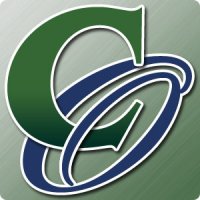 Clarksville, TN – Clarksville Online wishes to introduce our newest member of our stable of bloggers who will be contributing to our platform.
Whitney Robertson Johns will be sharing her faith based articles of hope and inspiration on a regular basis, and we couldn't be more excited about this relationship.
Whitney is no stranger to our community. As one of Clarksville's premier student athletes, during her storied high school and college golf career, we've witnessed another amazing young person grow into an amazing adult, and fearless champion of God's word.
«Read the rest of this article»