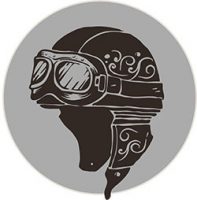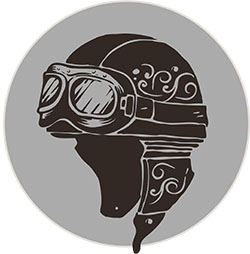 Clarksville, TN – As I enter the sixth week of my recovery from the accident, I've been filled with a lot of emotions. I've been brought to tears from not only the pain, but the love and support of all of you. When I began this journey, I never thought it would be as much of a blessing as it's been, but, BIKERS ROCK!
I've noted many times, that I spent my career in a selfish, self serving business. Everybody was fake and phony. Backstabbing was the order of the day and only the strong survived. I feel proud that I was able to finish a rewarding broadcasting career, raise a family and retire before I was sixty.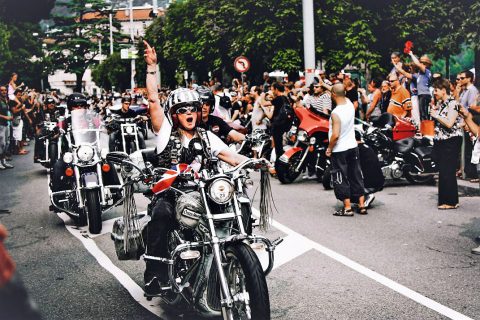 «Read the rest of this article»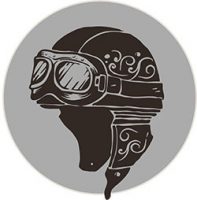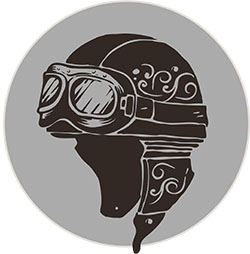 Clarksville, TN – Time is everything in this world. What time is it? How much time? Do I have enough time? Is it time yet? I need more time! There's not enough time in the world! Time heals all wounds. Just give me time!
What we do with our time defines us. How do you spend your time? Is it YOUR time?
Anyone who has been through an extended illness or injury can tell you that how you spend your time can either make you better or it can make you "batty." I've had a lot of time on my hands trying to recover from this accident and I've spent too much time worrying about things that I know will take care of itself, in due time!
«Read the rest of this article»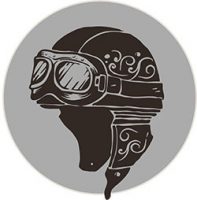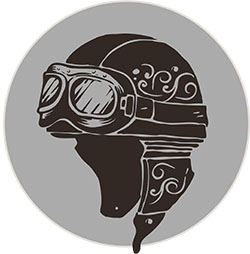 Clarksville, TN – My insurance company has decided to "total" my motorcycle as a result of the damage suffered in my accident on November 10th, 2019. I've got to be honest with you, several of us looked at the bike and NEVER thought it had that much damage.
Just a quick scan of the damage and we had estimated maybe $5,000-$7,000 at the worst. I was somewhat relieved, at that time, that I hadn't totaled it and could repair it. Apparently that wasn't the case.
After Harley put it on the rack and surveyed what had happened, the damage was too severe to repair and the insurance company deemed it totaled.
«Read the rest of this article»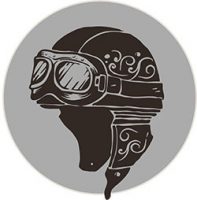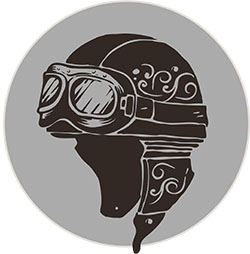 Clarksville, TN – When I first began this journey, I was struck by how welcoming bikers were. I was meeting a whole new group of people that I had NEVER met. With my background in broadcasting, it was only natural that most people knew me, or had heard of me.
I wasn't sure what to expect.
In the world I had come from, it was VERY superficial and VERY political. You really didn't know who your friends were and there were only a handful of people you could trust. Most people I had to work with only cared about what they could get from you, or what you could do for them.
«Read the rest of this article»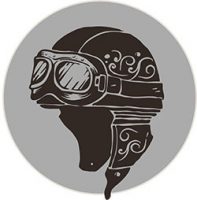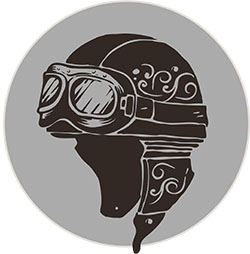 Clarksville, TN – Part one of this story is here.
This installment documents what happened after the crash and follows me to the emergency room and describes my injuries and the medical attention I received.
After the impact with the deer, I was unconscious and bleeding from a gash to my forehead. According to one of my riding partners, David Bearden, not only was I completely knocked out, but I was laying in a pool of blood that he estimated had to be at least a pint.
"You could have bled out" he said. "By the time I got my bike stopped, Jay Christopher was already with you and had you propped up in his lap, trying to stop the bleeding."
«Read the rest of this article»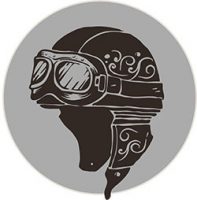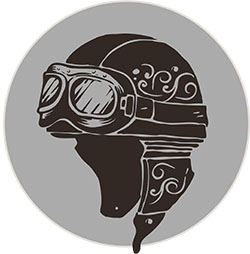 Clarksville, TN – Never in my wildest dreams did I ever think I would be writing about another motorcycle accident, just one year removed from my last one.
The range of emotions that I'm experiencing is overwhelming, not to mention the physical pain of my current injuries. It's hard NOT to think that God is trying to tell me something. I'm 66 years old and I don't need this! I've got a wonderful wife, beautiful kids, and amazing grand children.
WHAT. THE. HELL. AM. I. DOING?
«Read the rest of this article»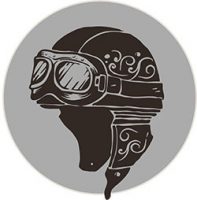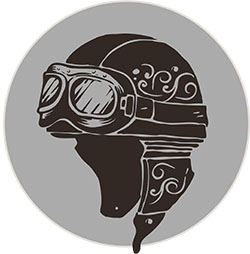 Clarksville, TN – If you've been following my blog from the beginning, you know the story of how I came to be a biker. A friend of mine asked me to pick him up from the local Harley dealership for lunch, and when they wheeled his motorcycle out of the service department, I asked, "you have a motorcycle?"
He said, "everybody you know has a motorcycle!"
I was suffering from depression at the time.
My life changed when I bought a motorcycle. This was radical. This was extreme. The risks were real. It was life changing. With over 150,000 miles in less than four years, I wouldn't change a thing.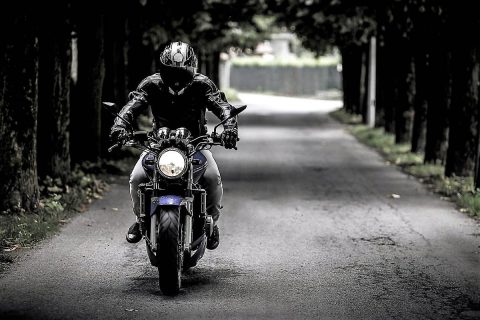 «Read the rest of this article»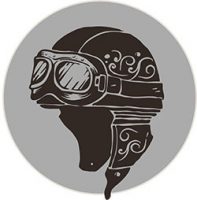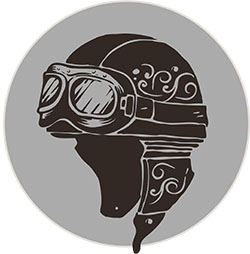 Clarksville, TN – When I had my accident last year, it took me several weeks to recover from my leg injury, and it took several more weeks after that to get back on my motorcycle.
For the first couple of weeks I was back in the "saddle" I was tentative and apprehensive. I was a different biker for a while, until I could get my "mojo" back.
If we're honest, I would venture a guess that this has happened to all of you at one time or another. Maybe when you dropped your bike, or you had an accident, or maybe you had a "close call" and you lived to tell the tale. Whatever it was, it's not a real good feeling and you start second guessing yourself.
«Read the rest of this article»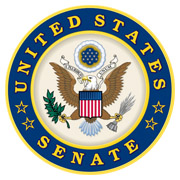 Nashville, TN – Senator Marsha Blackburn (R-Tenn.) gave the following statement ahead of Thanksgiving:
"On this Thanksgiving, as people in Hong Kong and Iraq are fighting for a better life for themselves and their families, we are reminded of how fortunate we are to live in a country that holds our freedoms in such high regard.
"I also express my deepest gratitude to our men and women in uniform who each day put their lives on the line in the name of freedom, as well as those who are the thin blue line that protect our communities.
«Read the rest of this article»
Clarksville, TN – Thanksgiving is a time to reflect, a time to be grateful for all that we have been given. My favorite Thanksgiving Day memories growing up involve doing yard work and raking leaves with my dad. I'm sure this was designed to get us outside and out of my mother's hair while she prepared dinner. We then pivoted to kitchen cleanup duty after the meal.
«Read the rest of this article»