Clarksville, TN – Clarksville-Montgomery County is in the middle of an economic boom like never before, bringing exceptional success stories right along with it. In the past few years we have welcomed Hankook, Google and LG to the neighborhood; began the much asked for commercial development along Madison Street and Martin Luther King Jr. Parkway, and both residential and commercial growth in the Exit 1 area is like no one 20 years ago could have ever predicted.
«Read the rest of this article»

Nashville, TN – I got the call that I was needed and I should come to the clinic immediately. The clinic sat on an especially impoverished stretch of Murfreesboro Road that would never be featured on any list of tourist attractions. The tiny space was constantly filled with people, most of whom had no insurance, no way to pay, and many who were currently experiencing homelessness in the area.
«Read the rest of this article»

Clarksville, TN – In case you haven't heard, we're young, very young. According to a recent study by SmartAsset.com analyzing where millennials (people between 20 and 34) are moving, Clarksville ranks ninth in the nation.
Clarksville is also the only Tennessee representative in the top 10. Of the total 9,740 millennials who moved into Clarksville-Montgomery County in 2017, most of them – 7,773 people – came from outside of Tennessee.
«Read the rest of this article»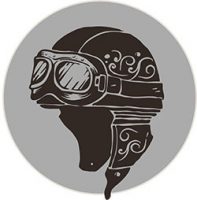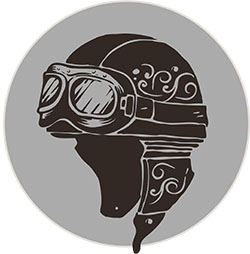 Clarksville, TN – I met Rob Leunberger during a recent memorial run he organized for a friend who tragically lost his life on the back of his motorcycle. You can read that story here.
As I joined the group for the day's ride, I was on the outside looking in. I didn't know most of those who had gathered to honor their friend, on this scorching hot summer day.
At the end of the day though, I had witnessed an amazing friendship among men and women, brought together by a motorcycle, with a love for one another that was special. They would do ANYTHING for each other!
«Read the rest of this article»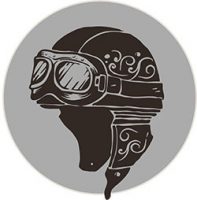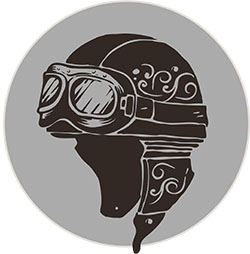 Clarksville, TN – In July of this year, Tennessee joined about 17 other states in implementing a cellphone law. In the Volunteer state, drivers could face a fine of up to $200.00 for using their cellphone while driving. Drivers 18 and older will be prohibited from holding or physically supporting a phone while driving.
My "unofficial" observation? Nothing's changed.
My brothers in law enforcement tell me that their superiors have told them to just give "warnings" until the general pubic understands the new law.
From 2015 to 2017, Tennessee topped the list for cellphone distracted driving deaths nationwide according to a new study by ValuePenguin of National Highway Traffic Administration data.
«Read the rest of this article»

Nashville, TN – My last blog post told the story of my friend Cliff and his campmates and how they had been forced to leave their campsite. That was at the beginning of March and in the time since he was moved from there, he has been forced to move two more times and is being forced out yet again.
«Read the rest of this article»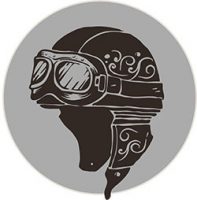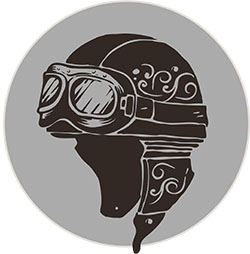 Clarksville, TN – Two weeks from today, me and my crew will hit the road for the 2019 Sturgis Rally. I've never been to that part of the country, much less the biggest motorcycle rally in the country, so you can imagine my excitement!
It's a "bucket list" item.
I committed to joining three other brothers on this trip last year, and I've been counting down the days ever since. I'm mostly going for the amazing riding opportunities, but I can't wait to soak it all in.
There WAS a time in my life when I was more excited about the late nights, the bars, the concerts, and "mixing" with others, but at this stage of my life, I'll be lucky to stay up late enough to see the sun go down!
«Read the rest of this article»

Nashville, TN – At least once a week, I wear one of my OTN shirts that we make for ourselves and to sell. While my "House Keys Not Handcuffs" gets the most comments from strangers, my most worn shirt is a simple, straightforward stencil: "End Homelessness".
«Read the rest of this article»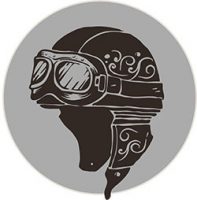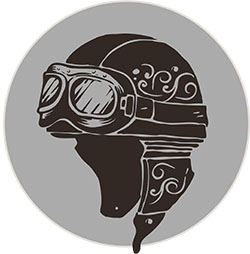 Sturgis, SD – Michael Ballard and Jesse James Dupree have been named Co-Grand Marshals of the City of Sturgis 17th Annual Sturgis Mayor's Ride during the 79th Sturgis Motorcycle Rally.
Ballard and Dupree are from the Full Throttle Saloon and Pappy Hoel Campgound.
"It's an iconic ride and it has been growing every year, so this is a real honor" said Ballard. "And this year is the 20th anniversary of the Full Throttle Saloon, so the timing could not be better."
Proceeds from the ride benefit local emergency services, supporting the men and women who dedicate so much to the Rally week giving aid and keeping all the attendees safe.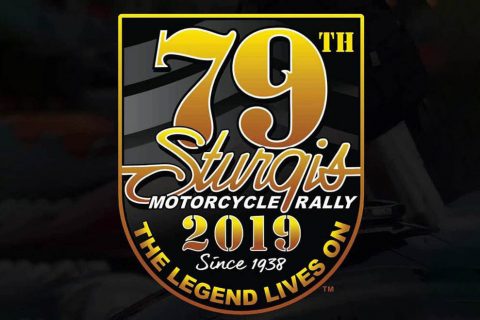 «Read the rest of this article»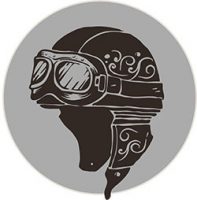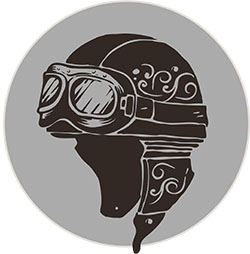 Clarksville, TN – Heading into the weekend, I was looking to "latch" onto a ride, so I called one of the three guys I'm going to Sturgis with this summer, and suggested we get together to discuss our upcoming adventure. He said he already had plans for Saturday, but I was welcome to join him.
So I did, and I was humbled by what I experienced.
The Benny J. Humphrey Memorial ride was a true testament to the character, love and respect that Benny Humphrey had to those who knew him best. I now wish I was one of them.
«Read the rest of this article»