Written Jeff Truitt

Clarksville, TN – By now you've most likely heard Clarksville was named the number 1 "Best Place to Live in America" for 2019 according to Money.com (Money).
Let's just start by saying this: the list of The Best Places to Live, is a prestigious one, in fact, it's one that has been around for over 30 years, and that says quite a bit in and of itself. Money publishes its Best Places to Live in America list yearly and uses "economic health, cost of living, ethnic and economic diversity, public education, income, health and safety, ease of living, and amenities metrics". All provided by research partner Wilytic according to Money.com.
«Read the rest of this article»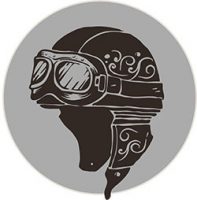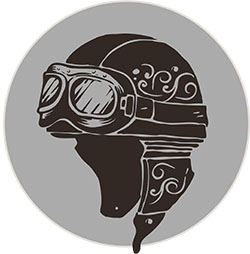 Danville, KY – I discovered the Kentucky State Barbeque Festival quite by accident.
On a trip home from another assignment, I had the greater part of a day to kill. In a search for events in Kentucky, I discovered this festival. It was already in progress, and it was on my way home, so I took a beautiful ride through the Kentucky countryside and discovered Danville, Kentucky.
Danville has a population of just under 17,000. In 2011, Money Magazine placed Danville as the fourth best place to retire in the United States.
It's the home to Centre College, which hosted the U.S Vice Presidential debates in 2000, and 2012.
«Read the rest of this article»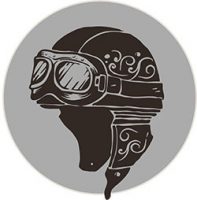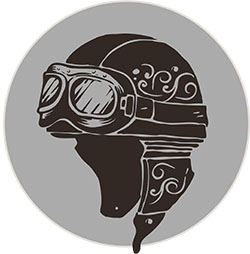 Clarksville, TN – A couple of years ago, I had taken a trip to Madison Indiana. Friends had told me there was some incredible riding opportunities there, with roads all along the Ohio river.
I was also planning to visit Jeffersonville, Indiana and interview their police department, which was starring on the A&E series, LivePD.
The Jeffersonville interviews fell through, so I had some extra time on my hands and when I searched for nearby events that I could visit, the Kentucky State Barbecue Festival popped up.
It's held in Danville, Kentucky and was just a few hours from where I was, so off I went. What a great decision that was!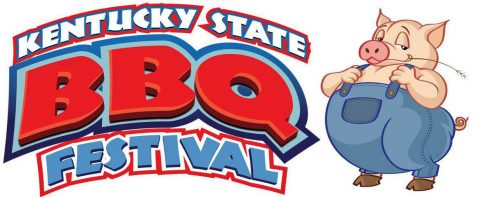 «Read the rest of this article»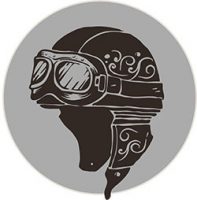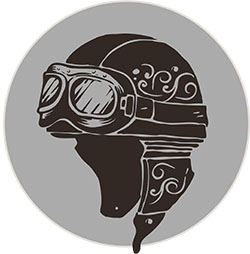 Clarksville, TN – I spent three days in Ouray, Colorado with my friends, Kim and Craig. Their hospitality was amazing! Their home is beautiful, and with mountains at the front door, and mountains from the back deck, I couldn't have been more blessed and fortunate.
We spent the days riding the mountains, visiting Silverton and Durango Colorado and all points in between. My only regret from my time in Ouray, is that i didn't get out to visit any of the locals, or take a walk downtown. I also didn't visit one of their famous "hot springs."
As I said before, this part of the country gives you MANY reasons to come back again, and again.
«Read the rest of this article»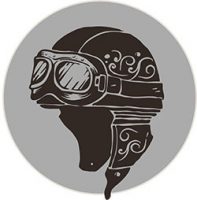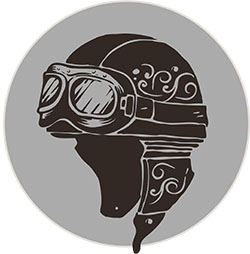 Clarksville, TN – I rolled into Ouray, Colorado on an early Sunday afternoon, mesmerized by the beauty of it all. My first thought was that it looked like a little town in Switzerland. Oddly enough, it's known as the Switzerland of America.
Go figure!
I was looking forward to seeing my friends, Kim and Craig Kotzen, and finally getting a chance to ride the incredible Million Dollar Highway.
From the first day I started riding, my biker brothers and sisters have been telling me of all the great places to ride, and the "must do" events.
The Million Dollar Highway was on that list.
«Read the rest of this article»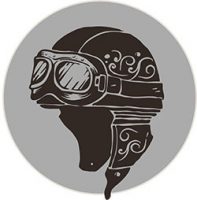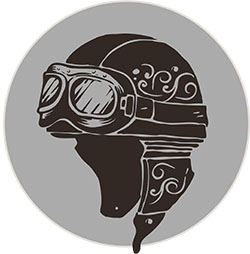 Clarksville, TN – When I agreed to go to Sturgis, that was all there was to it. I would spend the week at the Rally and come home.
Somewhere along the way, this adventure expanded into a full blown travel itinerary that included stops in Colorado Springs, and Ouray, Colorado.
A couple of years ago, I met an Army veteran and his wife, Craig and Kim Kotzen.
Craig and I met through a mutual friend, and our love for motorcycles developed into a great friendship. We've traveled several times to the Smoky Mountains where we've gotten to know each other better.
«Read the rest of this article»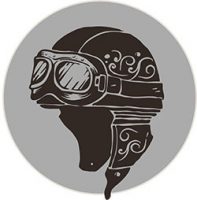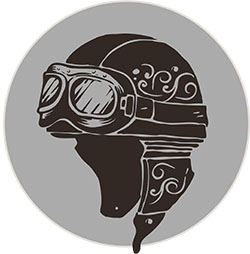 Clarksville, TN – I landed in Colorado Springs at about 3:00pm after a long day in the saddle. The ride was a mix of calm, cool traveling through Wyoming, then an absolute circus navigating down I-25 through Denver. I was tired and ready for a shower.
This would be my second visit to Colorado having been here in 2017. It was magnificent then and it's magnificent now. Just having the Colorado mountains in the background makes it so beautiful. And, the altitude reminds me that I'm not in Kansas anymore.
«Read the rest of this article»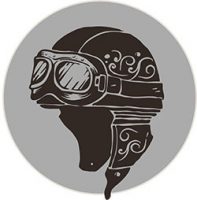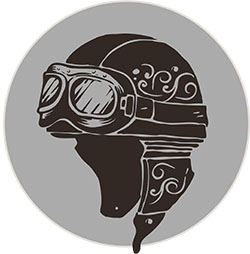 Clarksville, TN – I pulled out of the Iron Horse Inn at 5:30 on Friday morning. I had already apologized to my neighbors the night before about firing up "black beauty" that early the next morning. It was a cool, crisp morning and there was a "calm" in the air as I pulled out, on my way to Colorado Springs, Colorado.
It was there that I would rendezvous with friends I had met through this blog. After spending a couple of days there, I would then head over to Ouray, Colorado, where I would stay with friends for a couple of days.
Make no mistake about it, I LOVE COLORADO!
«Read the rest of this article»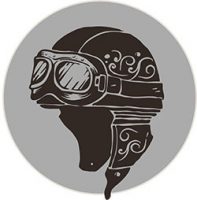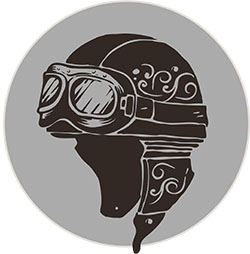 Clarksville, TN – As soon as I started meeting other bikers in Sturgis, who came from all over the country, I quickly learned that everybody comes to this rally for different reasons.
Some came to be with friends that they only saw this time of the year. Others came in groups to have a good time, see all the performers and just let their hair down.
I met many couples who were making their way to the West Coast, where ultimately they were going to ride the Pacific Coast Highway in California.
Me? I came to ride and ride we did.
«Read the rest of this article»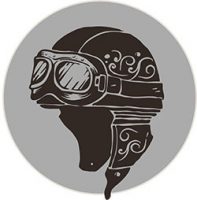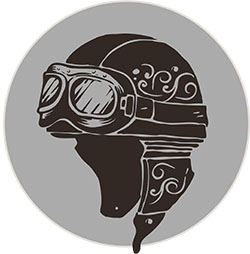 Clarksville, TN – For those of you who have been to the Sturgis Rally, you know that the presence of law enforcement stands out like no other. There's good reason for that, and I for one, am glad that security is tight. Not only in downtown Sturgis, but along all of the highways, there were troopers and police.
As we were approaching Rapid City, we started to see a heavy presence of South Dakota State Troopers. The speed limit is 80mph along the Interstate, and although we weren't traveling at that speed, apparently others felt the need to push that limit.
«Read the rest of this article»