Nashville, TN – Tennessee Governor Bill Lee will give the virtual commencement address for the 2021 graduates of Nashville State Community College.
Nashville State's commencement ceremony will take place on Tuesday, May 11th, 6:00pm.
«Read the rest of this article»
Clarksville, TN – Here is a statement from Clarksville Mayor Joe Pitts about the shootings in Atlanta on Tuesday, March 16th, 2021.
"I join with the good people of Clarksville, especially our Asian-American neighbors, to grieve for the eight lives lost in and around Atlanta on Tuesday night in another senseless mass shooting.
«Read the rest of this article»

Clarksville, TN – When I arrived in Clarksville in May 2020 from Philadelphia, Pennsylvania, to be the first director of emergency management in the Austin Peay State University (APSU) Public Safety Division, I was expecting the worst.
I came from the sixth-largest city that was in lockdown.
«Read the rest of this article»
By Joe Pitts
Mayor of Clarksville
Clarksville, TN – Around Monday's national holiday celebrating the birth of Martin Luther King Jr., we pause to reflect on the life and legacy of the civil rights leader. He had a special insight and clarity, and many of the words he spoke more than six decades ago still inspire us today.
Many are familiar with King's "I Have A Dream" speech, but I'd like to talk about a lesser-known speech that strikes me as highly relevant in January 2021.
«Read the rest of this article»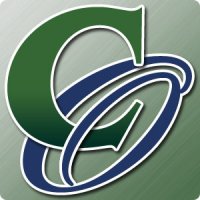 Clarksville, TN – Clarksville Online wishes everyone a Happy New Year with the hope that you will have many blessings in the year to come.
The New Year is the perfect occasion to appreciate all the good things that the past year has given you and all the good things that are yet to come.
Let the new year be an entirely fresh start towards achieving all your goals.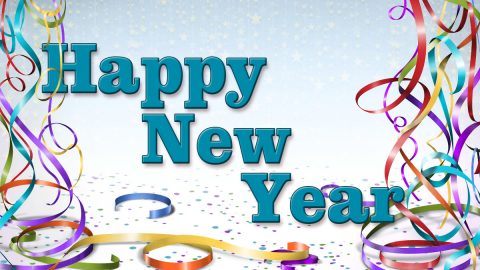 «Read the rest of this article»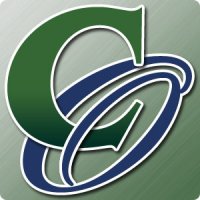 Clarksville, TN – Clarksville Online wishes everyone a Merry Christmas and a Happy New Year. May your heart be gladdened by the magic of Christmas and all the joys it brings.
Give thanks for all the good things this year and all the good things to come.
May the Christmas spirit bring blessing to you and yours. May the promise of Christmas bring you endless blessings.
May this new year bring you joy and laughter. To be happy is the greatest wish in life.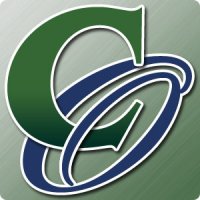 Clarksville, TN – We pause and take a moment to be grateful for all our blessings: the freedom which this great country provides, the opportunity for growth and achievement, good health and the confidence and trust you have given to us on this day of Thanksgiving.
Clarksville Online would not be where we are without you, our readers.
Our best wishes for a Happy Thanksgiving.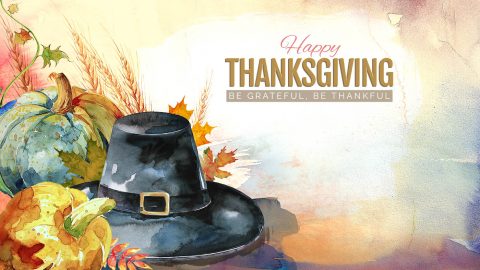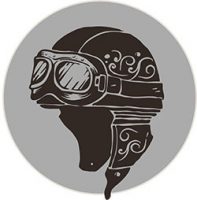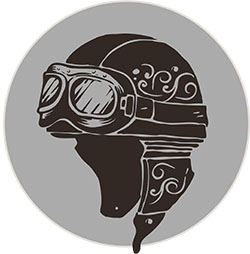 Clarksville, TN – I'm sure at one time or another, we've ALL done something reckless. That's how it is when you're young and immortal. As you grow older though, you become a bit wiser, not to mention you understand, "I'm too old to so something this stupid."
I went on a group ride over the weekend and there were seven of us. A couple of Harley's a couple of Gold Wings and a couple of sport bikes. "Crotch rockets" as some like to call them.
The sport bikes were guys I had never met. Good guys, but it was our first time riding together. The plan was to get out for a few hours while it was still the cool of the morning, and be done before the heat settled in.
«Read the rest of this article»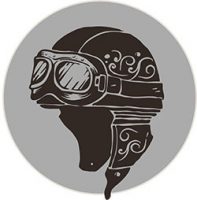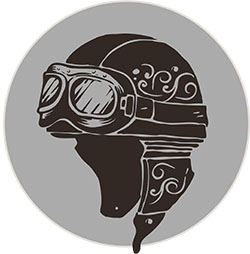 Clarksville, TN – Since my accident last November, I've had the opportunity to hear from many of you about YOUR near death experiences on a motorcycle. Your stories have been extraordinary.
Many of you had far worse injuries than I did, and yet here you are, able to "tell the tale." They're memories you would just as soon forget, but hearing them gives me chills, and reminds me of "that" moment when I hit the deer.
I replay it over and over. I will NEVER forget the sound of my Harley striking that beast.
«Read the rest of this article»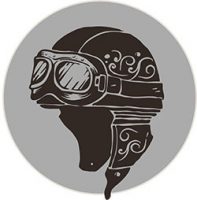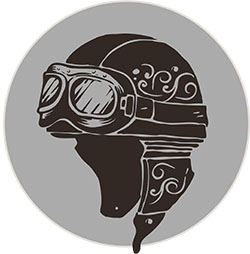 Clarksville, TN – These are crazy times we're living in, to say the least. It's an election year, there's a deadly virus among us, and unrest in the streets.
The country is in a state of confusion and misinformation, yet still has the time to argue with every Tom, Dick and Harry on the planet. We've taken disagreement to another level.
One thing I think we can all agree on though is that Bikers understand diversity and embrace it with love and respect. You don't have to explain to a biker what it means to respect one another. We come in all colors, sizes and lifestyles.
«Read the rest of this article»