Nashville, TN – Angela, one of our interns followed me into the extended stay hotel to meet Clara*. I had never met her but knew that the hotel was a very temporary fix, a gift from a family member out of state.
Clara has three kids but the oldest two are in school and the baby plays Top 40 songs off YouTube on her phone.
«Read the rest of this article»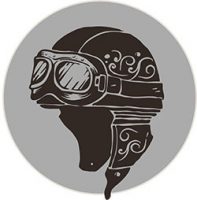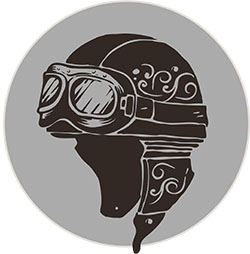 Eminence, MO – The first year of this journey I'm on, I was like a kid with the new bike he got for Christmas. I wanted to go EVERYWHERE!
Not knowing much about where to ride, I would just google places of interest and during the summer of 2016, I came across a website, Motorcycle the Ozarks. The pictures were beautiful, and I couldn't resist the names of some of the roads to ride.
How could I NOT go ride the Jesse James Getaway, or the Ozark Hellbender? What was even better was that the destination was only about four hours away and that was something I was looking for.
«Read the rest of this article»

Nashville, TN – I've been thinking a lot about what it takes to bring people into the movement to end homelessness. How do we on the inside bring people with limited or no understanding of complex issues into a conversation that debunks the myths surrounding poverty and mental illness?
It wasn't the stats or the "success stories" that got me into this work. It was seeing the common humanity and the brokenness of the system. It was meeting people on the street in desperate situations and being broken over their trauma and blown away by their humor.
«Read the rest of this article»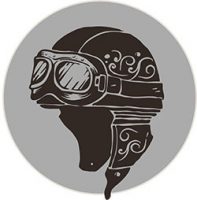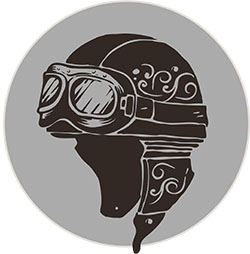 Clarksville, TN – The motorcycle community is reeling this weekend after the news of a horrific accident that killed seven bikers in Randolph, New Hampshire. The victims were members of the Jarheads Motorcycle Club which is comprised of former and active duty U.S. Marines.
Witnesses and First Responders said it was one of the most devastating accident scenes they had ever seen. I'm not going to recount the details of the accident, as you can read all about it here.
When I first read the story, my heart just sank. My emotions went from anger to sadness in a matter of minutes. I think we all felt the same way, as we once again were reminded of the dangers of this lifestyle that we love so much.
«Read the rest of this article»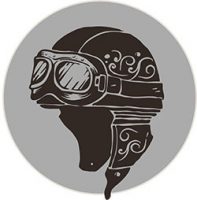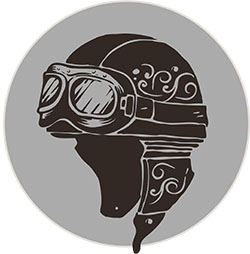 Clarksville, TN – Happy Father's Day to all of you dads and grand dads! This is the day we recognize your strength, love and hard work to raise your family, and provide them with every opportunity.
My father was the youngest of four boys from Dayton, Ohio. They lived through the Great Depression with little to call their own, but they had what they needed.
When my Dad turned 18, he bolted from a town that he didn't want to be in and joined the Army. He was stationed at Fort Campbell Kentucky where he met my mother.
«Read the rest of this article»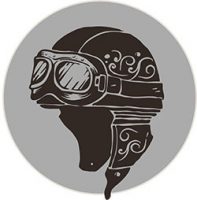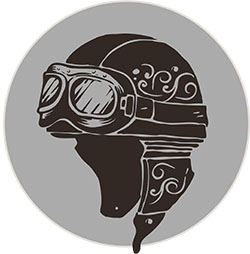 Clarksville, TN – I've posted many articles about how much I LOVE to ride alone. I'm not anti-social, and I love riding with my "buds" but I ABSOLUTELY love the solitude of just me and the open road.
And deep down inside, so do you.
I'm an early morning rider. I will get up and hit my favorite coffee shop, then take off for a couple of hours. I'm also a HUGE music lover. Forty years on the radio will do that to you. I have a thumb drive filled with the music of my life.
I was living in Europe as a young man when the Beatles and the great British Invasion landed, so, my music is VERY important to me. Now my motorcycle and my music are helping me relive my life, one song at a time.
«Read the rest of this article»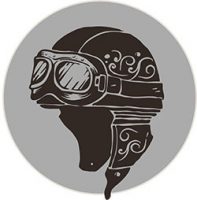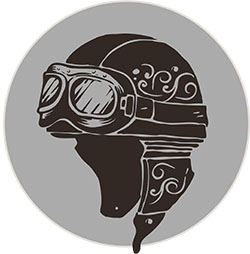 Clarksville, TN – When I bought my first motorcycle, the first trip I took was to Texas. I have close friends who live in San Marcos, and I wanted to make sure my first trip was to visit them. It was one of the most exciting trips I've ever been on. I never thought twice about going it alone.
I've traveled all of my life. As a young military brat, travel was just part of the deal. I flew from Okinawa to the states in 1969, leaving my family behind to attend a military academy. It was no big deal, but the world was a different place back then.
When I returned home from Texas, I got numerous calls and texts from friends who told me how proud they were that I did that. Several made it out to be a really big deal, but I didn't think anything about it.
«Read the rest of this article»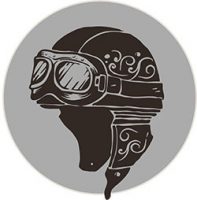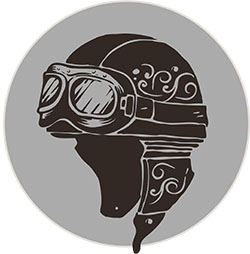 Clarksville, TN – We all started riding for a reason. It only stands to reason that we'll all quit for a reason. Whether it from an accident, old age, or we just don't want to keep doing it.
I was involved in a discussion the other day about when it's time to quit riding. The discussion began with someone commenting on how much more dangerous it is to ride than it used to be. That's a no brainer. The cell phone has been a deadly game changer.
The guys who were a part of this discussion were riders and former riders. The ones who had quit had different reasons for stopping. One, had just had a baby and felt it was time for him to stop the "risky business" of motorcycles. The other had been in an accident and just couldn't get back on it anymore.
«Read the rest of this article»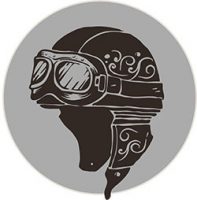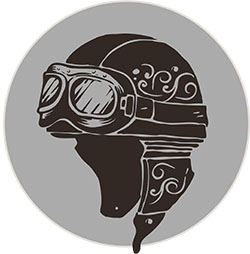 Clarksville, TN – I've only been riding for 3 1/2 years and have logged over 130,000 miles, on three motorcycles.
During that time, I've been very fortunate to not find myself in any mechanical trouble, or breakdown while traveling. I try to prepare myself for each trip, inspecting my bike and tires before I go, but as you know if you follow my blog, I am NOT mechanically inclined.
That all changed this week, as you can read here.
Traveling on a holiday and having a breakdown, poses more challenges as there is absolutely NOBODY working. Especially mechanics, motorcycle shops etc.
«Read the rest of this article»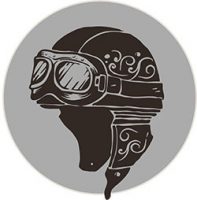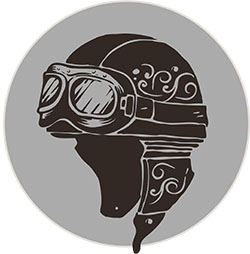 Clarksville, TN – This has been an eventful week, to say the least. I've learned more about myself, and my motorcycle, than I have in all the short time I've been riding.
A couple of weeks ago, my mechanic was asking me if I had changed out my front wheel bearings. I told him I hadn't. He said he thought it would be a good idea, since the wheels had over fifty thousand miles on them (I know, right?).
So I wasn't able to get to the dealership that week, and lo and behold, as I was riding one day, they went out. I limped home, had the bike towed to the dealership and it was fixed.
«Read the rest of this article»