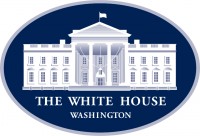 Washington, D.C. – On Thanksgiving Day, we remember with reverence and gratitude the bountiful blessings afforded to us by our Creator, and we recommit to sharing in a spirit of thanksgiving and generosity with our friends, neighbors, and families.
Nearly four centuries ago, determined individuals with a hopeful vision of a more prosperous life and an abundance of opportunities made a pilgrimage to a distant land.
«Read the rest of this article»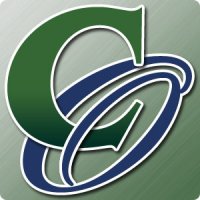 Clarksville, TN – On this day of Thanksgiving, there are so many things we are thankful for this year, but at the very top of that list is you, our readers.
The freedom which this great country provides, the opportunity for growth and achievement, good health and the confidence and trust you have given to us.
May you celebrate this thanksgiving day with love in your heart, prosperous vision in your mind, and gratitude in your being.
Clarksville Online would not be where we are without you.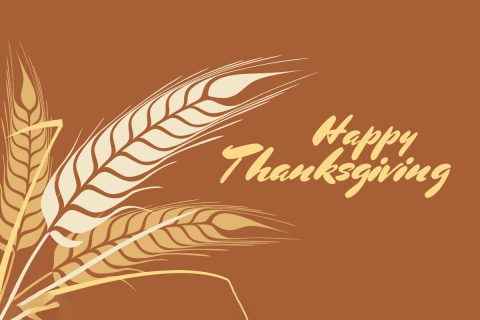 Nashville, TN – In observation of Veterans Day 2019, Tennessee Democratic Party Chair Mary Mancini released the following statement honoring Tennessee veterans and thanking members of the newly formed TNDP Veterans & Military Families Caucus:
"Tennessee is home to almost 500,000 veterans and today, the Tennessee Democratic Party, working with our newly formed Veterans and Military Families Caucus, call on every Tennessean to remember the sacrifices made by our armed forces and their families.
«Read the rest of this article»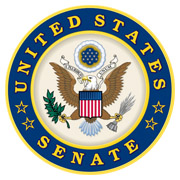 Parsons, TN – U.S. Senator Lamar Alexander (R-Tenn.) has released the following video statement in commemoration of Veterans Day, Monday:
"Tennessee is proud to be the Volunteer State, and we are especially proud to honor our nearly 500,000 veterans. This month, we honor them with Veterans Day."
"We should honor them every day for giving us the freedoms that we enjoy, the life that we live and the country that we have."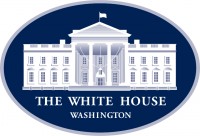 Washington, D.C. – On November 11th, Americans commemorate the service, sacrifice, and immeasurable contributions of our Nation's veterans who have proudly worn our country's uniform to defend and preserve our precious liberty. As we celebrate Veterans Day, we pause to recognize the brave men and women who have fearlessly and faithfully worked to defend the United States and our freedom.
Their devotion to duty and patriotism deserves the respect and admiration of our grateful Nation each and every day. We are forever thankful for the many heroes among us who have bravely fought around the world to protect us all.
«Read the rest of this article»
Clarksville, TN – I'm honored to serve as Mayor of the City of Clarksville, the home of Fort Campbell and a large number of military veterans and their families.
On Veterans Day, which we will celebrate Saturday with speeches and a parade and on Monday with several ceremonies, we honor all who have served in the U.S. Armed Forces.
«Read the rest of this article»
Written Jeff Truitt

Clarksville, TN – By now you've most likely heard Clarksville was named the number 1 "Best Place to Live in America" for 2019 according to Money.com (Money).
Let's just start by saying this: the list of The Best Places to Live, is a prestigious one, in fact, it's one that has been around for over 30 years, and that says quite a bit in and of itself. Money publishes its Best Places to Live in America list yearly and uses "economic health, cost of living, ethnic and economic diversity, public education, income, health and safety, ease of living, and amenities metrics". All provided by research partner Wilytic according to Money.com.
«Read the rest of this article»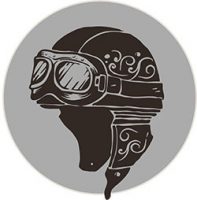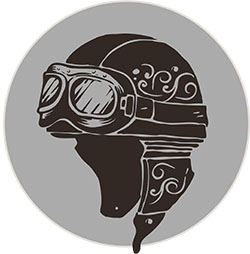 Danville, KY – I discovered the Kentucky State Barbeque Festival quite by accident.
On a trip home from another assignment, I had the greater part of a day to kill. In a search for events in Kentucky, I discovered this festival. It was already in progress, and it was on my way home, so I took a beautiful ride through the Kentucky countryside and discovered Danville, Kentucky.
Danville has a population of just under 17,000. In 2011, Money Magazine placed Danville as the fourth best place to retire in the United States.
It's the home to Centre College, which hosted the U.S Vice Presidential debates in 2000, and 2012.
«Read the rest of this article»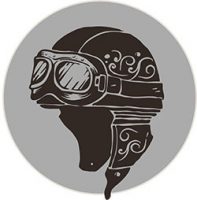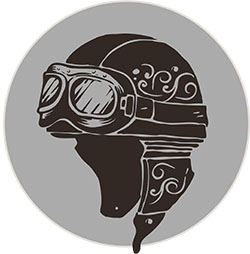 Clarksville, TN – A couple of years ago, I had taken a trip to Madison Indiana. Friends had told me there was some incredible riding opportunities there, with roads all along the Ohio river.
I was also planning to visit Jeffersonville, Indiana and interview their police department, which was starring on the A&E series, LivePD.
The Jeffersonville interviews fell through, so I had some extra time on my hands and when I searched for nearby events that I could visit, the Kentucky State Barbecue Festival popped up.
It's held in Danville, Kentucky and was just a few hours from where I was, so off I went. What a great decision that was!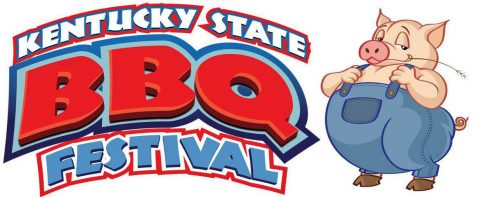 «Read the rest of this article»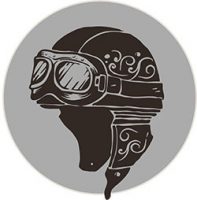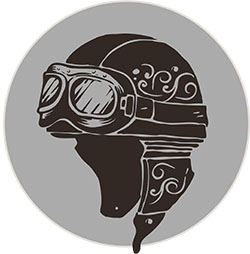 Clarksville, TN – I spent three days in Ouray, Colorado with my friends, Kim and Craig. Their hospitality was amazing! Their home is beautiful, and with mountains at the front door, and mountains from the back deck, I couldn't have been more blessed and fortunate.
We spent the days riding the mountains, visiting Silverton and Durango Colorado and all points in between. My only regret from my time in Ouray, is that i didn't get out to visit any of the locals, or take a walk downtown. I also didn't visit one of their famous "hot springs."
As I said before, this part of the country gives you MANY reasons to come back again, and again.
«Read the rest of this article»