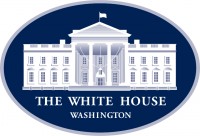 Washington, D.C. – "Ivanka Trump, President Donald Trump's jobs czar, and Treasury Secretary Steven Mnuchin have rallied American banks to pony up $1.6 billion to help small businesses and Main Street Americans crushed by the Coronavirus (COVID-19)," Paul Bedard reports in the Washington Examiner.
"Initiated at a mid-March meeting with banking leaders at the White House, several this week [pledged] millions of dollars of help to supplement the billions of dollars set aside by the administration and Congress for programs such as the Payroll Protection Plan."
«Read the rest of this article»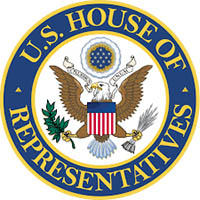 Washington, D.C. – Today, Tuesday, April 7th, 2020, Representative Mark Green joined other Oversight Committee Republicans in demanding answers after the John F. Kennedy Center for the Performing Arts furloughed its employees despite receiving $25 million from Congress.
In the letter, Oversight Members expressed their concern regarding the Kennedy Center's decision to furlough over 700 of its administrative, part-time, and hourly workers. These layoffs, whether temporary or not, are completely contrary to the spirit of the CARES Act and are very concerning to Congress.
«Read the rest of this article»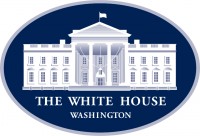 Washington, D.C. – When the world has faced trying times, Americans have never failed to rise to the occasion. The Coronavirus (COVID-19) pandemic is and will be no exception.

U.S. Sparing no expense to win this fight

"We have the best doctors, the best military leaders, and the best logistics professionals anywhere in the world," President Donald Trump said yesterday. "And we're orchestrating a massive federal response unlike anything our country has ever seen or done."
«Read the rest of this article»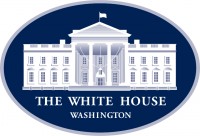 Washington, D.C. – "We want workers to have work, not to become dependent on the unemployment system," Labor Secretary Eugene Scalia and Small Business Administrator Jovita Carranza write for Fox Business.
"Small businesses often lack the reserves and access to liquidity that large companies can call upon in hard times. The Paycheck Protection Program"—signed by President Trump on March 27th—"addresses this by offering small business loans of up to $10 million . . . Critically, the loans are forgivable if the business retains and continues paying its workers for eight weeks." Click here to read more.
«Read the rest of this article»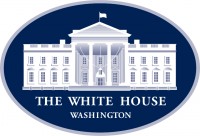 Washington, D.C. – America is at war against an invisible enemy. Unfortunately, the outbreak of the Coronavirus (COVID -19) virus has led to wartime profiteering by unscrupulous brokers, distributors, and other intermediaries operating in secondary markets.
This wartime profiteering is leading to hoarding and soaring prices for Personal Protective Equipment (PPE) like masks, gloves, and N-95 respirators, all of which are needed to protect American citizens, including our heroic healthcare professionals, battling on the front lines.
«Read the rest of this article»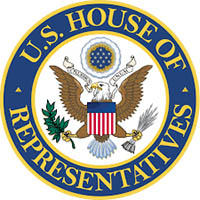 Washington, D.C. – Last night, Thursday, April 2nd, 2020, U.S. Representative Mark Green joined other Oversight Committee Republicans in sending a letter to Secretary of State Michael Pompeo asking how the State Department will hold China accountable for its coronavirus misinformation campaign against the United States.
Since the discovery of the virus in December 2019, China's communist regime has taken extraordinary efforts to hide its origination and early spread.
«Read the rest of this article»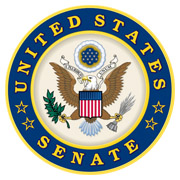 Nashville, TN – Senator Marsha Blackburn (R-Tenn.) is urging the U.S. Food and Drug Administration to address shortages of drugs used to treat patients with lupus. Hydroxychloroquine and chloroquine, which are used to treat autoimmune diseases like lupus, are currently being used as treatment for Coronavirus (COVID-19).
"We should not be facing a choice between treating lupus and COVID-19," said Senator Blackburn. "We have to fix our U.S. drug supply problem right now. All Americans should be able to trust that they will not be the population left behind while we identify treatment for COVID-19."
«Read the rest of this article»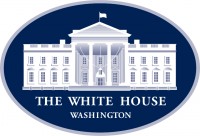 Washington, D.C. – "Ventilators represent the last line of defense for patients suffering with severe Coronavirus (COVID-19) symptoms. We are moving swiftly in Trump Time to address a significant shortage of these lifesavers," writes Peter Navarro, Director of the White House Office of Trade and Manufacturing Policy, in USA Today.

"The Trump administration has worked with 10 manufacturers on a plan to deliver an additional 5,000 ventilators within the next 30 days, and more than 100,000 additional ventilators by the end of June."
«Read the rest of this article»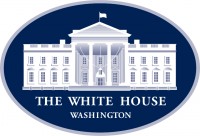 Washington, D.C. – U.S. President Donald Trump announced updated guidelines this week to continue slowing the spread of Coronavirus in America.
This 30-day window will be crucial: If every American does his or her part, the latest models suggest we could save 1 million or more U.S. lives.
Surgeon General: Why these next 30 days matter
«Read the rest of this article»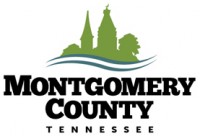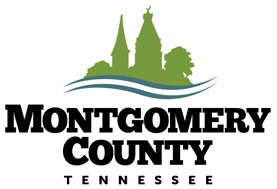 Montgomery County, TN – In accordance with the Governor's Executive Order No. 16 regarding limiting gatherings to prevent the further spread of Coronvirus (COVID-19), and allowing public meetings to take place by electronic means; the informal Montgomery County Commission meeting scheduled on April 6th, 2020 at 6:00pm as well as the formal Montgomery County Commission meeting scheduled for April 13th also at 6:00pm, will be conducted electronically.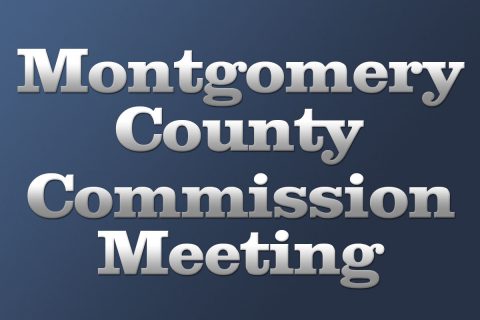 «Read the rest of this article»