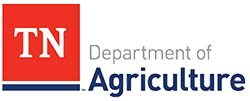 Nashville, TN – Tennessee Department of Agriculture says with warm spring days in the forecast, Tennessee farms will quickly have fields turning red with juicy and sweet strawberries. If you are looking for the freshest berries, head straight to the farm.
"Tennesseans are always looking to enjoy time with friends and family," Commissioner Charlie Hatcher, D.V.M. said. "Since it's strawberry season, a visit to a local farm is a great way to be together and to enjoy the freshest berries around. There are plenty of you-pick and pre-picked options available."
«Read the rest of this article»

Clarksville, TN – Local tourism officials are optimistic about the upcoming summer travel season and what it means for the local economy, a sentiment that is reflected by national tourism research. That's why "The Power of Travel" is the theme for this year's National Travel and Tourism Week (NTTW), May 2nd-8th.
«Read the rest of this article»

Nashville, TN – The Tennessee Wildlife Resources Agency (TWRA) is now soliciting comments on the proposed slight changes to the 2021-22 hunting seasons' regulations that were made at the April meeting of the Tennessee Fish and Wildlife Commission.
The changes proposed by the Agency were primarily related to Unit CWD regulations and additional hunting opportunities at Buffalo Ridge Refuge.
«Read the rest of this article»
Nashville, TN – Today, Wednesday, April 21st, 2021, Tennessee Governor Bill Lee announced "Untold Tennessee" as the theme for a yearlong celebration commemorating 225 years of statehood. Tennesseans are invited to attend events and activities in all 95 counties and submit stories that showcase their area of the state.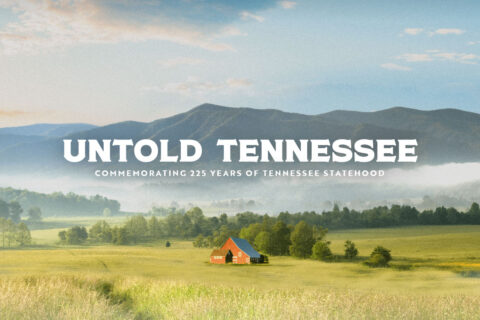 «Read the rest of this article»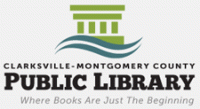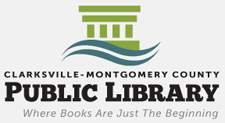 Montgomery County, TN – Imagination Library of Montgomery County is looking for interested persons to fill upcoming open slots on its Advisory Board.
The Board values diversity and inclusion and would like to have a variety of perspectives and viewpoints represented in its Trustees.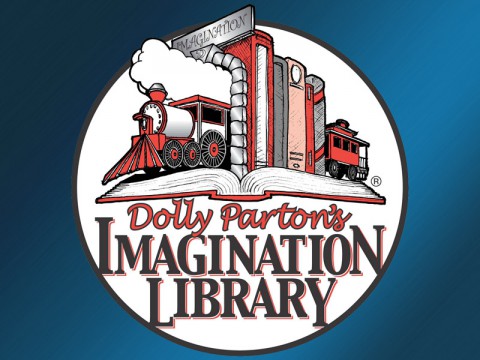 «Read the rest of this article»
Nashville, TN – Nashville Zoo is happy to announce the birth of three caracal kittens on April 11th, 2021. The two males and one female were born to Marula (mother) and Baobab (father), one of two pairs of caracals living in a behind-the-scenes area of the Zoo.
The kittens are being hand-reared by the Zoo's veterinary and carnivore teams for eventual close-up experiences with zoo visitors. Guests can see the newborns at the HCA Healthcare Veterinary Center daily from 9:00am to 4:00pm.
Feeding will be at 10:00am and 2:00pm.
«Read the rest of this article»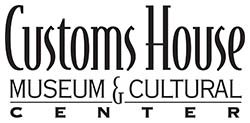 Clarksville, TN – April showers bring May flowers, and beginning May 1st, the Customs House Museum and Cultural Center will be back in "full bloom" as it resumes its Saturday schedule.
The Museum will resume pre-COVID hours: Tuesday-Saturday, 10:00am–5:00pm and Sunday 1:00pm-5:00pm and will no longer close for one hour at mid-day during the week.
«Read the rest of this article»

Clarksville, TN – The Austin Peay State University (APSU) Department of Art + Design is celebrating the end of the 2020-21 academic year with the 53rd Annual Juried Student Exhibition. The professionally juried exhibition in The New Gallery runs through April 28th.
There will be a reception + awards ceremony on April 28th, via Zoom beginning at 5:30pm. All are invited to attend.
«Read the rest of this article»
Free Virtual Grant Workshop to be held on April 20th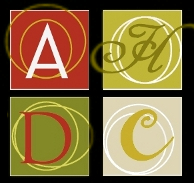 Clarksville, TN – The Clarksville-Montgomery County Arts and Heritage Development Council (AHDC) invites organizations seeking funding for artistic and cultural projects that benefit the community to apply for an Arts Build Communities (ABC) grant.
Arts Build Communities is a program funded by the Tennessee Arts Commission and administered by the Clarksville-Montgomery County Arts and Heritage Development Council in cooperation with the Tennessee Arts Commission.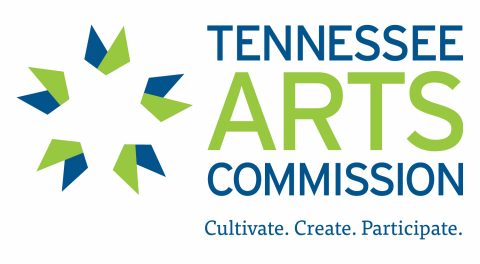 «Read the rest of this article»

Nashville, TN – Tennessee's 2021 spring turkey hunting season is set to open in most areas of the state on Saturday, April 3rd, 2021.
In an effort to help the turkey population in specific areas, the season starts April 17th in the new Mississippi Alluvial Valley (MAV) unit (consisting of Dyer County, Lake County, Lauderdale County, Shelby County, and Tipton County) and in Giles County, Lawrence County, Lincoln County, and Wayne County in Middle Tennessee.
«Read the rest of this article»