Letter to the Editor
Written by Thomas W. Terry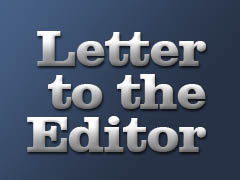 Clarksville, TN – Friday, December 6th, 2019, was the deadline for the signature drive led by residents of Montgomery County. Those residents only wanted one thing: for their voice to be heard. They were understanding of the fact that not everyone shared their opinion and to that end they wanted the up and coming multipurpose event center at the very least put to referendum.
During the course of the MPEC debacle there have been a number of allegations and revelations brought to light, one of the most concerning of which is that there are approximately 57,000 invalid voter registrations belonging to residents who are either deceased, no longer live in the county, or who are ineligible to vote.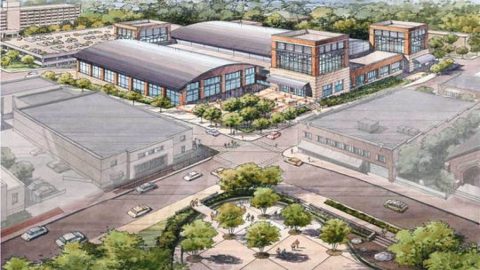 Without those numbers, the petition to put the issue on the ballot would have carried by 200 or more signatures. But because those numbers were misrepresented by Montgomery County, and as a result the signatures were not turned in.
Should the signatures have been turned in anyway? That's not an easy question. Had the signatures been turned in anyway it would have cost taxpayers more money to count and verify them. On the other hand, the people who signed that petition expected their voices to be heard and were silenced as a result. If we're going to have an events center anyway, what's the harm in preserving freedom and democracy in the process. After all, we are paying for it.
If you've followed the story on Facebook you've undoubtedly noticed a trend emerging. A large portion of the people who are very vocal about not signing the petition and who support the MPEC stand to gain financially from its construction. Let's not kid ourselves, at the end of the day politics and economy go hand in hand and each shapes the other. At what point though does free market capitalism interfere with due process and the voice of the body politic?
That interference is something that must not be rewarded or promoted. I leave you with this: don't look at what you stand to gain from the construction of an MPEC, instead look at what you stand to lose. And that is the very identity of Montgomery County.
Editor's Note: The views and opinions expressed in this article are those of the author and do not necessarily reflect the official policy, position, or opinion of Clarksville Online, Clarksville Online employees, management or it's owners.