Topic: Asteroid Psyche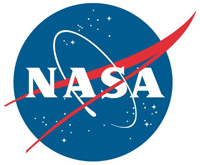 Pasadena, CA – NASA's Psyche mission has passed a critical milestone that moves it a step closer to launch. After an intense review of the mission's progress in building its science instruments and engineering systems, Psyche won clearance to progress into what NASA calls Phase D of its life cycle – the final phase of operations prior to its scheduled launch in August 2022.
Until now, the mission has focused on planning, designing, and building the body of the spacecraft, its solar-electric propulsion system, the three science instruments, electronics, the power subsystem, and the like.
«Read the rest of this article»