Topic: Big Sky Drive

Clarksville, TN – Clarksville Police report that the barricaded suspect situation on Big Sky Drive became a police-involved shooting shortly after 3:00pm. The suspect is deceased. There are no other injuries.
The Tennessee Bureau of Investigation has been requested to conduct the shooting investigation. TBI agents are on the scene. There is no danger to the public. TBI Public Information Officer Josh Devine intends to give a statement at the scene some time after 6:00pm.

Clarksville, TN – Clarksville Police have been holding a perimeter for several hours because of a barricaded suspect at a residence on Big Sky Drive. The CPD Tactical Unit has been deployed.
The situation is contained and there is no known danger to the general public.
Nearby residents have been removed from the area. No additional information is available at the moment. This is an ongoing situation.
Tuesday, September 27th, 2016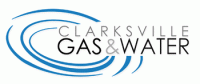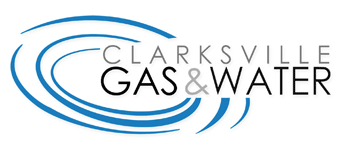 Clarksville, TN – Clarksville Gas and Water has turned off water service on Professional Park Drive to repair a water main leak.
The water outage will also affect Big Sky Drive, White Face Drive, Killington Drive and Snowshoe Lane in the Meadow Wood Park subdivision.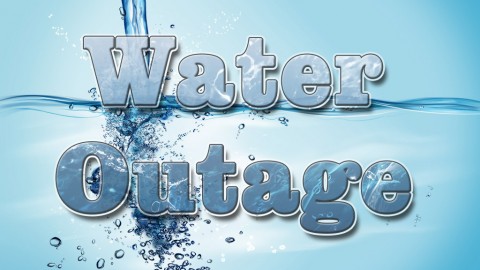 «Read the rest of this article»

Clarksville, TN – Detective Keenan Carlton from the Clarksville Police Department is searching for 24-year-old Xavier Clayton from Clarksville and is requesting public assistance.
On May 13th, 2016 at 11:15pm, Clarksville Police Officers responded to an apartment on Big Sky Drive in reference to a domestic call.
«Read the rest of this article»

Clarksville, TN – On January 17th, 2014, a 2004 Ford F-250 pickup truck traveling east on Professional Park Drive, drove into the Youth Academy of Clarksville parking lot striking one of it's buildings. No children or employees were injured.
Witnesses said three individuals got out of the truck, two left in a silver Dodge Charger, the other ran behind the buildings into the woods.
«Read the rest of this article»
Clarksville, TN – The Clarksville Area Chamber of Commerce announces upcoming events during the month of January.
On Thursday, January 12th, at 7:30am at the Riverview Inn, 50 College Street, the Chamber will be presenting a Power Breakfast. Join us as County Mayor Carolyn Bowers and City Mayor Kim McMillan both serve as keynote speakers for this popular annual event. «Read the rest of this article»