Topic: Bill Barr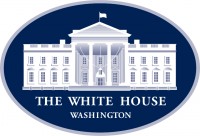 Washington, D.C. – President Donald Trump just finished thanking law enforcement officers in Kenosha, Wisconsin, for their efforts helping to quell violence and protect neighborhoods from additional damage after a series of violent riots last week.
"Law enforcement has just done such a great job working with the National Guard and working with a lot of people . . . We're here to show our support for Kenosha," President Trump said.
«Read the rest of this article»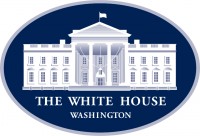 Washington, D.C. – On Thursday, June 11th, 2020, President Donald Trump spoke to community and faith leaders at Gateway Church in Dallas where he presented his vision for advancing the causes of justice and freedom.

Americans are outraged by the horrific killing of George Floyd. The President has directed Attorney General Bill Barr to expedite a federal investigation into the incident. Together, we must ensure that such injustices never happen again in our country.
«Read the rest of this article»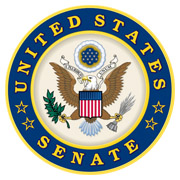 Washington, D.C. – Today, Wednesday, February 12th, 2020, Senator Marsha Blackburn (R-Tenn.) is introducing legislation that delivers tough financial consequences to states that flout federal immigration enforcement and harm public safety and national security.
Senators Tom Cotton (R-Ark.), Kevin Cramer (R-N.D.), Shelley Moore Capito (R-W.V.), Kelly Loeffler (R-Ga.) Joni Ernst (R-Iowa) and Mike Rounds (R-S.D.) are cosponsoring the legislation and Rep. Ken Buck (CO-04) is leading twenty-one members in introducing companion legislation in the House of Representatives.
«Read the rest of this article»
Senator Marsha Blackburn
Tennessee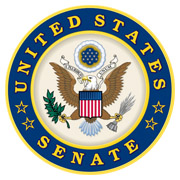 Washington, D.C. – Tennessee Tuesday is always my favorite day of the week.
Senator Lamar Alexander and I welcomed another great group of Tennesseans to our nation's capital for coffee, conversation, and pictures this week.
If you plan to be in the Washington, D.C. area on a Tuesday when the Senate is in session, we would love if you join us for this Tennessee tradition. Constituents attending will have the opportunity to meet and have their picture taken with their senators while enjoying a coffee and pastries.
«Read the rest of this article»