Topic: Birth Defects
"Fight the Bite – Hydrate Right – Respect the Sun's Might"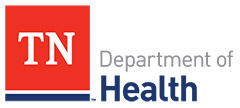 Nashville, TN – Summer is fast approaching and that means plenty of opportunities for outdoor fun and adventures across Tennessee. Thousands of music lovers will visit Nashville and Manchester June 9th through 12th for the CMA Music Festival and Bonnaroo.
Thousands more are expected for Elvis Week in Memphis August 10th through 16th and in Bristol for Bristol Motor Speedway's NASCAR event August 20th.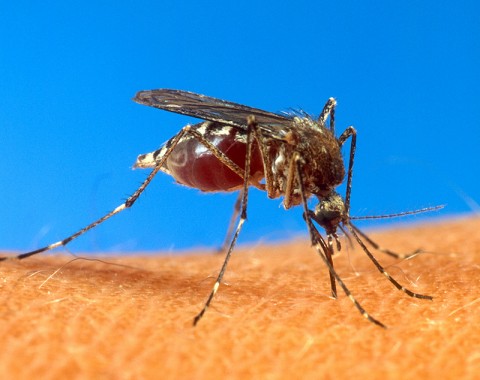 «Read the rest of this article»
Microcephaly One of Many Defects that Deserve Attention
Nashville, TN – Until a recent outbreak of Zika virus disease was associated with babies born with microcephaly, many had not heard of the birth defect. Tennessee Department of Health data show approximately 45 to 50 cases occur in Tennessee each year.
Babies with microcephaly are born with heads that are smaller than expected. This can be associated with developmental delays, intellectual disabilities, problems with hearing or vision and seizures.
«Read the rest of this article»
TDH Urges Residents & Travelers to Have Heightened Awareness about Protection Strategies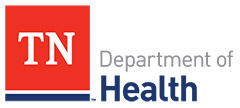 Nashville, TN – The Tennessee Department of Health today has received confirmation from the Centers for Disease Control and Prevention of the first person in the state to test positive for Zika virus disease. The individual had recently traveled to South America before returning to east Tennessee.
"We have been expecting an imported case of Zika virus disease and we believe more infections are likely as people travel to and from areas where the disease is currently being transmitted," said TDH Commissioner John Dreyzehner, MD, MPH.
«Read the rest of this article»
American Heart Association Scientific Statement
Dallas, TX – Fetal heart experts working with the American Heart Association have developed guidelines to help healthcare providers care for unborn babies with heart problems, as well as their families.
The statement, Diagnosis and Treatment of Fetal Cardiac Disease, is published in the American Heart Association journal, Circulation.
«Read the rest of this article»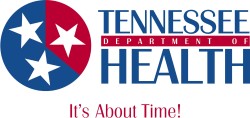 Nashville, TN – All parents want their new baby to be as healthy as possible. Sadly, one of every 33 babies born in the United States has a condition that affects the structure of one or more parts of its body, sometimes referred to as a birth defect.
These conditions range from minor problems to serious issues that cause death in one of every five affected infants. «Read the rest of this article»