Topic: Buick LaCrosse
Clarksville Police Department

Clarksville, TN – Clarksville Police received numerous tips identifying, Pauleeta Torian-Dunn, as the person that crashed a Buick Lacrosse though the glass doors and striking a Kia Stinger in the showroom at a Kia dealership and left the scene on October 13th.
After reviewing video surveillance and conducting an investigation, Officer James Burton determined that Ms. Torian-Dunn was slumped over in the driver's seat for approximately a half hour then drove the vehicle forward striking the building's glass doors and continued onward and hit a Kia Stinger inside of the building.
«Read the rest of this article»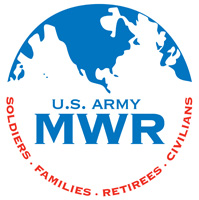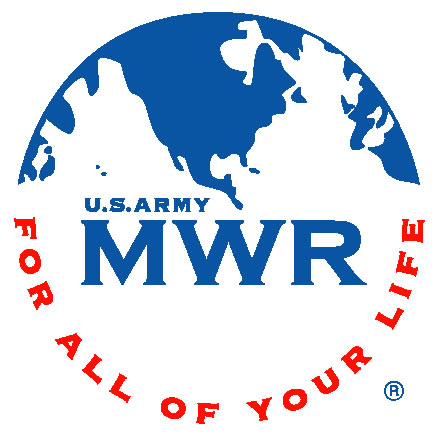 Fort Campbell, KY – The General Motors (GM) Military Discount Interactive Display Event will be held at the Exchange parking lot, July 18th from 10:00am to 3:00pm.
There will be seven to eight vehicles on display and may include (but are not limited to) a 2014 Camaro, Silverado, Equinox, Malibu, Cruze, Buick Lacrosse and GMC Sierra.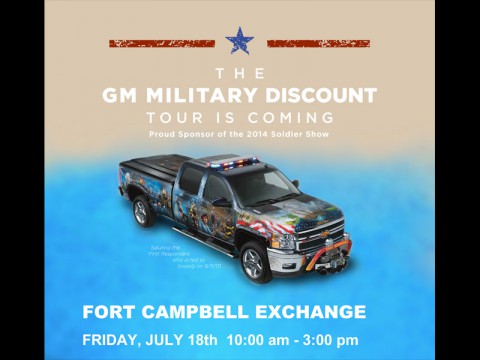 «Read the rest of this article»

Clarksville, TN – On October 29th, 2012, around 4:00pm, a 2006 Buick Lacrosse, driven by Laurence Pugh, 73, was turning right off of Old Trenton Road to go south on Wilma Rudolph Boulevard, failed to yield to an oncoming 96 Chevy Silverado, driven by Albert Allen, 61 traveling in the right lane.
The Lacrosse knocked the Silverado into the left lane hitting a 94 Nissan pickup driven by Chase Hunter, 19, causing the pickup to flip onto its side.
«Read the rest of this article»
Buick LaCrosse with eAssist hybrid system achieves best-in-class 26 mpg

Yonkers, NY – The Chrysler 300 V6 earned an 83 test score in Consumer Reports ratings, which puts it near the top of its class, below the Hyundai Genesis.
When Consumer Reports tested the V8-powered 300C last year, engineers found it to be a huge improvement over the mediocre original. For 2012, the 300's V6 engine was paired with a smooth-shifting eight-speed automatic transmission, which improved drivability and helped the large sedan get a decent 22 mpg in CR's fuel-economy tests.
«Read the rest of this article»

Yonkers, NY – Consumer Reports' tests of eight Chrysler vehicles revealed the automakers' cars are getting better, but their level of improvement varies considerably.
The Dodge Durango and Charger, which received significant redesigns, have improved the most. Both the V6 and V8 tested versions of the Durango SUV received "Very Good" road test scores which now makes them comparable with the redesigned 2011 Ford Explorer. However, they score well below rivals like the Toyota Highlander and the Chevrolet Traverse. The Charger Rallye also received a "Very Good" road test score and now ranks close to the Ford Taurus and Buick LaCrosse.
«Read the rest of this article»