Topic: Cabana Drive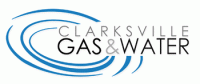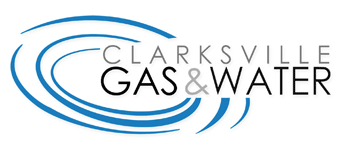 Clarksville, TN – The Clarksville Gas and Water Department has closed a section of Autumn Drive in the Autumnwood Farms subdivision from Lazy Jake Court to 1614 Autumn Drive for water service line replacement work.
Motorists will be redirected to Autumnwood Boulevard and Cabana Drive to access Autumn Drive.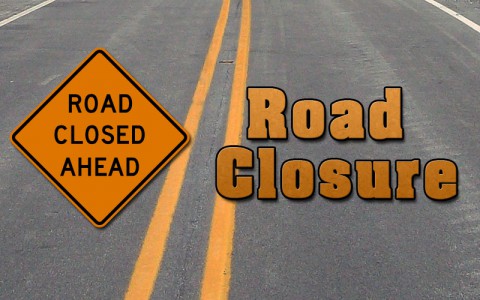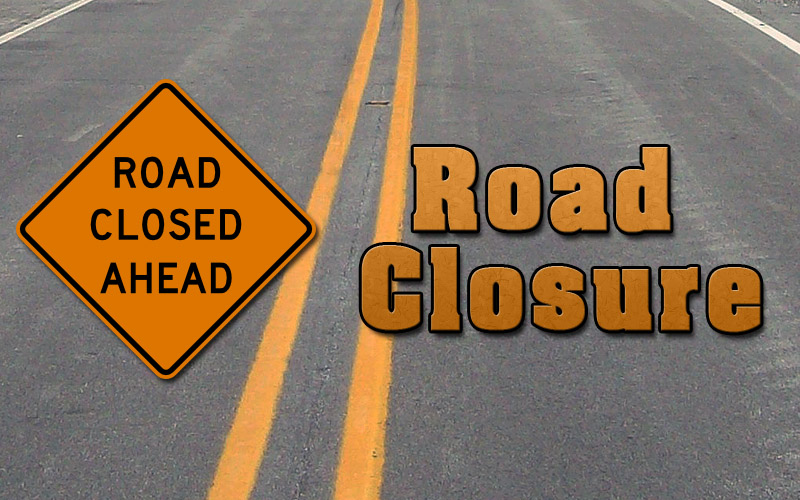 «Read the rest of this article»

Clarksville, TN – The investigation into the Attempted Abduction has been placed in an inactive status. Detective Alan Morgan investigated the allegation of an attempted abduction and could not find any evidence to allow the case to progress any further or substantiate the claim.
If any additional information or leads comes to light, the investigation can be reopened.
For more on the story, see: Clarksville Police reports attempted Child Abduction in the Cabana Drive area

Clarksville, TN – The Clarksville Police Department wants to make the public aware of an attempted abduction which occurred around 6:30pm, September 21st, 2012.
Three children between 7-10 years of age were playing in a wood line area near their residences on Cabana Drive when a man pulled up in a pickup truck and got out of the vehicle. The man grabbed the arm of a 10 year old female and tried to pull her with him. «Read the rest of this article»

Clarksville, TN – A man who was incarcerated August 3rd, 2011 for Theft, Burglary, and Violation of Probation was released from jail on May 22nd, 2012, failed miserably trying to go straight, and is headed back to jail today.
On June 1st, around noon, a property owner caught Kyro Lan Quinto red-handed in a nearly completed, new construction house at 1718 Cabana Drive trying to remove copper air conditioning tubing from inside the house. «Read the rest of this article»

Clarksville, TN – On July 11th, around 2:30am, a rollover accident occurred on Needmore Road by Cabana Drive. The driver, 25 year old, Vaughn Melendrez, of Clarksvile was traveling north on Needmore Road in a 2003 Chevy Malibu, and left the right side of the road just past Cabana Drive.
He hit several ditches and mailboxes, flipped numerous times, and finally came to rest on his roof in the middle of the road. 
«Read the rest of this article»