Topic: Closings
Clarksville, TN –


Due to the continued hazardous conditions CMCSS schools will be closed again tomorrow, Friday March 7th.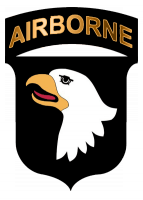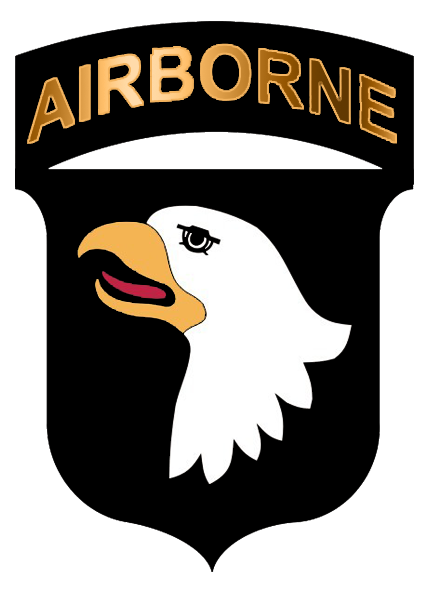 Fort Campbell, KY – This just in: Tomorrow (Mar. 5), Fort Campbell is open for limited operations.
Emergency essential personnel report at normal time. All other personnel are authorized a 2-hour delay from normal report time.
BCT/CAB/BDE commanders will make the determination on mission essential leaders and Soldiers to report for selected activities (MTTs, CS13/14, deployment activities). The Sabalauski Air Assault School will open at normal time and conduct scheduled training.
DODEA Schools remain closed, all CDC's will be open. (RNJ)
Clarksville, TN –

Austin Peay State University will be closed Wednesday, March 5th due to hazardous conditions caused by inclement weather. This includes Austin Peay at Fort Campbell, Dickson and Springfield campuses. All classes and activities are cancelled for Wednesday, March 5th. Classes scheduled to meet Wednesday at the Fort Campbell Campus have been rescheduled to meet Friday, March 7th during their normal class times.

Clarksville, TN – City of Clarksville offices will open two hours later than normal tomorrow, Tuesday, March 4. Potential hazardous road conditions are expected in the early morning hours. Public safety personnel will report as scheduled.
If the weather continues to worsen tonight, employees should check for scheduling updates in the morning.
Fort Campbell, KY –
Here is the latest: Fort Campbell will operate at mission essential personnel levels tomorrow, March 4.
Directors will notify their employees of their mission requirements. Civilians will be given an additional two hours to report to work.
Soldiers will be on a DONSA. CDC's will be at mission essential personnel levels. Fort Campbell Schools and the Austin Peay State University extension, will remain closed. The Sabalauski Air Assault School will be posting which classes will report and when. «Read the rest of this article»
Clarksville, TN –


Due to the weather and the church being closed, there will  be no meeting tomorrow. There will also be no Roundtable tomorrow.