Topic: Conroy Street
Monday, January 20th, 2014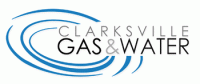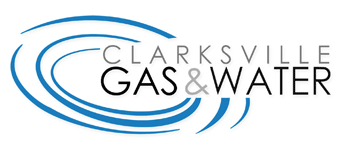 Clarksville, TN – Clarksville Gas and Water will turn off water service on Talley Drive on Monday, January 20th, 2014, at 8:00am, weather permitting, for water service line and fire hydrant maintenance work. «Read the rest of this article»
Friday, March 2nd, 2012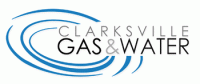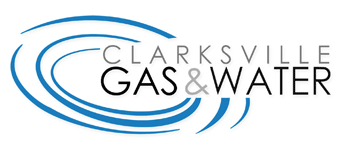 Clarksville, TN – A Clarksville Gas and Water construction crew is continuing water main maintenance work today on Conroy Street that began yesterday. Water service is turned off on Conroy from Clark Street to Madison Street until approximately 1:00pm.
Conroy is also closed to traffic from Clark to Madison Street and Clark is closed from Emory Street to Talley Drive. Traffic will be detoured to Clark Street and Talley Drive.
Thursday, March 1st, 2012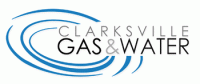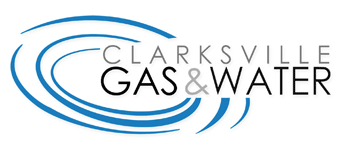 Clarksville, TN – Clarksville Gas and Water plans to disrupt water service on Conroy Street from Clark Street to Madison Street on Thursday morning from 10:00am to approximately 2:00pm. Construction crews will replace a twelve-inch water valve at the intersection of Conroy and Clark streets closing Conroy to through traffic.
One lane of Clark Street will be open to Talley Drive motorists.

Clarksville, TN – Around 2:26pm, a 23 year old man riding a bicycle was struck by a hit and run driver in the area of 1150 Madison Street.
Richard Timothy Smith, 23, of Cumberland Furnace was hit on  Madison Street, by a white full sized extended cab pickup, driven by an unknown driver.
«Read the rest of this article»