Topic: Fairview High School

Nashville, TN – Along with 14 other Tennessee schools, students from Antioch High School, Franklin Road Academy, Overton High School, Battleground Academy, Fairview High School, John Paul II High School, Clarksville High School and Cookeville High School will participate in the 2014 Tennessee Poetry Out Loud State contest.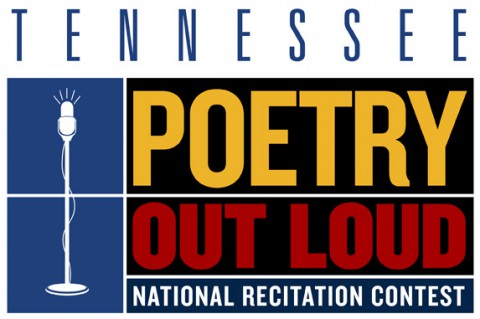 «Read the rest of this article»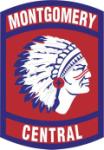 Cunningham, TN – An offensive stall in the fourth period let the Fairview Lady Jackets seal the win from the free throw line over the Montgomery Central Lady Indians, 48-36.
Down by only two points, 36-34, after three periods, the Lady Indians offense turned as cold as the weather outside. They shot 0-of -9 from the field and scored only two points from the free throw line in the fourth period.
The Lady Jackets did not shoot much better from the field, making only 1-of-4. However, the got key rebounds and made 10-of-13 free throws in the fourth period to get the double-digit win.
«Read the rest of this article»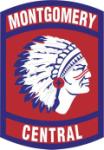 Cunningham, TN – Down by as many as 16 points in the first half, January 22nd at the Thomas-Young Gymnasium, Montgomery Central High School's boys basketball team had two shots to tie the game in the final seconds, but couldn't find the mark in a 54-51 District 11-AA loss to Stewart County High School.
Montgomery Central (9-10, 5-6 District 11-AA) still trailed by nine points, 51-42, with 1:37 left in the game, but baskets by Lamont Smith and Alex Norfleet – sandwiched around two missed free throws by Stewart County – followed by a three-point bucket by Dalton Perkins got the Indians back to a two-point game, 51-49, with 48 second left.
«Read the rest of this article»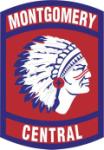 Charlotte, TN – Fairview High School's Erika Suhrbier recorded a hat trick, Thursday, October 17th in the finals of the District 11 A/AA soccer tournament held at Creek Wood High School, to upset the tournament's number one seed Montgomery Central 5-0 and end the Lady Indians 15-game win streak.
Montgomery Central (15-2), who was looking to win its first district tournament title since 2003, hadn't lost a match since a 4-0 setback to open the season back on August 20th to West Creek High School.
«Read the rest of this article»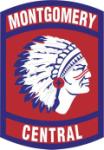 Cunningham, TN – Montgomery Central High School's girls soccer team finished an undefeated season in District 11-A/AA play, September 26th, but had to do it coming from behind, as the Lady Indians rallied for two goals in the final 44 minutes for a 2-1 victory.
When Fairview's Morgan Mooney scored in the 14th minutes to put the Yellowjackets (8-6, 6-2 District 11-A/AA) up 1-0, it marked the first time since the opening week of the season that the Lady Indians had found themselves behind on the scoreboard.
«Read the rest of this article»