Topic: Featured Story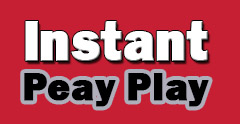 Clarksville, TN – If you've watched just about any NCAA Basketball regular-season or tournament game, or a few college football regular-season or bowl games over the past six or seven years you've probable the NCAA sponsored commercial spot that goes 'over 400,000 student athletes and just about all of us will go pro in something other than sports'.
The Austin Peay State University Athletic Department has once again lived up to that NCAA standard with over 50 percent of its total number of student athletes recording at least a 3.0 grade-point average over this past fall semester.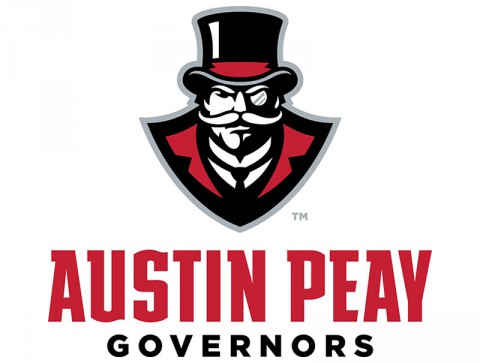 «Read the rest of this article»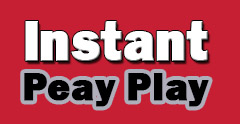 Clarksville, TN – If you have a favorite fall (or even spring) sport at Austin Peay, then there is a pretty good chance that there will be an event in or close to Clarksville for Govs fans to get to, while also adding there is a better-than-average chance that the university will have an announcement about its new head baseball coach, it will make for a busy week for APSU.
The possible decision on the new baseball coach could come at any time this week, with the university completing their on-campus interviews with its six final candidates this past Thursday, on September 10th.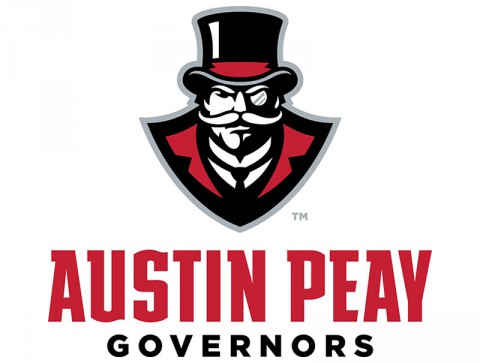 «Read the rest of this article»