Topic: First Step Act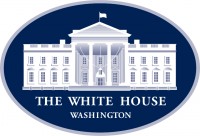 Washington, D.C. – President Donald Trump gave a commencement address to graduates of the "Hope for Prisoners" program in Las Vegas Nevada. Hope for Prisoners helps former inmates get back on their feet and reenter society after they've served their time.
President Trump: "Your best days are just beginning!"
«Read the rest of this article»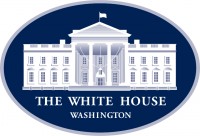 Washington, D.C. – President Donald J. Trump is building a brighter future for the United States. The booming economy is lifting millions of Americans out of poverty and providing all people with the opportunity for a brighter future.
Since President Trump was elected, 7 million jobs have been added to our economy, and the unemployment rate remains near its lowest level in half a century.
«Read the rest of this article»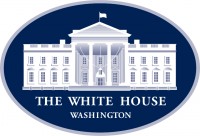 Washington, D.C. – U.S. President Donald J. Trump joined the 2019 Second Step Presidential Justice Forum in South Carolina last Friday, where he accepted a prestigious honor for his part in advocating for and signing the groundbreaking First Step Act.
"After years of waiting, we assembled a historic coalition . . . After all of the work and effort, we passed the bill and I proudly signed it into law — the most significant criminal justice reform in many generations."
«Read the rest of this article»
Congressman Marsha Blackburn
7th District of Tennessee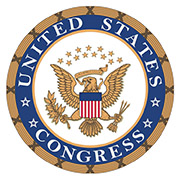 Washington, D.C. – I am so pleased that the National Defense Authorization Act passed the House this week with an overwhelming majority. Making sure our men and women in uniform have the resources they need to defend our country is one of my top priorities.
When Fort Campbell and the 101st Airborne expressed how painful budget cuts had been, I went to bat for them. We know how important that base is to military readiness.
«Read the rest of this article»