Topic: Food Labels
Conrad Choiniere, Ph.D.
Director of the Office of Analytics and Outreach, Center for Food Safety and Applied Nutrition

Silver Spring, MD – "The FDA understands that consumers want healthy choices when it comes to food and nutrition. Today, we are issuing a procedural notice on preliminary consumer research we are planning on the use of symbols on food product labels.
«Read the rest of this article»
American Heart Association
Washington, D.C. – Health-related factors have a significant impact on the foods people buy. With the seemingly overwhelming number of products on shelves, a new survey offers insights into which information on food labels is most influential — and on how additional information might lead to healthier dietary choices.
According to the survey, conducted by the International Food Information Council (IFIC) Foundation and the American Heart Association, almost all Americans (95 percent) report that they always or sometimes look for healthy options when food shopping.
«Read the rest of this article»
CR submits nearly 250,000 signatures demanding change

Yonkers, NY – A new survey released by Consumer Reports today shows that the majority of consumers—73 percent—seek out foods labeled as 'natural' when they make food-purchasing decisions.
However, the term 'natural' on processed food labels has no clear meaning and is not regulated by any government agency. This is in contrast to 58 percent of consumers—15 percent less—who seek out the organic label, which is actually meaningful and backed by hundreds of pages of standards.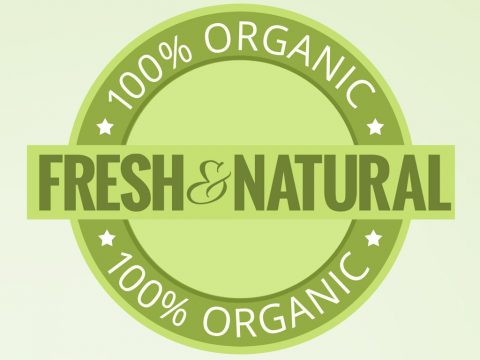 «Read the rest of this article»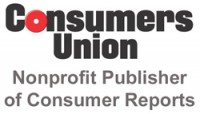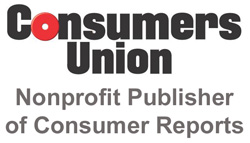 Washington, D.C. – At a press conference today, Senator Richard Blumenthal (CT) and Representatives Frank Pallone (NJ) and Rosa DeLauro (CT) announced new legislation aimed at updating the requirements for food labels in order to give consumers more information when choosing what to feed their families.
The Food Labeling Modernization Act of 2013 would give consumers more of the health information they need to better compare and evaluate products by strengthening the standards for nutritional labels on food and by eliminating vague or unclear claims that can mislead consumers. «Read the rest of this article»
What those health claims on food and beverage really mean; plus, those consumers can trust
Yonkers, NY – The package says "heart healthy," "reduces cholesterol," or "maintains digestive health."  But what do these food labels really mean?  The full report on tricky food labels is available in the September 2013 issue of ShopSmart.
"Promises of better health, weight-loss and more can be enticing, but claims can be misleading and you may not be doing yourself any favors buying foods that make these types of promises," said Lisa Lee Freeman, editor-in-chief of ShopSmart. «Read the rest of this article»