Topic: Forest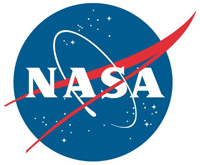 Pasadena, CA – Using ground, airborne, and satellite data, a diverse team of international researchers – including NASA scientists – has created a new method to assess how the changes in forests over the past two decades have impacted carbon concentrations in the atmosphere.
In addition to better understanding the overall role of forests in the global carbon cycle, the scientists were also able to distinguish between the contributions of various forest types, confirming that among forests, tropical forests are those responsible for the largest component of global carbon fluctuations – both absorbing more carbon than other forest types, and releasing more carbon into the atmosphere due to deforestation and degradation.
«Read the rest of this article»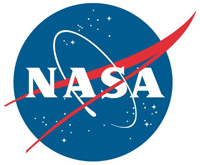 Greenbelt, MD – According to results from the Arctic-Boreal Vulnerability Experiment (ABoVE) funded by NASA's Earth Science Division, increasingly frequent and severe forest fires could burn generations-old carbon stored in the soils of boreal forests.
Releasing this previously buried carbon into the atmosphere could change these forests' balance of carbon gain and loss, potentially accelerating warming.
Canada's Northwest Territories were scorched by record-breaking wildfires in 2014.
«Read the rest of this article»
Written by Andrew Good
NASA's Jet Propulsion Laboratory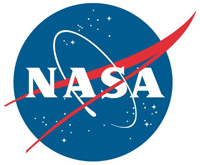 Pasadena, CA – As global temperatures continue to rise, droughts are expected to become more frequent and severe in many regions during this century.
A new study with NASA participation finds that land ecosystems took progressively longer to recover from droughts in the 20th century, and incomplete drought recovery may become the new normal in some areas, possibly leading to tree death and increased emissions of greenhouse gases.
«Read the rest of this article»
Written by Carol Rasmussen
NASA Earth Science News Team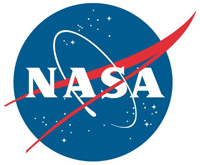 Pasadena, CA – A new NASA-led study shows that tropical forests may be absorbing far more carbon dioxide than many scientists thought, in response to rising atmospheric levels of the greenhouse gas.
The study estimates that tropical forests absorb 1.4 billion metric tons of carbon dioxide out of a total global absorption of 2.5 billion — more than is absorbed by forests in Canada, Siberia and other northern regions, called boreal forests.
«Read the rest of this article»
NASA's Ames Research Center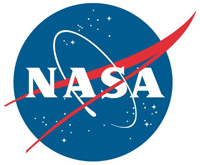 Moffett Field, CA – Actor Harrison Ford was on location at NASA's Ames Research Center, Moffett Field, CA, last November to film a segment of Showtime's "Years of Living Dangerously" documentary on climate change.
Ford toured the NASA Advanced Supercomputing facility where he met with scientists Rama Nemani of Ames and Matthew Hansen of the University of Maryland, College Park, to learn more about how NASA satellite data, research, and technologies are used around the world to better understand and protect Earth.
«Read the rest of this article»
A bill has been filed to close poor performing for-profit virtual schools
John Tidwell, Tennessee State Representative for District 74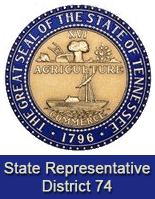 Nashville, TN – The day after a news story by News Channel 5's Phil Williams broke alleging a potential grade-fixing scheme by the K12, Inc. operated Tennessee Virtual Academy, the House Education Subcommittee heard legislation that would limit or abolish this underperforming and highly controversial experiment.
Passed in 2011 despite overwhelming evidence of poor performance nationwide, the Tennessee Virtual Schools Act allowed the for-profit Virginia based firm K12, Inc. to begin operating in our state. Since then, the Tennessee Virtual Academy has achieved the lowest scores possible (1 out of a potential 5) in all categories of the state's TVAAS grading system. «Read the rest of this article»