Topic: Hepatitis B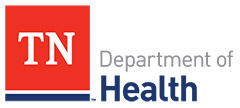 Nashville, TN – Preventing an illness is always better than trying to treat it once it occurs. That's why doctors with the Tennessee Department of Health encourage people of all ages to talk with their healthcare providers about the immunizations needed for lifelong protection.
"Vaccines aren't just for kids. They provide protection against many potentially serious and preventable illnesses that can strike an individual, a family or a community without warning," said TDH Commissioner John Dreyzehner, MD, MPH.
«Read the rest of this article»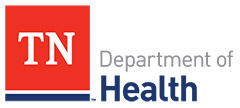 Nashville, TN – To prevent the spread of diseases and to keep our kids of all ages and their classmates safe, healthy and in school learning, all students in Tennessee, from kindergarten to college, must have proof of immunizations before they can start school.
State leaders of health and education say it's best to get those important vaccines now to avoid longer wait times later and to ensure a smooth beginning to the 2017 school year.
«Read the rest of this article»
May is Hepatitis Awareness Month

Nashville, TN – Hepatitis C is a deadly but treatable disease; that's why the Tennessee Department of Health is sharing a reminder about the importance of getting tested.
May is Hepatitis Awareness Month, a perfect time to know your status and seek treatment if needed.
«Read the rest of this article»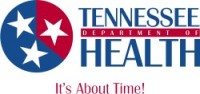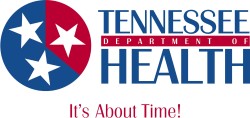 Nashville, TN – School's out for summer, and right now Tennessee youngsters and their parents may have camp sessions, vacation and play dates on their minds. But the next school year is just around the corner, and some students will need immunizations before school starts.
Tennessee students are required to have a number of immunizations for school attendance, and parents are urged to make appointments now for needed vaccinations to avoid the last-minute rush to get them when the new school year starts.
«Read the rest of this article»
Baby Boomers at Greatest Risk for Silent Killer Hepatitis C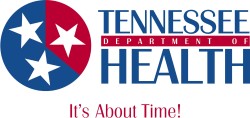 Nashville, TN – Do you have hepatitis C, a potentially deadly viral disease? Do you know if you are more likely to have it than someone else?
The Centers for Disease Control and Prevention now has a free, five-minute online assessment that can tell you if you are at risk.
There are different types of viral hepatitis. Hepatitis A and B can be prevented with vaccines and Hepatitis C can often be cured if diagnosed and treated early. It's important for individuals, particularly baby boomers, to know if they have any form of hepatitis. «Read the rest of this article»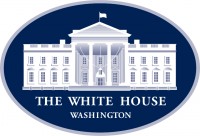 Washington, D.C. – Unless Congress acts by March 1st, a series of automatic cuts—called the sequester—will take effect that threaten hundreds of thousands of middle class jobs, and cut vital services for children, seniors, people with mental illness and our men and women in uniform.
There is no question that we need to cut the deficit, but the President believes it should be done in a balanced way that protects investments that the middle class relies on. Already, the President has worked with Congress to reduce the deficit by more than $2.5 trillion, but there's more to do. «Read the rest of this article»