Topic: Horsefeathers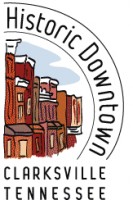 Clarksville, TN – The Annual Downtown Open House and Small Business Saturday event is scheduled for Saturday, November 26th during regular business hours.
The retail businesses are gearing up for the holiday season and hope you will be among those who have pledged to "Shop Local" this year.
Most businesses will be participating with special events, refreshments and door prizes.
Shoppers will be able to take advantage of this special day to enjoy the unhurried pace of shopping and find some of Clarksville's most unique, independently owned shops.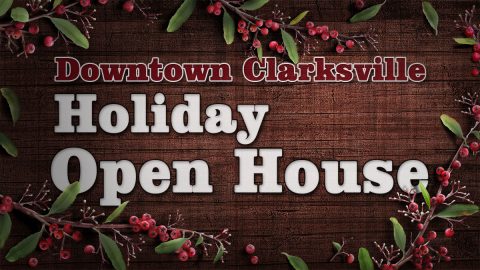 «Read the rest of this article»

Clarksville, TN – From the main stage to City Hall, Strawberry Alley was packed Friday night, August 12th, for the last Jammin in the Alley of the 2016 season. There was 800 plus people in Downtown Clarksville enjoying the music and festivities.
Things were a little bit different Friday night. There was an opening band, Life in Technicolor that went on at 6:00pm and then the Nightmasters took the stage at 7:00pm.
«Read the rest of this article»

Clarksville, TN – To take us into the 10th annual Frolic on Franklin Festival on Saturday September 19th, local business owners in Historic Downtown Clarksville will be offering almost Fall Sale specials starting on Thursday September 17th and continuing through Saturday September 19th.
The Downtown Clarksville Association, made up of business owners in the downtown area, is excited about the 10th Annual Festival and encourages all festival-goers to continue the festivities by checking out these great deals at the businesses that make up the unique shopping experience of Historic Downtown Clarksville. «Read the rest of this article»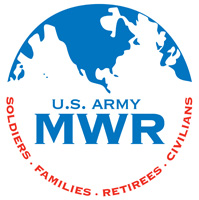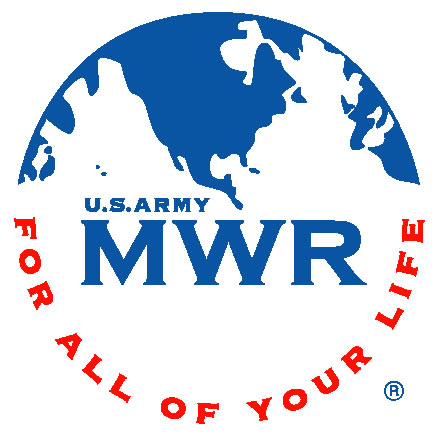 Fort Campbell, KY – Military Spouses are an invaluable asset to the Army. They support their Soldiers though mission, deployment, reintegration and reset and keep the home fires burning. Throughout history, military Spouses have been the backbone that provides support for the Soldiers and holds the Family together.
The Army recognizes the support and sacrifices made with Military Spouse Appreciation Day on May 10th.  Instead of just one day of appreciation, Fort Campbell's Family Resource Center (FRC) will host three days worth of activities and events to honor our Spouses. «Read the rest of this article»