Topic: Indian Ocean
Written by Spc. Michael Vanpool
101st Sustainment Brigade, 101st Airborne Division (AA) Public Affairs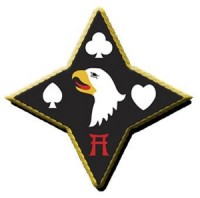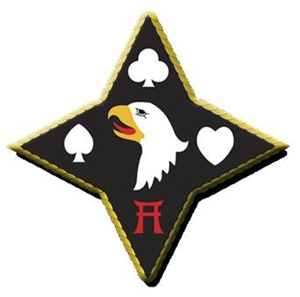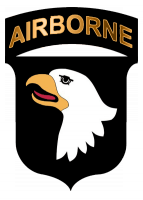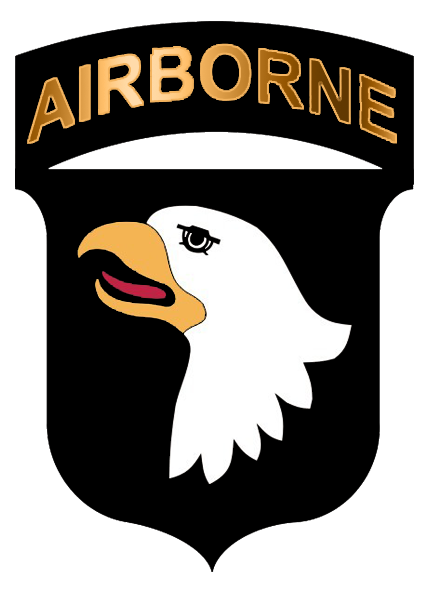 Balkh Province, Afghanistan – More than 3,000 miles make up the borders of Afghanistan. Yet for all this land, there is not a single view of the ocean, much less a way to receive supplies through the waterways.
For years, Afghanistan and coalition forces have shipped most of their supplies through the Indian Ocean, then trucked through Pakistan before arriving in the south of Afghanistan.
A year ago, nearly three-quarters of everything entering the country came through Pakistan. Now, through a small town in the north, the dynamics are changing. The port of Hairatan is the final stop for cargo destined for Afghanistan through a railroad that starts in central Europe.
«Read the rest of this article»