Topic: Insect Repellants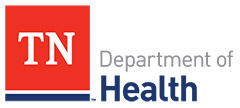 Nashville, TN – Seasonal frosts that help reduce mosquito activity in Tennessee will arrive soon, bringing some relief from the blood-feeding insects.
Mosquitoes in Tennessee are currently known to transmit diseases such as West Nile virus and La Crosse Encephalitis. With 45 cases of travel-related Zika Virus Disease confirmed thus far this year in Tennessee, there is yet another reason to "Fight the Bite."
«Read the rest of this article»
"Fight the Bite – Hydrate Right – Respect the Sun's Might"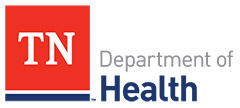 Nashville, TN – Summer is fast approaching and that means plenty of opportunities for outdoor fun and adventures across Tennessee. Thousands of music lovers will visit Nashville and Manchester June 9th through 12th for the CMA Music Festival and Bonnaroo.
Thousands more are expected for Elvis Week in Memphis August 10th through 16th and in Bristol for Bristol Motor Speedway's NASCAR event August 20th.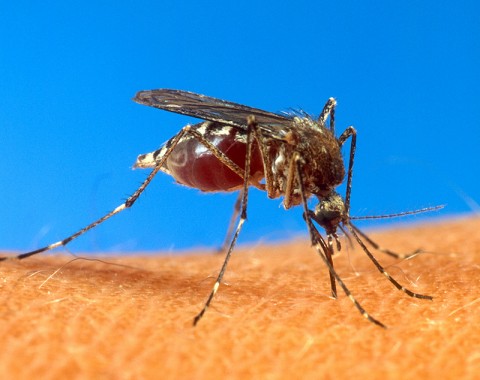 «Read the rest of this article»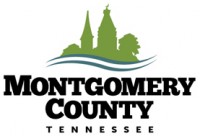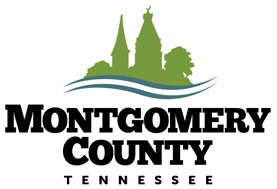 Montgomery County, TN – Montgomery County Mayor Jim Durrett and Montgomery County Public Health Director Joey Smith, this week urged residents and business owners to start "Tip and Toss" and "SWAT" actions to prevent mosquito breeding grounds.
"Mosquito season has started in Tennessee, presenting potential health problems for residents who could be bitten by disease-carrying mosquitoes," said Mayor Durrett.  "To prevent mosquito breeding spots, we urge residents and business owners to do a cleanup near their homes and establishments, discarding or tipping over items than can unintentionally hold water that mosquitoes can use to lay eggs and multiply.  A mosquito can lay her eggs in something as small as a plastic soda bottle top, so tossing these types of items into the trash could help prevent you or someone else from suffering a mosquito bite."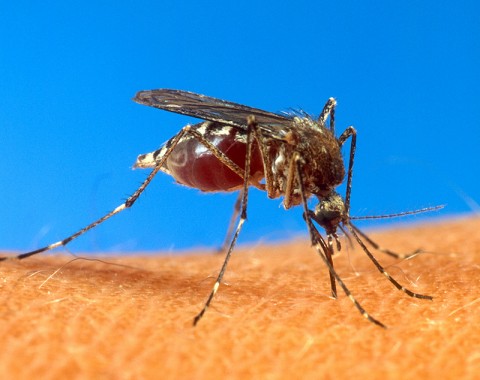 «Read the rest of this article»
Areas with Warmer Climates Present Need for Increased Protection Strategies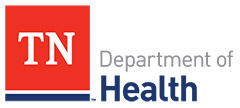 Nashville, TN – The Tennessee Department of Health cautions travelers headed to Mexico, Central America, South America, Hawaii and Caribbean islands including Puerto Rico and other locations with year-round warm climates to have increased awareness about the threat of mosquito-borne illnesses and to take appropriate bite protection measures.
The cautionary message follows a recommendation from the U.S. Centers for Disease Control and Prevention that all pregnant women consider postponing travel to areas where an emerging health threat, zika virus infection, is ongoing.
«Read the rest of this article»
For the first time, picaridin & oil of lemon eucalyptus products top the ratings

Yonkers, NY – there is good news for consumers concerned about dousing their skin with potentially harmful repellents in order to arm themselves against insect bites. Consumer Reports tests found the more effective bug repellents were also among the safer choices.
For the first time ever in Consumer Reports tests, the top scorers (Sawyer Fisherman's Formula & Repel Lemon Eucalyptus) outperformed products that contained up to 25 percent deet, a chemical that can cause serious side effects. «Read the rest of this article»
Chikungunya Virus Disease Spread by Bites

Nashville, TN – The Tennessee Department of Health is reminding vacation and business travelers about the importance of protecting themselves from mosquitoes that may transmit chikungunya virus and other mosquito-borne illnesses like dengue.
The first confirmed case of chikungunya virus disease in Tennessee occurred in 2014; since then 42 additional cases have been documented, all involving travel outside the state.
«Read the rest of this article»
People Urged to Eliminate Standing Water, Take Precautions during Outdoor Activities

Nashville, TN – The Tennessee Department of Health has confirmed one human case of West Nile Virus this week, the first human case confirmed in Tennessee in 2014.
The WNV case involves a resident of Shelby County who is now recovering.
«Read the rest of this article»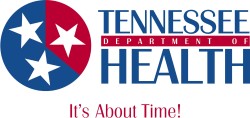 Nashville, TN – Tennessee's Department of Health and Department of Agriculture are urging Tennesseans, including horse owners and veterinarians, to be on the alert for the re-emergence of viruses transmitted by mosquitoes.
As many states are experiencing one of the largest outbreaks of West Nile virus in recent years, Tennessee is beginning to see cases in humans and horses. In Tennessee, most human WNV cases occur in August and September, and so far this summer, there have been six human cases reported in the state.
«Read the rest of this article»