Topic: Jessie Rennie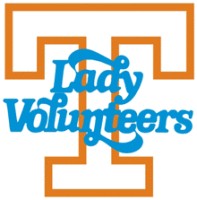 Knoxville, TN – In the first meeting between the teams, No. 20/25 Tennessee Lady Vols basketball team defeated Air Force, 81-54, Sunday afternoon in Thompson-Boling Arena to open the season 7-0 for fifth time in the past 10 years.
With a season-high crowd of 8,032 looking on, nine different players scored for the Big Orange. UT tallied 56 points inside the paint, had 23 points created from 22 Air Force (1-7) turnovers and shot a season-high 54.8 percent from the field. UT knocked down a sizzling 66.7 percent of its shots in the second quarter and 64.7 percent in the third period.
«Read the rest of this article»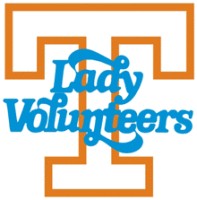 Knoxville, TN – Five players scored in double figures, as No. 23 Tennessee Lady Vols Basketball team topped Stetson, 73-46, at Thompson-Boling Arena on Tuesday night to improve to 5-0 on the year.
The Lady Vols opened with five straight wins for the third season in a row, and they gave head coach Kellie Harper the first 5-0 start of her career.

Junior Rennia Davis and freshman Jordan Horston led Tennessee in scoring with 15 and 14 points, respectively. Sophomore Rae Burrell notched her first career double-double with 10 points and 11 rebounds, while sophomore Jazmine Massengill pitched in 12 points and junior Kasiyahna Kushkituah tallied 11.
«Read the rest of this article»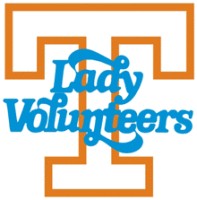 Knoxville, TN – In just the third meeting in school history, the Tennessee Lady Vols basketball team defeated Central Arkansas, 63-36, in Thompson-Boling Arena on Thursday night with a crowd of 7,278 looking on.

After allowing 18 points to the Sugar Bears in the first quarter, Tennessee surrendered just 18 points the rest of the way to give UT Head Coach Kellie Harper her first regular season win on The Summitt. The effort enabled the Lady Vols to improve their record in home openers to 43-3 all-time.
«Read the rest of this article»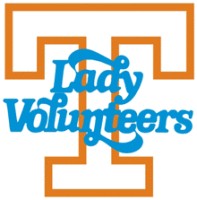 Knoxville, TN – In head coach Kellie Harper's exhibition debut at the University of Tennessee, the Tennessee women's basketball team held Carson-Newman to 29-percent shooting in a 70-44 victory at Thompson-Boling Arena.
The Lady Vols, who played multiple lineup combinations and made personnel changes throughout the game, moved to 16-0 against Carson-Newman in exhibition games and to 49-4 all-time in preseason exhibition play.
Junior Rennia Davis, who was named to the SEC Coaches' Preseason All-SEC First Team earlier in the day, led her squad with 20 points and eight boards.
«Read the rest of this article»
Tennessee Lady Vols vs. Carson-Newman
Tuesday, October 29th, 2019 | 6:02pm CT |
Knoxville, TN | Thompson-Boling Arena | SECN+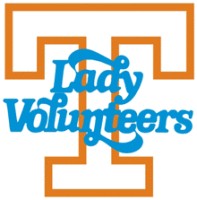 Knoxville, TN – Tennessee Lady Vols basketball hits the court for its lone exhibition game of 2019-20 on Tuesday, facing off vs. NCAA Division II school Carson-Newman at 6:02pm Central at Thompson-Boling Arena in Knoxville.
The contest will mark the seventh-straight year UT embarks on a campaign with one exhibition game on its schedule and the 16th season in a row it faces C-N in an exhibition contest. UT is 15-0 in previous preseason meetings and 14-2 all-time in regular-season match-ups vs. the Lady Eagles.
UT opens the season vs. East Tennessee at 6:00pm CT on Tuesday, November 5th, at Freedom Hall in Johnson City.
«Read the rest of this article»