Topic: Loan

Nashville, TN – The Tennessee Department of Commerce and Insurance (TDCI) is joining other state regulators in warning consumers about a national insurance scam targeting consumers shopping for privately funded loans, likely for real estate.
Victims have been identified in three states including Tennessee where a Johnson City man says he lost $18,000 to scammers.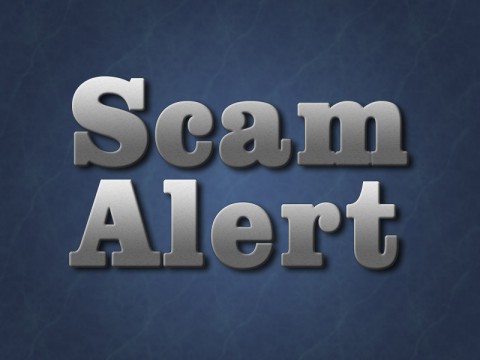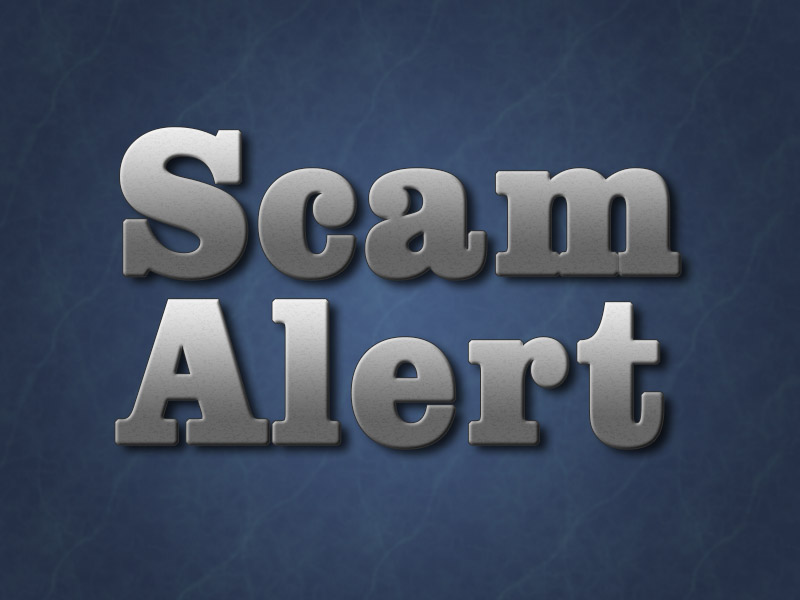 «Read the rest of this article»

Clarksville, TN – The Clarksville Police Department is going to make the public aware of some of the scams that they receive daily. CPD knows there are an unlimited amounts of scams, but they are going to try and put out the ones where people have actually suffered a loss.
Scam #1 – Victim received a call from the court house stating if she does not pay $670.49 due to a transaction associated with a financial institution payment a warrant would be taken out for her husband's arrest.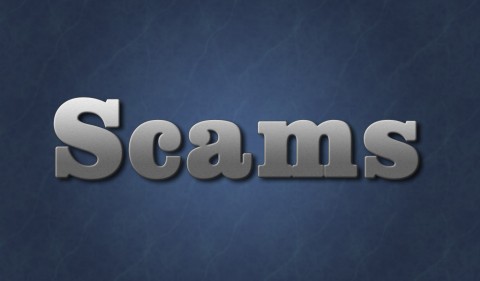 «Read the rest of this article»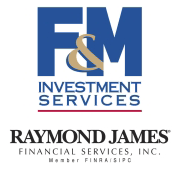 Clarksville, TN – Life's long and winding road generally includes plenty of side trips on the way to a comfortable retirement. There may be homes to buy, children to raise and educate, careers to pursue, a vacation here and there.
When done strategically, borrowing can help you address those needs – like purchasing a home – without derailing long-term goals, such as a comfortable retirement. The key is to consider how the loan will work within your overall financial picture, taking into account each factor including the interest, duration and regular payments.
«Read the rest of this article»
Advocates Urge CFPB to Protect Seniors From Reverse Mortgage Abuses

Washington, D.C. – A new study released by the Consumer Financial Protection Bureau found that many advertisements for reverse mortgages contain incomplete or inaccurate information that can pose a serious risk to seniors who take out such loans.  The study was issued in conjunction with an advisory to consumers warning them to "watch out for misleading and confusing reverse mortgage advertisements."
Consumers Union and Californians for Nursing Home Reform praised the CFPB for alerting seniors about the deceptive ads and urged the consumer watchdog to adopt reforms to protect seniors from reverse mortgage abuses. «Read the rest of this article»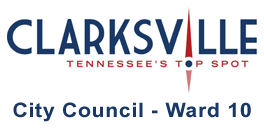 Clarksville, TN – The Clarksville City Council met in a special session last evening (March 11th) at the direction of Clarksville Mayor Kim McMillan. The purpose was to conduct the second (all ordinances require two votes for passage) vote on a spending ordinance 72-2012-13.
As a brief background, the ordinance would have increased an approved spending request of $190,000 for a new chiller (AC Unit) for Clarksville City Hall. The increase would have raised the total expense to over one million dollars. This increase was due to buying a more efficient chiller (cost: $384,000) and replacing lighting fixtures in eight buildings for more efficient units at a cost of over $610,000.  The initial vote of approval on this ordinance was held last Thursday (March 7th) and ended in a 6 – 6 tie that Mayor McMillan voted yes to provide passage of the ordinance. «Read the rest of this article»