Topic: Lyft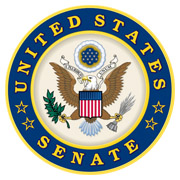 Washington, D.C. – Today, Tuesday, September 24th, 2019, U.S. Senator Marsha Blackburn (R-Tenn.) joined CNBC's Squawk Box to discuss the Senate Judiciary Committee's upcoming hearing on Antitrust, Competition Policy, and Consumer Rights.
"It is important to exercise some preemptions so you are not looking at fifty different standards, but you have a basic privacy standard…to make certain that this virtual space is competitive [and] that innovation continues," said Senator Blackburn.
«Read the rest of this article»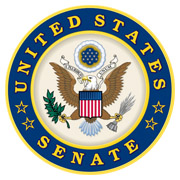 Washington, D.C. – The attacks on September 11th, 2001, reminded Americans that our country is not immune to the threat of terror. But, in the days that followed, the American people proved that a united nation is stronger than a divided one.
On the 18th anniversary of 9/11, my Senate colleagues and I spoke on the Senate floor to honor the memory of the victims and heroes of that tragic day. May we never forget their lives nor the renewed spirit of patriotism and unity that helped rebuild this great country to become stronger than ever.
«Read the rest of this article»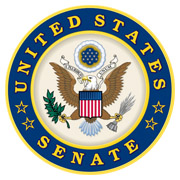 Washington, D.C. – U.S. Senator Marsha Blackburn convened a Senate Judiciary Tech Task Force meeting on data portability:
Today, the Senate Judiciary Committee's Tech Task Force was joined by a panel of industry leaders. After the meeting, Senator Blackburn said the following:
"American consumers are asking for more control over their presence online – they want to own their 'Virtual You'," said Senator Blackburn. "Today, the Tech Task Force heard from businesses like Airbnb and Lyft about privacy policies that build consumer trust, as well as smaller firms like FreeWheel seeking to innovate. We also heard from privacy experts who pushed for greater data portability and interoperability, which would be beneficial to startups and consumers."
«Read the rest of this article»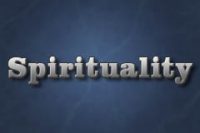 Murfreesboro, TN – In the past year, I graduated from college with a four-year bachelor's degree, moved to a new city, and began applying for jobs. I quickly realized that four years of college means nothing in most cases, seventeen is the preferred number of years of experience most employers want, and the only jobs I was qualified for were Lyft driving and folding clothes at Old Navy.
Yes, this sounds incredibly pessimistic. But let's be honest here – anyone over the age of 22 has experienced this in some way. And if you haven't experienced this in the business world, you still know the feeling. It is the heartache of unmet expectations, the sorrow of unfulfilled desires.
«Read the rest of this article»
NAIC's DriveCheck Tool Helps Tennesseans Decide if Usage-Based Auto Insurance is a Fit

Nashville, TN – With the rise of public transportation and ridesharing services steering many consumers away from the driver's seat, the Tennessee Department of Commerce & Insurance (TDCI) encourages Tennesseans to rethink their auto insurance options to determine if new products such as usage-based insurance (UBI) may be a good fit for their driving behaviors.
With UBI, the auto insurer monitors your driving behavior and uses that information to determine your rates.
«Read the rest of this article»