Topic: Magnetar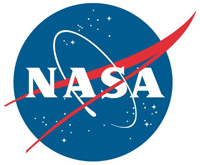 Pasadena, CA – On April 28th, a supermagnetized stellar remnant known as a magnetar blasted out a simultaneous mix of X-ray and radio signals never observed before. The flare-up included the first fast radio burst (FRB) ever seen from within our Milky Way galaxy and shows that magnetars can produce these mysterious and powerful radio blasts previously only seen in other galaxies.
"Before this event, a wide variety of scenarios could explain the origin of FRBs," said Chris Bochenek, a doctoral student in astrophysics at Caltech who led one study of the radio event.
«Read the rest of this article»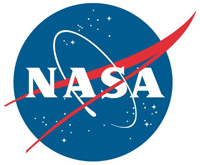 Pasadena, CA – NASA says astronomers tend to have a slightly different sense of time than the rest of us. They regularly study events that happened millions or billions of years ago, and objects that have been around for just as long.
That's partly why the recently discovered neutron star known as Swift J1818.0-1607 is remarkable: A new study in the journal Astrophysical Journal Letters estimates that it is only about 240 years old – a veritable newborn by cosmic standards.
NASA's Neil Gehrels Swift Observatory spotted the young object on March 12th, when it released a massive burst of X-rays.
«Read the rest of this article»
Written by Elizabeth Landau
NASA's Jet Propulsion Laboratory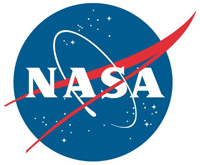 Pasadena, CA – Like anthropologists piecing together the human family tree, astronomers have found that a misfit "skeleton" of a star may link two different kinds of stellar remains. The mysterious object, called PSR J1119-6127, has been caught behaving like two distinct objects — a radio pulsar and a magnetar — and could be important to understanding their evolution.
A radio pulsar is type of a neutron star — the extremely dense remnant of an exploded star — that emits radio waves in predictable pulses due to its fast rotation.
«Read the rest of this article»
Written by Francis Reddy
NASA's Goddard Space Flight Center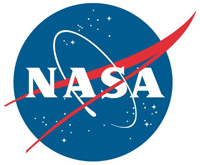 Greenbelt, MD – Astronomers have discovered a vast cloud of high-energy particles called a wind nebula around a rare ultra-magnetic neutron star, or magnetar, for the first time. The find offers a unique window into the properties, environment and outburst history of magnetars, which are the strongest magnets in the universe.
A neutron star is the crushed core of a massive star that ran out of fuel, collapsed under its own weight, and exploded as a supernova. Each one compresses the equivalent mass of half a million Earths into a ball just 12 miles (20 kilometers) across, or about the length of New York's Manhattan Island.
«Read the rest of this article»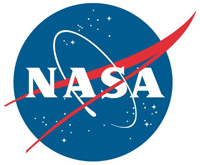 Pasadena, CA – NuSTAR has been busy studying the most energetic phenomena in the universe. Recently, a few high-energy events have sprung up, akin to "things that go bump in the night."
When one telescope catches a sudden outpouring of high-energy light in the sky, NuSTAR and a host of other telescopes stop what they were doing and take a better look.
For example, in early April, the blazar Markarian 421 had an episode of extreme activity, brightening by more than 50 times its typical level. Blazars are a special class of galaxies with accreting, or "feeding," supermassive black holes at their centers.
«Read the rest of this article»