Topic: MarCO-B
NASA Jet Propulsion Laboratory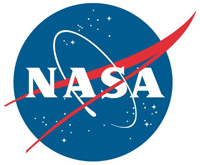 Pasadena, CA – NASA's MarCO mission was built to see whether two experimental, briefcase-sized spacecraft could survive the trip to deep space, and the two CubeSats proved more than able. After cruising along behind NASA's InSight for seven months, they successfully relayed data back down to Earth from the lander during its descent to the Martian surface on Monday, November 26th, 2018.
Nicknamed "EVE" and "WALL-E" after the stars of the 2008 Pixar film, MarCO-A and MarCO-B used experimental radios and antennas, providing an alternate way for engineers to monitor the landing.
«Read the rest of this article»
NASA Jet Propulsion Laboratory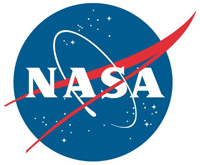 Pasadena, CA – NASA's Mars Interior Exploration using Seismic Investigations, Geodesy and Heat Transport (InSight) spacecraft is on track for a soft touchdown on the surface of the Red Planet on November 26th, 2018 the Monday after Thanksgiving.
But it's not going to be a relaxing weekend of turkey leftovers, football and shopping for the InSight mission team. Engineers will be keeping a close eye on the stream of data indicating InSight's health and trajectory, and monitoring Martian weather reports to figure out if the team needs to make any final adjustments in preparation for landing, only five days away.
«Read the rest of this article»
NASA's Jet Propulsion Laboratory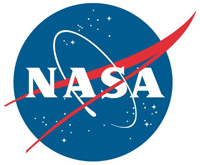 Pasadena, CA – NASA has achieved a first for the class of tiny spacecraft known as CubeSats, which are opening new access to space.
Over the past week, two CubeSats called MarCO-A and MarCO-B have been firing their propulsion systems to guide themselves toward Mars. This process, called a trajectory correction maneuver, allows a spacecraft to refine its path to Mars following launch.
Both CubeSats successfully completed this maneuver; NASA's InSight spacecraft just completed the same process on May 22nd.
«Read the rest of this article»
NASA's Jet Propulsion Laboratory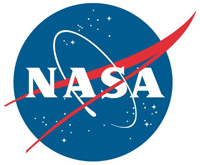 Pasadena, CA – Many of NASA's most iconic spacecraft towered over the engineers who built them: think Voyager 1 and Voyager 2, Cassini or Galileo — all large machines that could measure up to a school bus.
But in the past two decades, mini-satellites called CubeSats have made space accessible to a new generation. These briefcase-sized boxes are more focused in their abilities and have a fraction of the mass — and cost — of some past titans of space.
In May, engineers will be watching closely as NASA launches its first pair of CubeSats designed for deep space. The twin spacecraft are called Mars Cube One, or MarCO, and were built at NASA's Jet Propulsion Laboratory in Pasadena, California.
«Read the rest of this article»