Topic: Marilyn Monroe

Clarksville, TN – The year is 1962. Marilyn Monroe has just died and faces her audition — for heaven. The judges: her thirteen aborted babies. Will she enter through the Pearly Gates?
America's ultimate sex symbol takes center stage upstairs in the Roxy Regional Theatre's theotherspace in Rosary Hartel O'Neill's dark comedy "Marilyn/God", playing four evenings only, April 30th – May 8th.
«Read the rest of this article»

Clarksville, TN – A rare exhibition of Andy Warhol's photographic portraits will be held at the Customs House Museum & Cultural Center. Sessions with Andy: Warhol Photography from the University of South Carolina Upstate opens in the Kimbrough Gallery on March 6th.
Andy Warhol is best known for his Pop Art paintings of Campbell's Soup cans and Marilyn Monroe.
«Read the rest of this article»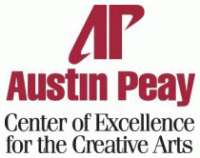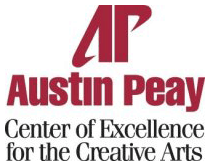 Clarksville, TN – In a small storage room in the basement of Austin Peay State University's Harned Hall, Marilyn Monroe is making things a bit awkward for President John F. Kennedy and his wife Jackie.
First off, the president and first lady are dressed formally, while Marilyn has opted to wear a red polka dot bikini. Then there's that big smile of hers, which seems to mock the uncomfortable expression on Jackie's face.
«Read the rest of this article»
Under the law that existed until 1978 … Works from 1953 including: Casino Royale, Marilyn Monroe's Playboy cover, The Adventures of Augie March, the Golden Age of Science Fiction, Crick & Watson's Nature article decoding the double helix, Disney's Peter Pan, The Crucible….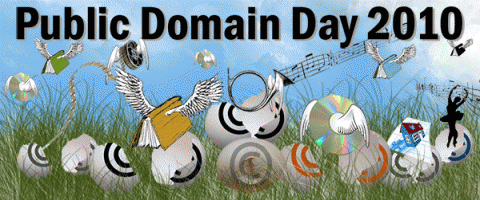 Current US law extends copyright protections for 70 years from the date of the author's death. (Corporate "works-for-hire" are copyrighted for 95 years.) But prior to the 1976 Copyright Act (which became effective in 1978), the maximum copyright term was 56 years (an initial term of 28 years, renewable for another 28 years). Under those laws, works published in 1953 would be passing into the public domain on January 1, 2010.
"We are the first generation to deny our own culture to ourselves. Almost no work created during your lifetime will, without conscious action by its creator, become available for you to reproduce or build upon."
«Read the rest of this article»