Topic: NASA's SpaceX Crew-1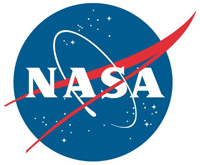 Washington, D.C. – Launch of NASA's SpaceX Crew-1 mission to the International Space Station is now targeted for no sooner than early-to-mid November, providing additional time for SpaceX to complete hardware testing and data reviews as the company evaluates off-nominal behavior of Falcon 9 first stage engine gas generators observed during a recent non-NASA mission launch attempt.
Through the agency's Commercial Crew and Launch Services Programs partnership with SpaceX, NASA has full insight into the company's launch and testing data.
«Read the rest of this article»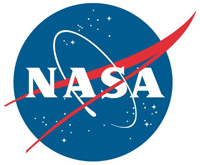 Washington, D.C. – NASA and SpaceX are beginning a regular cadence of missions with astronauts launching on an American rocket from American soil to the International Space Station as part of NASA's Commercial Crew Program. NASA's SpaceX Crew-1 is the first crew rotation mission with four astronauts flying on a commercial spacecraft, and the first including an international partner.
NASA astronauts Michael Hopkins, Victor Glover, Shannon Walker, and Soichi Noguchi of the Japan Aerospace Exploration Agency (JAXA) are set to launch to the space station on SpaceX's Crew Dragon spacecraft and Falcon 9 rocket.
«Read the rest of this article»