Topic: Polk County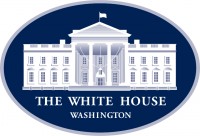 Washington, D.C. – On Friday, April 24th, 2020, U.S. President Donald J. Trump declared that a major disaster exists in the State of Tennessee and ordered Federal aid to supplement State and local recovery efforts in the areas affected by severe storms, tornadoes, straight-line winds, and flooding from April 12th to April 13th, 2020.
The President's action makes Federal funding available to affected individuals in Bradley County and Hamilton County.
«Read the rest of this article»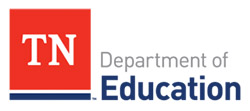 Nashville, TN – The Tennessee Department of Education Commissioner Penny Schwinn has released the TNReady assessment results which indicates that students across the state are performing better in almost all math subjects.
The TNReady scores also show that more than half the schools in Tennessee – 56 percent – improved their growth scores (TVAAS scores) from the previous year, with 41 percent of all schools earning a level 4 or 5 TVAAS rating which measures year-to-year growth.
«Read the rest of this article»
Tennessee Department of Agriculture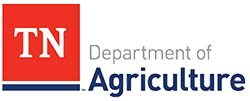 Nashville, TN – The Tennessee Department of Agriculture is advising soybean and cotton farmers to follow federal guidelines when applying pesticides containing dicamba approved for "over-the-top" use.
Dicamba products are commonly used to control weeds in soybean and cotton fields. Each product includes an extensive and detailed label outlining the requirements for use.
«Read the rest of this article»
Tennessee Department of Health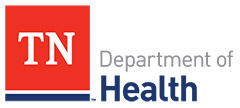 Nashville, TN – The Tennessee Department of Health is working with the United States Department of Agriculture to help prevent rabies by distributing oral rabies vaccine for wild raccoons along Tennessee's borders with Alabama, Georgia, North Carolina and Virginia.
The annual baiting program administered by USDA's Animal and Plant Health Inspection Service, Wildlife Services, will begin in Tennessee in October, 2018.
«Read the rest of this article»
Grants and investments to assist communities with local infrastructure and safety
Nashville, TN – Tennessee Govember Bill Haslam and Economic and Community Development Commissioner Bob Rolfe recently approved nearly $25.5 million in Community Development Block Grants (CDBG), which assist communities with infrastructure improvements, health and safety initiatives and façade improvements in downtown commercial districts.
«Read the rest of this article»
Written by Curtis Johnson
Tennessee State Representative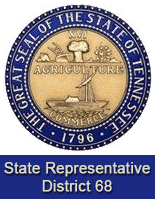 Nashville, TN – The first session of the 110th Tennessee General Assembly adjourned on May 10th, 2017, after passing major legislation that will benefit Tennesseans for generations to come. This is Part 10 of a 12 Part report.
This includes a measure making Tennessee the first state in the nation to offer all adults without a degree tuition-free access to community college; a new law rebuilding a safe and reliable transportation network, while reallocating revenues to maximize taxpayers' return on that investment; and a bill which provides a responsible path to improve access to broadband through investment, deregulation, and education.
Action in the General Assembly also included passage of a balanced budget which takes on no new debt, as well as legislation protecting the elderly, enhancing the state's robust job growth, cracking down on crime, and boosting efforts as the fastest improving state in the nation in K-12 student achievement. Following is a report on key legislation passed this year.
«Read the rest of this article»
Federal assistance requested to aid in recovery from Wildfires, Severe Storms
Nashville, TN – Tennessee Governor Bill Haslam Friday sent a request to President Barack Obama to expedite a major disaster declaration for five Tennessee counties in order to get needed federal assistance to aid in recovery from wildfires and severe storms.
The counties included in Haslam's declaration request are Coffee County, McMinn County, Polk County, Sequatchie County and Sevier County.
«Read the rest of this article»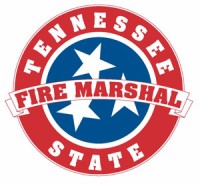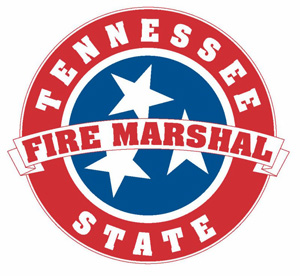 Nashville, TN – With dry conditions, low water levels, and little to no precipitation forecast throughout most of Tennessee for the foreseeable future, the State Fire Marshal's Office (SFMO) reminds Tennesseans to make fire prevention and fire safety a top priority this fall.
"Drought conditions are increasing the threat of wildfires in Tennessee counties, specifically those in the eastern portion of the state," said State Fire Marshal and Commerce & Insurance Commissioner Julie Mix McPeak. "We urge Tennesseans to heed any burn bans currently activated in their community. By employing just a few basic fire safety precautions, the public can help prevent the devastating loss of life and property."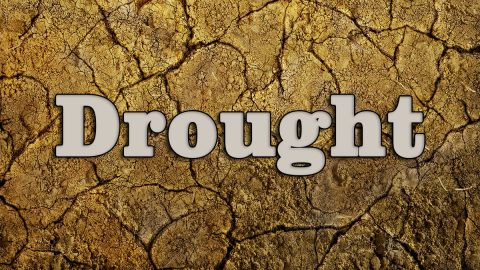 «Read the rest of this article»

Nashville, TN – In counties and communities across Tennessee, anti-drug coalitions are working to reduce dependence on harmful and potentially lethal substances such as prescription drugs, alcohol, and tobacco.
These local efforts, funded by the State of Tennessee since 2008, help get the word out about the dangers and consequences of substance use.
«Read the rest of this article»
From TWRA Region III Office in Crossville

Crossville, TN – The Tennessee Wildlife Resources Agency has confirmed a new state record rainbow trout, caught by 15-year-old Benton resident John Morgan in Polk County on Friday, June 17th.
The fish weighed 18 pounds, 8 ounces. The fish measured 32 inches long and 22 and one-fourth inches in girth. The catch surpasses the previous record for a rainbow trout in Tennessee of 16 pounds, 15 ounces set in 2002 by Ronnie Rowland at Fort Patrick Henry Reservoir.
«Read the rest of this article»