Topic: Ransomware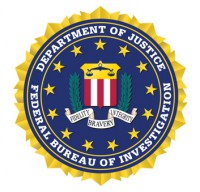 Washington, D.C. – The National Cyber Investigative Joint Task Force (NCIJTF) has released a new joint-seal ransomware fact sheet. This educational product is intended to provide the public with important information on the current ransomware threat and the government's response, as well as common infection vectors, tools for attack prevention, and important contacts in the event of a ransomware attack.
The NCIJTF has the primary responsibility to coordinate, integrate, and share information in support of cyber threat investigations; supply and support intelligence analysis for community decision-makers; and provide value to other ongoing efforts in the fight against cyber threats to the nation.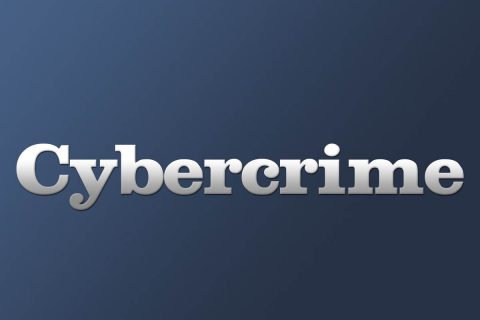 «Read the rest of this article»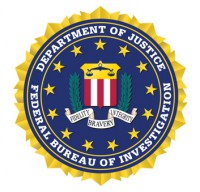 Washington, D.C. – The U.S. Department of Justice, Friday, January 29th, 2021, announced its participation in a multinational operation involving actions in the United States, Canada, France, Germany, the Netherlands, and the United Kingdom to disrupt and take down the infrastructure of the malware and botnet known as Emotet.
Additionally, officials in Lithuania, Sweden, and Ukraine assisted in this major cyber investigative action.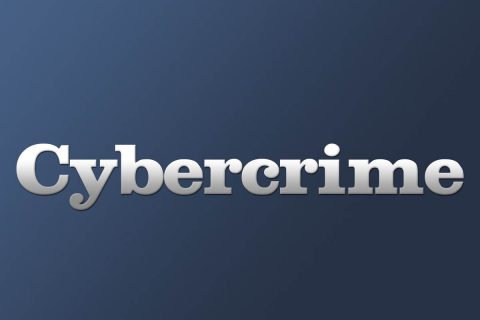 «Read the rest of this article»