Topic: Standard & Poor

Clarksville, TN – CDE Lightband's bond rating remains strong and stable, a leading ratings agency says.
S&P Global Ratings, an arm of Standard & Poor's Financial Services LLC, has affirmed its "AA-" long-term rating on CDE's outstanding electric system revenue bonds.
The rating reflects the agency's view of the general creditworthiness of the city's electric system.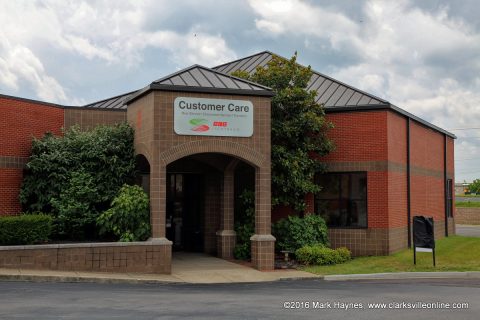 «Read the rest of this article»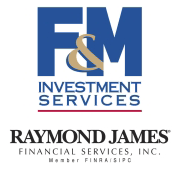 Clarksville, TN – The equity markets, and subsequently investors, experienced some wild swings toward the end of August, spurred in part by China's faltering economy and a drop in oil prices. On paper, global equities have lost trillions in value after China unexpectedly devalued its currency earlier this month.
The move triggered concern that one of the world's largest economies, especially its manufacturing sector, is growing at a slower rate. Consumer confidence also declined in August as the stock market turbulence dulled Americans' outlook for the economy.
«Read the rest of this article»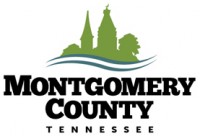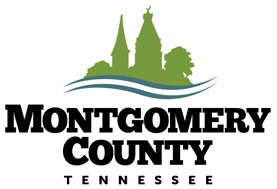 Montgomery County, TN – Montgomery County Government is pleased to announce that its 2015 general obligation refunding bonds have been assigned an AA+ (Stable) rating by Standard & Poor's Rating Services.
Montgomery County Mayor Jim Durrett states, "We are very pleased to again receive the rating of AA+ (Stable), as very few counties receive such a great rating and even fewer maintain it. This shows our commitment to being good stewards of tax-payer dollars." «Read the rest of this article»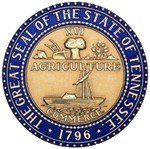 Nashville, TN – The Tennessee State School Bond Authority has just completed the sale of $345 million of higher education facilities bonds to finance the costs of projects for the state's higher education system. Tennessee's excellent credit stimulated heavy interest from bond buyers, allowing bonds to be sold at historically low rates.
The School Bond Authority sold $132 million in 2014 Series A taxable bonds at a true interest cost of 3.59%. «Read the rest of this article»
Auto Default Index Experiences Biggest Decline This Month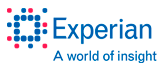 New York, NY – Data through December 2010, released today by Standard & Poor's and Experian for the S&P/Experian Consumer Credit Default Indices, a comprehensive measure of changes in consumer credit defaults, showed a decline in monthly default rates for first and second mortgages to 2.93% and 1.74% respectively. Auto loans experienced the biggest decline this month to 1.68% from 1.76% in November. The bank card index declined slightly to 6.73% default rate.
"Default rates across the four major categories of consumer borrowing declined in December from November and from a year earlier.  Nationally, consumers continue to gradually improve their financial condition," commented David M. Blitzer, Managing Director and Chairman of the Index Committee for S&P. "Separately, data from the Federal Reserve shows that bank card credit declined through November. Debt-service ratios, the proportion of disposable income that goes to paying debt, continues to decline. On a regional basis, the five cities we cover suggest that the Sunbelt continues to see greater than typical default rates." «Read the rest of this article»