Topic: Tommy Baker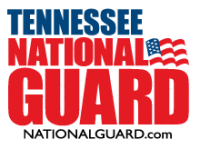 Nashville, TN – On Wednesday, July 17th, 2019, over 100 National Guard Soldiers from Tullahoma's 1-230th Assault Helicopter Battalion returned to Smyrna after an 11-month deployment to Kosovo.
The Soldiers of the 1-230th comprised the bulk of Task Force Smokey, the aviation component to Multi-National Battle Group – East led by the Hawaii National Guard's 29th Infantry Brigade Combat Team.
«Read the rest of this article»
Written by Sgt. Sarah Kirby
118th Mobile Public Affairs Detachment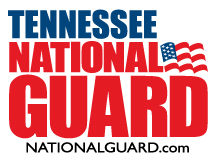 Nashville, TN – More than 120 Soldiers assigned to the Tennessee Army National Guard's 230th Signal Company returned home to Smyrna, Tennessee, October 14th, 2017 after a year-long deployment overseas.
"I'm so excited to be home," said Army Sgt. James Collier, a signal support systems specialist with the 230th Signal Company. "My daughters have grown up so much since I've been gone and I can't wait to get back into a new routine with them and my wife."
«Read the rest of this article»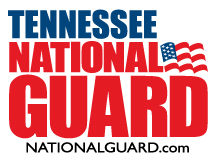 Nashville, TN – The Tennessee State Guard received a new commander on August 7th, 2016. Brig. Gen. Tommy Baker, Assistant Adjutant General-Army, Tennessee National Guard officiated a formal change of command ceremony at the Armed Forces Reserve Center located on Volunteer Training Site in Smyrna Tennessee. Brig. Gen. Kenneth T. Takasaki relinquished command to Brig. Gen. Craig Johnson, a former Tennessee Guardsman.
«Read the rest of this article»