Topic: University of Wisconsin-Madison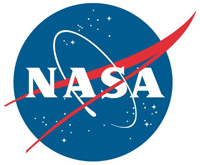 Pasadena, CA – An international team of astronomers using NASA's Transiting Exoplanet Survey Satellite (TESS) and retired Spitzer Space Telescope has reported what may be the first intact planet found closely orbiting a white dwarf, the dense leftover of a Sun-like star, only 40% larger than Earth.
The Jupiter-size object, called WD 1856 b, is about seven times larger than the white dwarf, named WD 1856+534. It circles this stellar cinder every 34 hours, more than 60 times faster than Mercury orbits our Sun.
«Read the rest of this article»
Our 130th meeting.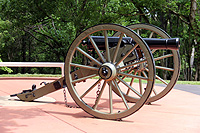 Clarksville, TN – The next meeting of the Clarksville (TN) Civil War Roundtable will be on Wednesday, January 21st, 2015 at the Bone & Joint Center, 980 Professional Park Drive, right across the street from Gateway Medical Center.
This is just off Dunlop Lane and Holiday Drive and only a few minutes east of Governor's Square mall. The meeting begins at 7:00pm and is always open to the public.
Topic: "The Diary of Nannie Haskins Williams: A Southern Woman's Story of Rebellion and Reconstruction."
«Read the rest of this article»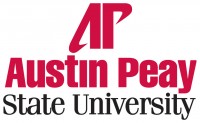 Clarksville, TN – An Austin Peay State University geology professor will present the next session of the Provost Lecture Series this week at APSU.
Dr. Kallina Dunkle, APSU assistant professor of geology, will present at 3:00pm, Thursday, November 14th, in the Morgan University Center, Room 303. Her lecture will be about preferential flow paths in complex hydrogeologic settings. «Read the rest of this article»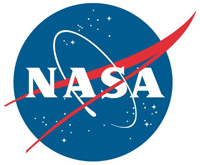 Pasadena, CA – A monster storm that erupted on Saturn in late 2010 – as large as any storm ever observed on the ringed planet — has already impressed researchers with its intensity and long-lived turbulence.
A new paper in the journal Icarus reveals another facet of the storm's explosive power: its ability to churn up water ice from great depths. This finding, derived from near-infrared measurements by NASA's Cassini spacecraft, is the first detection at Saturn of water ice. The water originates from deep in Saturn's atmosphere.
«Read the rest of this article»
Written by Whitney Clavin
NASA's Jet Propulsion Laboratory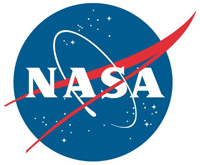 Pasadena, CA – Computer simulations of galaxies growing over billions of years have revealed a likely scenario for how they feed: a cosmic version of swirly straws.
The results show that cold gas — fuel for stars — spirals into the cores of galaxies along filaments, rapidly making its way to their "guts." Once there, the gas is converted into new stars, and the galaxies bulk up in mass.
«Read the rest of this article»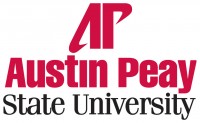 Clarksville, TN – Austin Peay State University's annual Asanbe Diversity Symposium, slated for next month, will feature Native American educator, writer, filmmaker and producer Dr. Patty Loew.
At 1:00pm on Friday, April 1st, Loew will lecture in the Honors Commons on "Creation to Contemporary Conflict: Native American Origin Stories as Predictors of Modern Environmental Struggles." At 3:00pm in the same room, there will be a showing of her documentary film, "Way of the Warrior," followed by a 4:00pm discussion of the film. «Read the rest of this article»