Topic: Untraviolet
NASA's Goddard Space Flight Center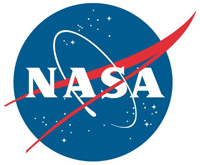 Greenbelt, MD – Capitalizing on the unparalleled sharpness and spectral range of NASA's Hubble Space Telescope, an international team of astronomers is releasing the most comprehensive, high-resolution ultraviolet-light survey of nearby star-forming galaxies.
The researchers combined new Hubble observations with archival Hubble images for 50 star-forming spiral and dwarf galaxies in the local universe, offering a large and extensive resource for understanding the complexities of star formation and galaxy evolution.
The project, called the Legacy ExtraGalactic UV Survey (LEGUS), has amassed star catalogs for each of the LEGUS galaxies and cluster catalogs for 30 of the galaxies, as well as images of the galaxies themselves.
«Read the rest of this article»
Written by Elizabeth Landau
NASA's Jet Propulsion Laboratory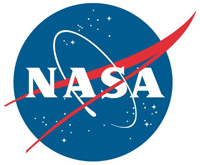 Pasadena, CA – Life exists in a myriad of wondrous forms, but if you break any organism down to its most basic parts, it's all the same stuff: carbon atoms connected to hydrogen, oxygen, nitrogen and other elements. But how these fundamental substances are created in space has been a longstanding mystery.
Now, astronomers better understand how molecules form that are necessary for building other chemicals essential for life. Thanks to data from the European Space Agency's Herschel Space Observatory, scientists have found that ultraviolet light from stars plays a key role in creating these molecules, rather than "shock" events that create turbulence, as was previously thought.
«Read the rest of this article»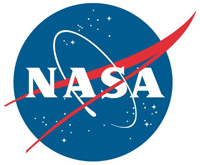 Pasadena, CA – NASA has decommissioned its Galaxy Evolution Explorer after a decade of operations in which the venerable space telescope used its ultraviolet vision to study hundreds of millions of galaxies across 10 billion years of cosmic time.
"GALEX is a remarkable accomplishment," said Jeff Hayes, NASA's GALEX program executive in Washington. "This small Explorer mission has mapped and studied galaxies in the ultraviolet, light we cannot see with our own eyes, across most of the sky."
«Read the rest of this article»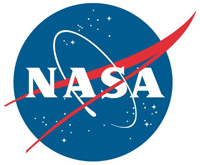 Space Center, FL – Researchers hope NASA's latest solar observatory will answer a fundamental question of how the sun creates such intense energy.
Scheduled to launch June 27th, the IRIS spacecraft will point a telescope at the interface region of the sun that lies between the surface and the million degree outer atmosphere called the corona. It will improve our understanding of how energy moves from the sun's surface to the glowing corona, heating up from 6,000 degrees to millions of degrees.
«Read the rest of this article»
NASA's Goddard Space Flight Center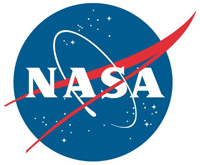 Greenbelt, MD – An international team of astronomers using data from NASA's Hubble Space Telescope has made an unparalleled observation, detecting significant changes in the atmosphere of a planet located beyond our solar system.
The scientists conclude the atmospheric variations occurred in response to a powerful eruption on the planet's host star, an event observed by NASA's Swift satellite.
«Read the rest of this article»