Topic: Video

Clarksville, TN – Finding your niche in social media can be a challenging task for anyone, let alone a person with a 1.4 million-follower base. For Austin Peay State University (APSU) alumna Cassidy Graves, this is the case on the increasingly popular platform, TikTok.
«Read the rest of this article»

Clarksville, TN – The Gateway Chamber Orchestra (GCO) mission includes serving the community in innovative ways, bringing musical culture to those around them.
Even during the COVID-19 Coronavirus pandemic, the GCO has found new ways to achieve this goal.
«Read the rest of this article»
Dallas, TX – Blood pressure monitoring might one day become as easy as taking a video selfie, according to new research in Circulation: Cardiovascular Imaging, an American Heart Association journal.
Transdermal optical imaging measures blood pressure by detecting blood flow changes in smartphone-captured facial videos.
«Read the rest of this article»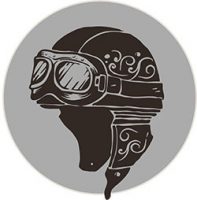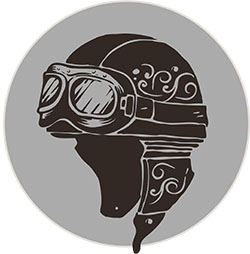 Clarksville, TN – Anybody who has ever crashed on a motorcycle is lucky to have "lived to tell the tale." The one thing I've learned about laying it down is the questions about "what happened" never go away.
"But I'm a good rider" we say. "I wasn't doing anything stupid" we say. The reality is just that "shit" happens. Both times I've laid a bike down, it was "pilot error." I simply was trying to do too much and lost control. Bottom line.
If you've ever been hit by another vehicle, or a deer, or simply something in the road, you have a clear cut explanation for your accident. Most of the time, there are questions. I second guessed myself for weeks about it.
«Read the rest of this article»
Written by Elizabeth Landau
NASA's Jet Propulsion Laboratory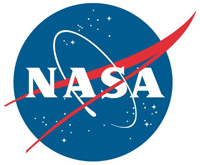 Pasadena, CA – When you do a simple Web search on a topic, the results that pop up aren't the whole story. The Internet contains a vast trove of information — sometimes called the "Deep Web" — that isn't indexed by search engines: information that would be useful for tracking criminals, terrorist activities, sex trafficking and the spread of diseases.
Scientists could also use it to search for images and data from spacecraft.
The Defense Advanced Research Projects Agency (DARPA) has been developing tools as part of its Memex program that access and catalog this mysterious online world.
«Read the rest of this article»

Clarksville TN – Local singer/songwriter Lydia Walker has become a household name in recent years. She has performed at numerous festivals, events, coffee shops, churches, and colleges in our region of Middle Tennessee and Southern Kentucky.
Her music can be described as Contemporary Folk, accompanied by her acoustic guitar and occasionally a ukulele. She has taken the stage hundreds of times, sharing her songs with as many people as she can.
«Read the rest of this article»
Austin Peay Sports Information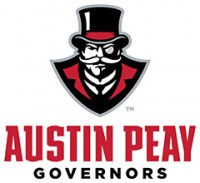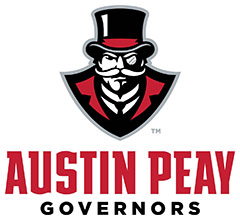 Clarksville, TN – Austin Peay State University sports information coordinator Colby Wilson was selected the District 4 winner for Story with a Video in the 2014 College Sports Information Directors of America (CoSIDA) Fred Stabley Sr. Writing contest.
Wilson's feature/video "Tuiasosopo and Siliva Bring Samoan Culture to Clarksville" saw football players Isaiah Tuiasosopo and Iosua Siliva describe the cultural differences between their native Samoa and Clarksville both on and off the field plus talk about the adjustments of being so far from home. «Read the rest of this article»
Written by David Israel and Mark Whalen
NASA's Jet Propulsion Laboratory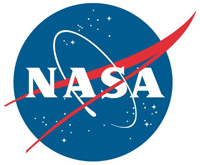 Pasadena, CA – A team of about 20 working at NASA's Jet Propulsion Laboratory in Pasadena, CA, through the lab's Phaeton early-career-hire program, led the development of the Optical Payload for Lasercomm Science (OPALS) investigation, which is preparing for an April 14th launch to the International Space Station aboard the SpaceX-3 mission.
The goal? NASA's first optical communication experiment on the orbital laboratory.
«Read the rest of this article»
Clarksville, TN – The City of Clarksville's website, www.cityofclarksville.com, has a new feature. Visitors to the site will be able to watch an introduction to the City hosted by Mayor Kim McMillan.
«Read the rest of this article»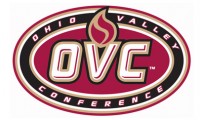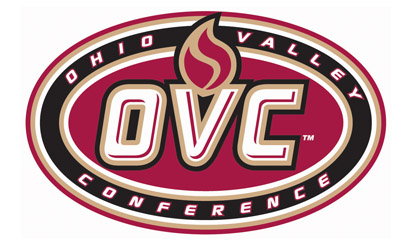 Brentwood, TN – After a successful first year that saw over 600 events streamed for free, the OVC Digital Network (www.OVCDigitalNetwork.com) is gearing up for year number two.
After a few soccer matches this past weekend, regular season events fully get underway for the 2013-14 season on Thursday, August 29th when Eastern Kentucky, Morehead State and Tennessee Tech host home football games.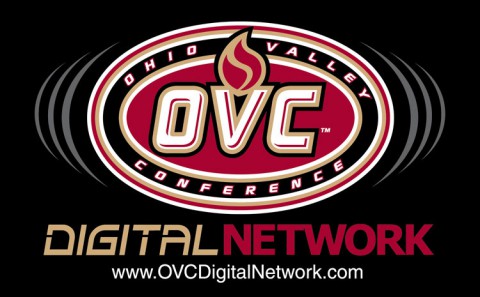 «Read the rest of this article»