Topic: Virginia Beach VA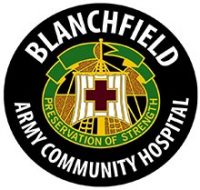 Clarksville, TN – During USO Warrior Week at Austin Peay State University (APSU), Fort Campbell Warrior Transition Battalion Soldiers and their Family members had a chance to discover new activities, together, recently.
USO Warrior Week, held in Virginia Beach, Virginia, Fort Campbell, Kentucky and El Paso, Texas, is an annual event for wounded, ill and injured service members and their families. It features free, therapeutic and recreational activities, events and music for participants to enjoy and explore together.
«Read the rest of this article»
Written by Michele Vowell
Fort Campbell Public Affairs Office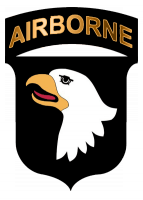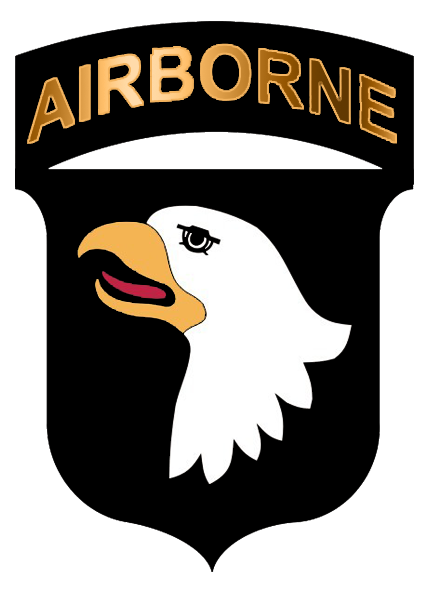 Fort Campbell, KY – Specialist Ruben Salinas is the 2017 Army Soldier-Musician of the Year.
A saxophone player in the 101st Airborne Division Band, Salinas was selected for the award by Col. Neal F. McIntyre, Chief of Army Music, from Soldiers in 29 active duty bands.
"It's a great honor," Salinas said. "It's a little bit surreal. To be recognized at that level is really quite something."
Each Army band is allowed to nominate one Soldier from its unit. Salinas was nominated based on the total Soldier concept, devotion to duty and his accomplishments during the past year, said 1st Sgt. Jeffrey J. Dudzienski, 101st Abn. Div. Band first sergeant.
Salinas is the second 101st Abn. Div. Band member to receive this award. The first was newly-promoted Sgt. James Liverman in 2010. Liverman was a principal trumpeter in the 101st's Brass Quintet.
«Read the rest of this article»
Clarksville, TN – My husband Bill moved to Virginia Beach, Virginia when he was eight. He lived eventually on Mediterranean Avenue near a boy named Dave who became his best friend. The two had many adventures together throughout their school career.
The summer when Dave was 12 and Bill was 11 found them in a cleared area of a vacant lot behind Dave's house. Having built all types of forts above ground and in trees, it now became evident that the time had come to move underground for a secret fort known only to the two of them.
Bill remembers that they dug for days to make a room-sized hole large enough to accommodate some apple crates and a small table where they could have secret meetings and play all types of spying games and other imaginary adventures. «Read the rest of this article»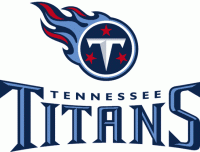 Nashville, TN – In the second round of the 2013 NFL Draft, the Tennesee Titans move up to the 2nd pick (34th overall), from the Chiefs through the 49ers, to grab Tennessee Volunteers wide receiver Justin Hunter.
Hunter becomes the 332nd Tennessee product selected in the NFL Draft, and the 29th to be taken in the second round.
Hunter was fourth in SEC in catches per game (6.1), 37th in NCAA in 2012. He led the Vols with 73 catches for 1,083 yards and nine receiving touchdowns.
«Read the rest of this article»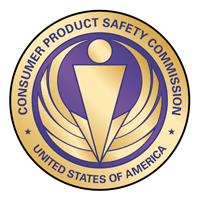 Washington, D.C. – The U.S. Consumer Product Safety Commission, in cooperation with the firm named below, today announced a voluntary recall of the following consumer product. Consumers should stop using recalled products immediately unless otherwise instructed.
It is illegal to resell or attempt to resell a recalled consumer product. «Read the rest of this article»