Topic: Voting Rights Act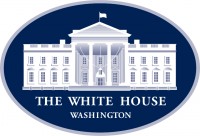 Washington, D.C. – On this day in 1965, state troopers beat and tear-gassed hundreds of peaceful protestors crossing the Edmund Pettus Bridge in Selma, Alabama. The protestors were seeking justice and to ensure their right to vote would not be denied.
At the head of the march were former Congressman John Lewis and Rev. Hosea Williams. As the troopers advanced with clubs raised, the group knelt in prayer.
«Read the rest of this article»