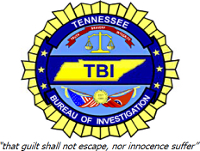 Nashville, TN — The Tennessee Bureau of Investigation has added a man accused of murder to its list of Top Ten Most Wanted fugitives and is seeking the public's help to locate and arrest him.
Chris Nachampasak, 20, last known address 416 Castleview Court, Murfreesboro, TN, is wanted by the Smyrna Police Department on one count of first degree murder.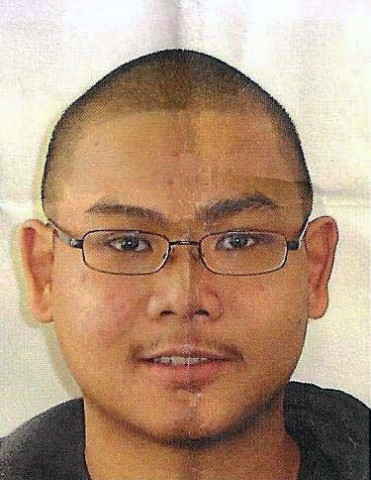 On May 16th, 2010, Nachampasak shot and killed 14-year-old Rachan Chatree on a front porch during a graduation party on Lakewood Circle. Law enforcement believes the drive-by shooting attack was planned.
Nachampasak is described as a 5'9" Asian male weighing approximately 170 lbs. He has a shaved head, brown eyes and the word "Bukgong" tattooed on one of his shoulders. He is an active member of the Oriental Crip Gang and is considered armed and dangerous. Anyone with information on the whereabouts of Chris Nachampasak is urged to call the TBI  at 1-800-TBI-FIND. There is a $1,000 reward for information leading to his arrest.